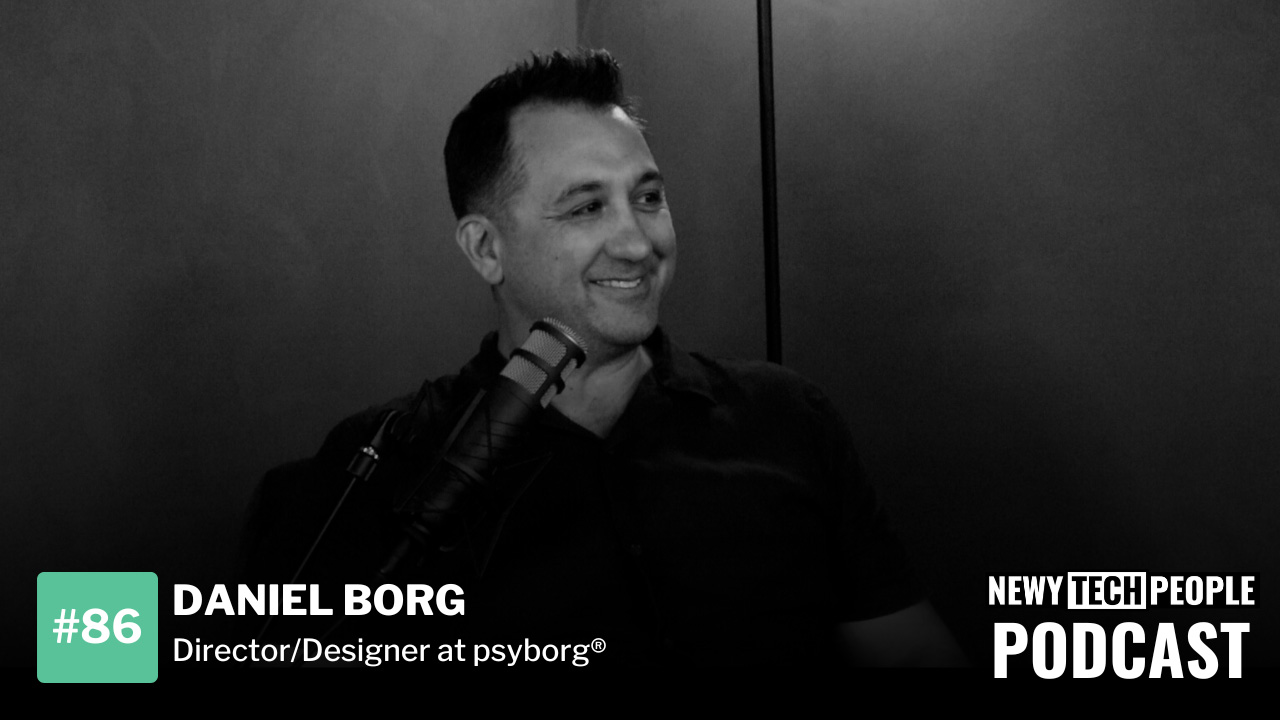 Guest on Newy Tech People Podcast
I'm excited to share my recent interview on the Newy Tech People podcast with you!
I had the pleasure of sitting down with the NTP podcast team to discuss my experiences as the Director/Designer of psyborg®. Being a proud Newcastle local, I've been deeply involved in our technology community and have learned so much along the way.
During the interview, I delve into my journey through the design space and share some key lessons I've learned while building my business from the startup phase. I hope my story resonates with you and leaves you inspired. So, grab your headphones, and let's dive into the conversation together! 💡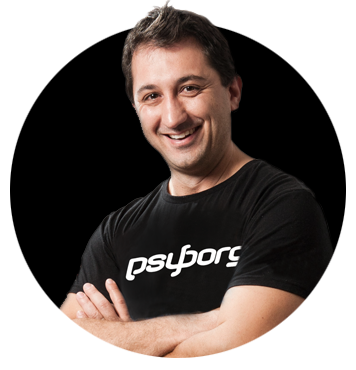 Daniel Borg
Creative Director
psyborg® was founded by Daniel Borg, an Honours Graduate in Design from the University of Newcastle, NSW, Australia. Daniel also has an Associate Diploma in Industrial Engineering and has experience from within the Engineering & Advertising Industries.
Daniel has completed over 2800 design projects consisting of branding, content marketing, digital marketing, illustration, web design, and printed projects since psyborg® was first founded. psyborg® is located in Lake Macquarie, Newcastle but services business Nation wide.
I really do enjoy getting feedback so please let me know your thoughts on this or any of my articles in the comments field or on social media below.
Cheers Daniel