Supporting Caves Beach Connect
Having grown up in Caves Beach and now living and raising our family here, it was a no brainer when we considered supporting this great community with the development of Caves Beach Connect. As this community continues to grow with Lake Macquarie, we wanted to bring the Caves Community together.
At psyborg® we feel the same way when helping our clients thrive and grow. Let's face it, the world is digital, so we love to help our clients evolve by diving deep into digital.
We help our clients with thier brand by assiting them with logo design, graphic design, print design, web development and design, content marketing, digital marketing, email & web hosting, domain names and much much more.
Read more below through our services, check out our client work and learn from our blog artciles.
We're here to help you deep dive into digital.
part mind | part machine
Good design combines creative direction, brand experience and technical expertise with graphic design and web design software to produce strong branding and communication that resonates with your audience.
When we refer to part mind we are talking about the conceptual thinking that goes into the creativity we use to discover your brand. When we refer to part machine we are talking about the software and systems we use to implement your brand.
It's really as simple as that.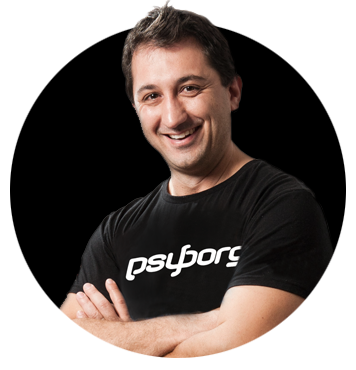 psyborg® was founded by Daniel Borg, an Honours Graduate in Design from the University of Newcastle, NSW, Australia. Daniel also has an Associate Diploma in Industrial Engineering and has experience from within the Engineering Industry…
Check out these other great Lake Macquarie Clients we've worked with …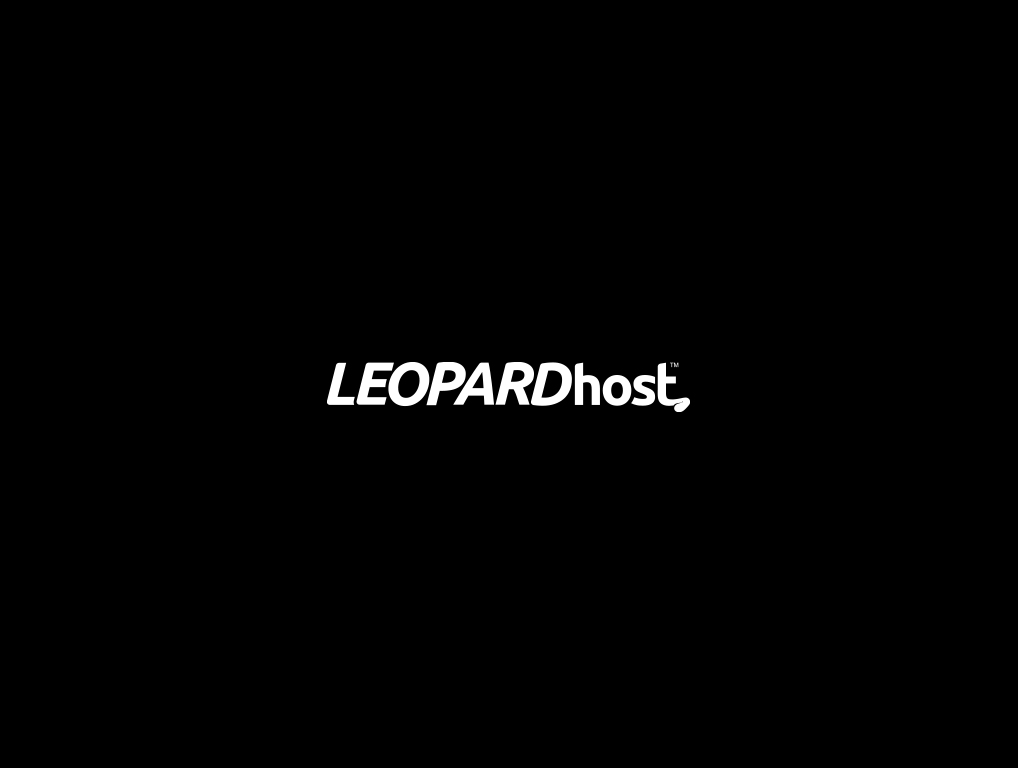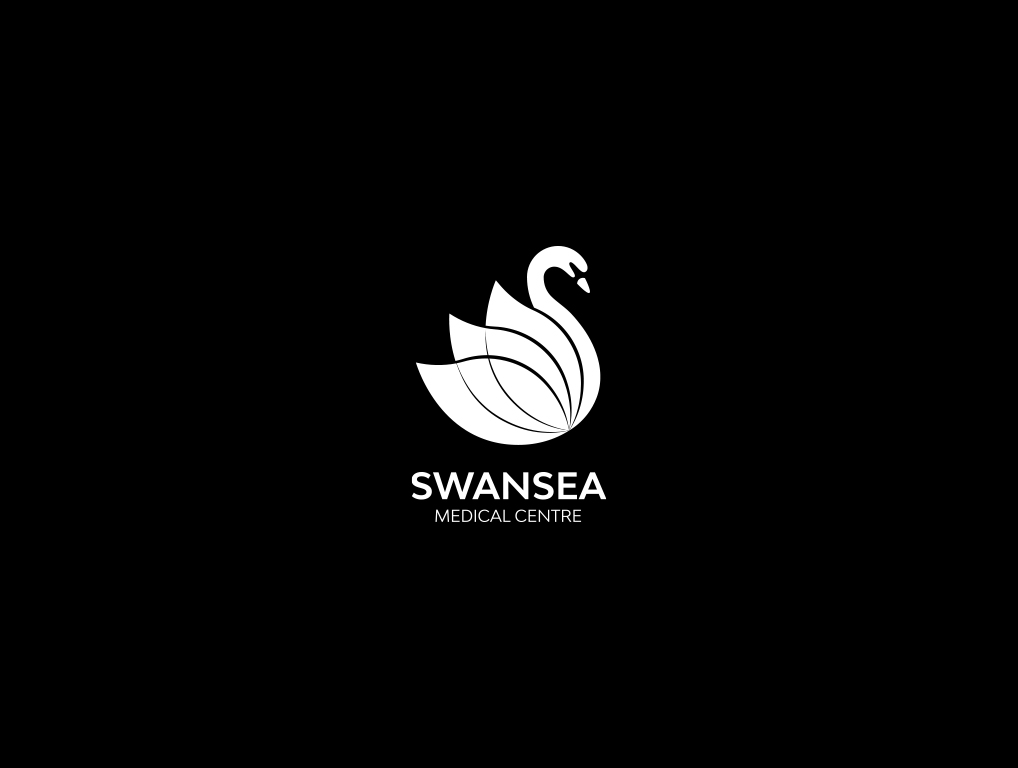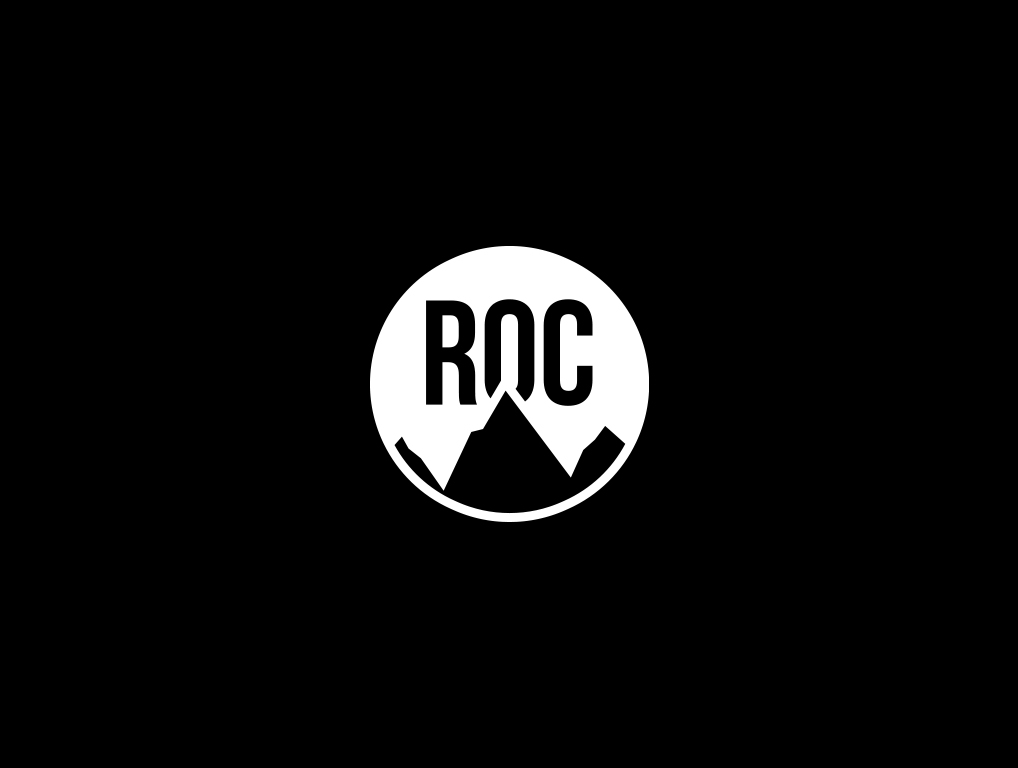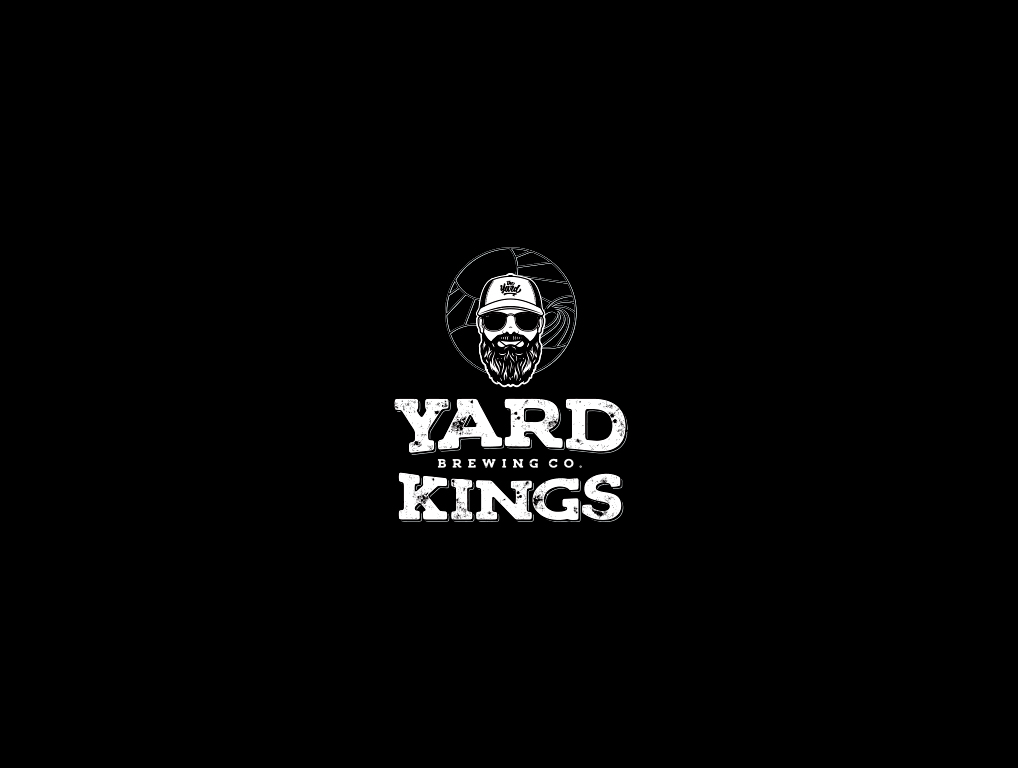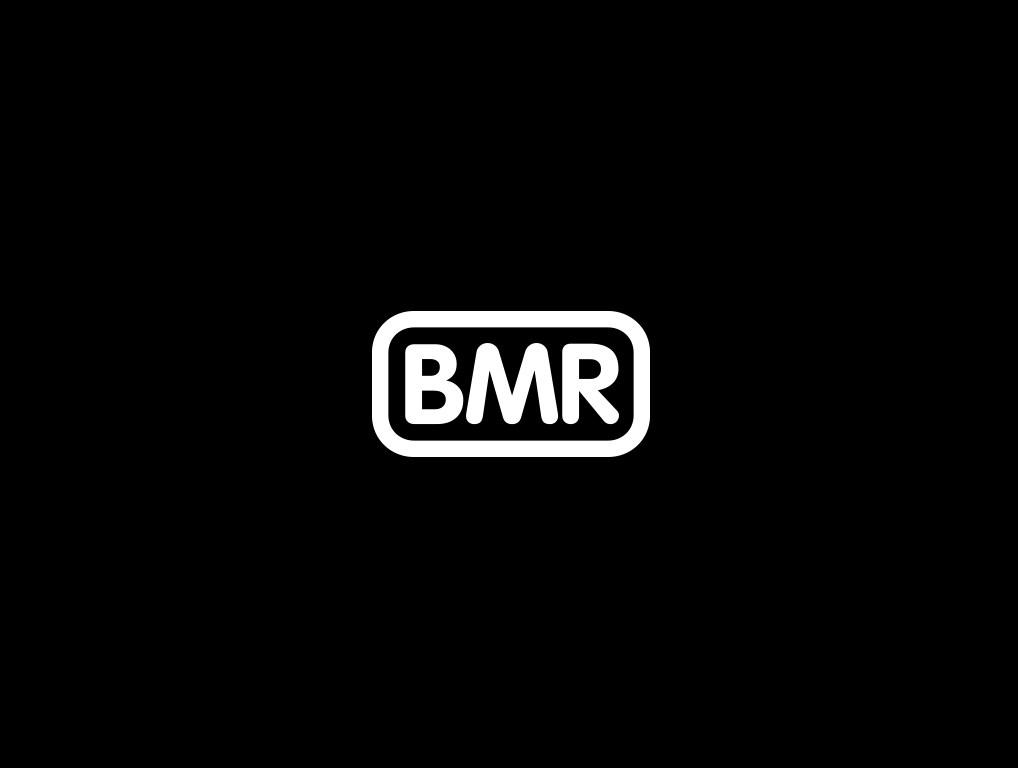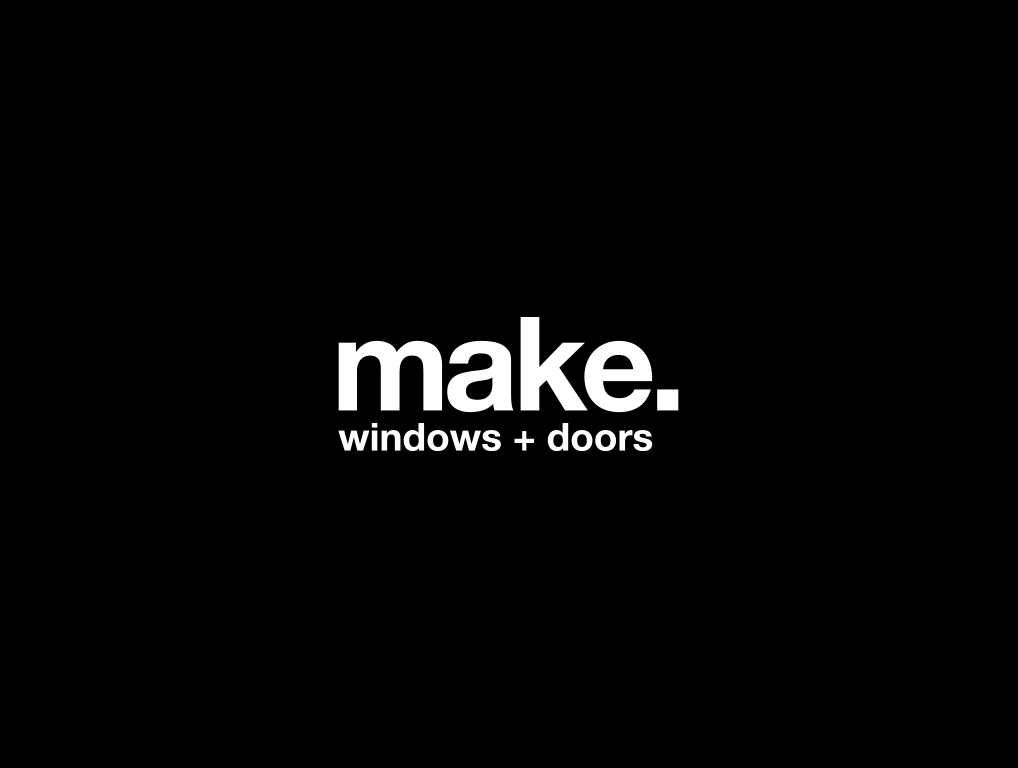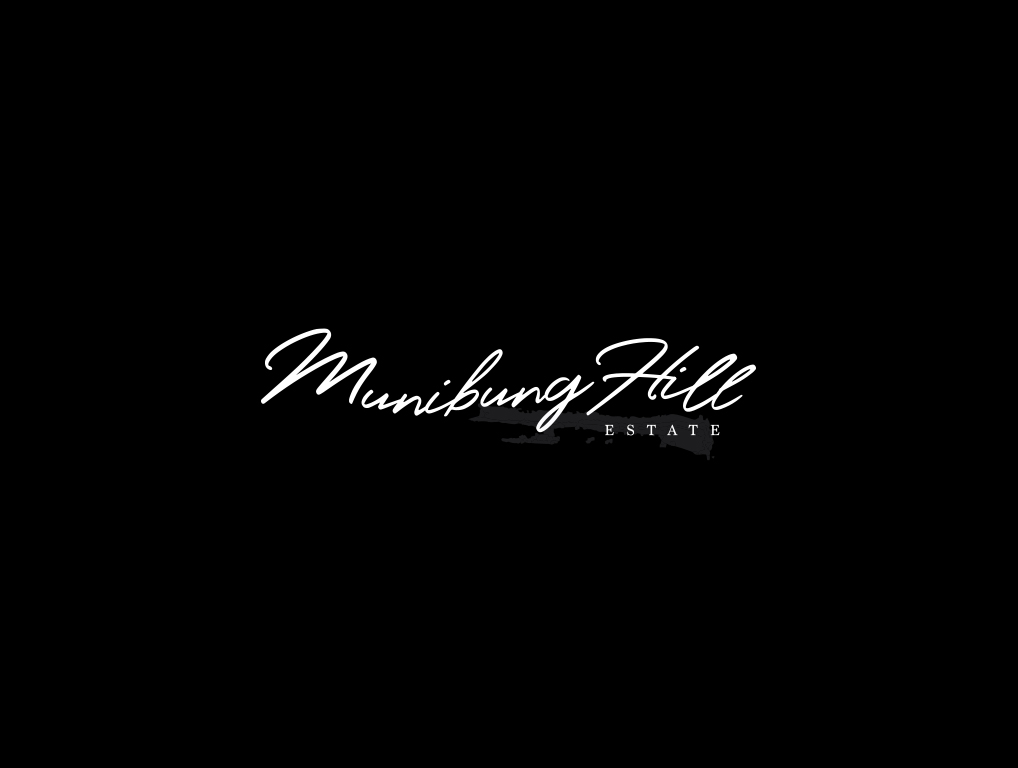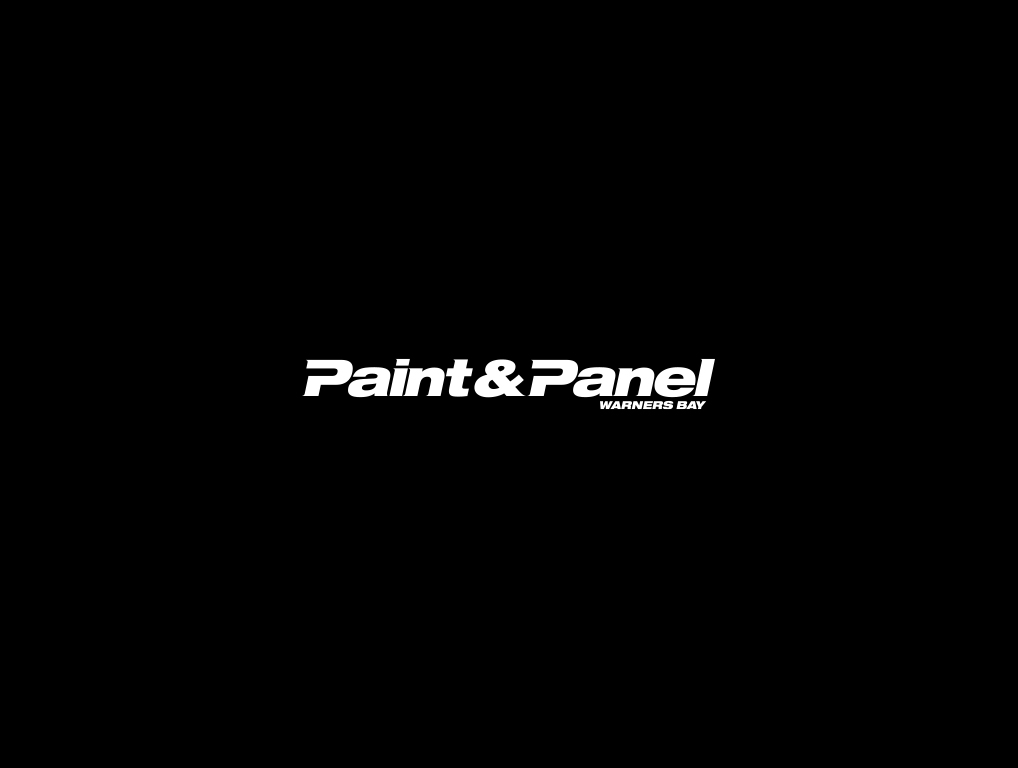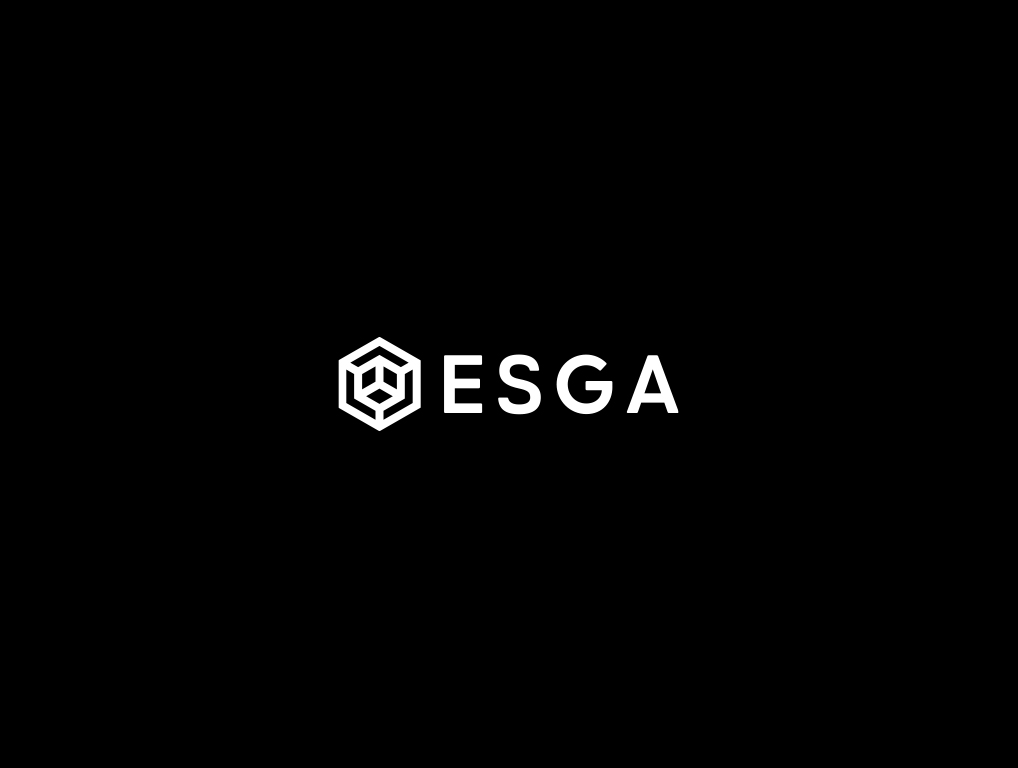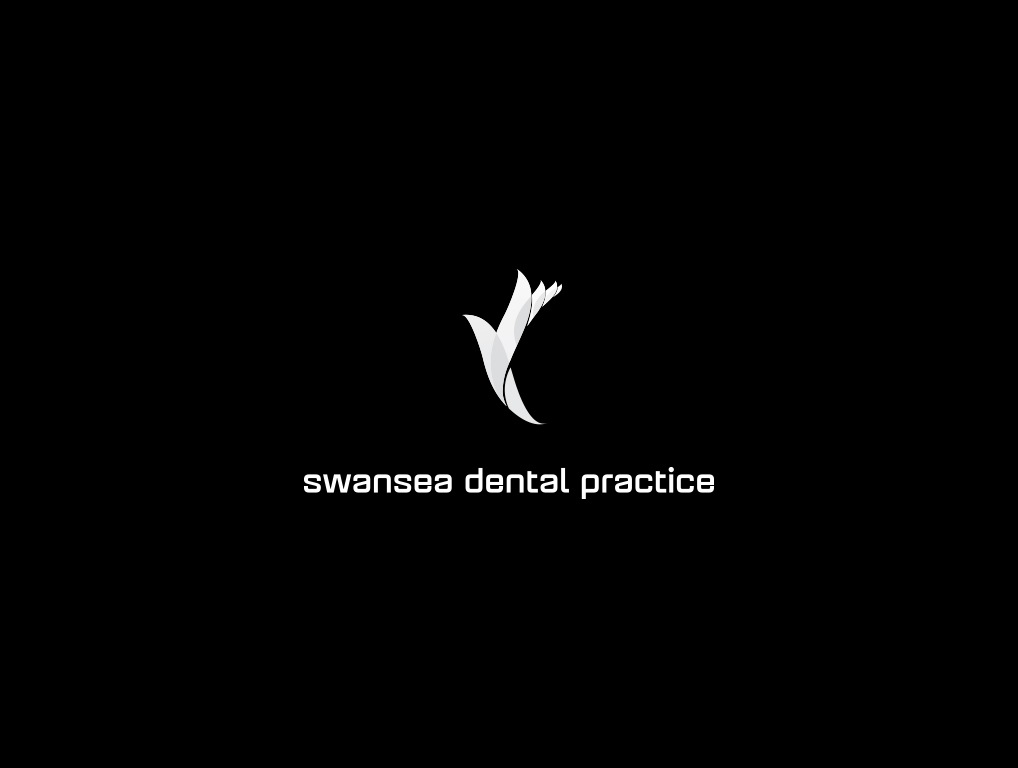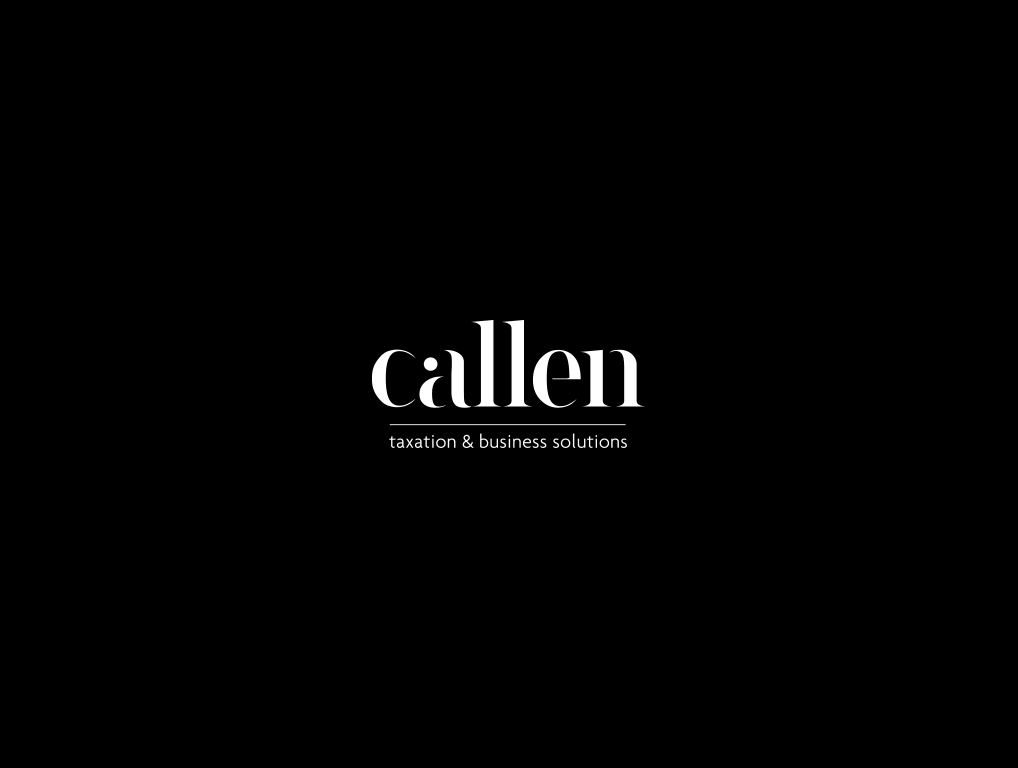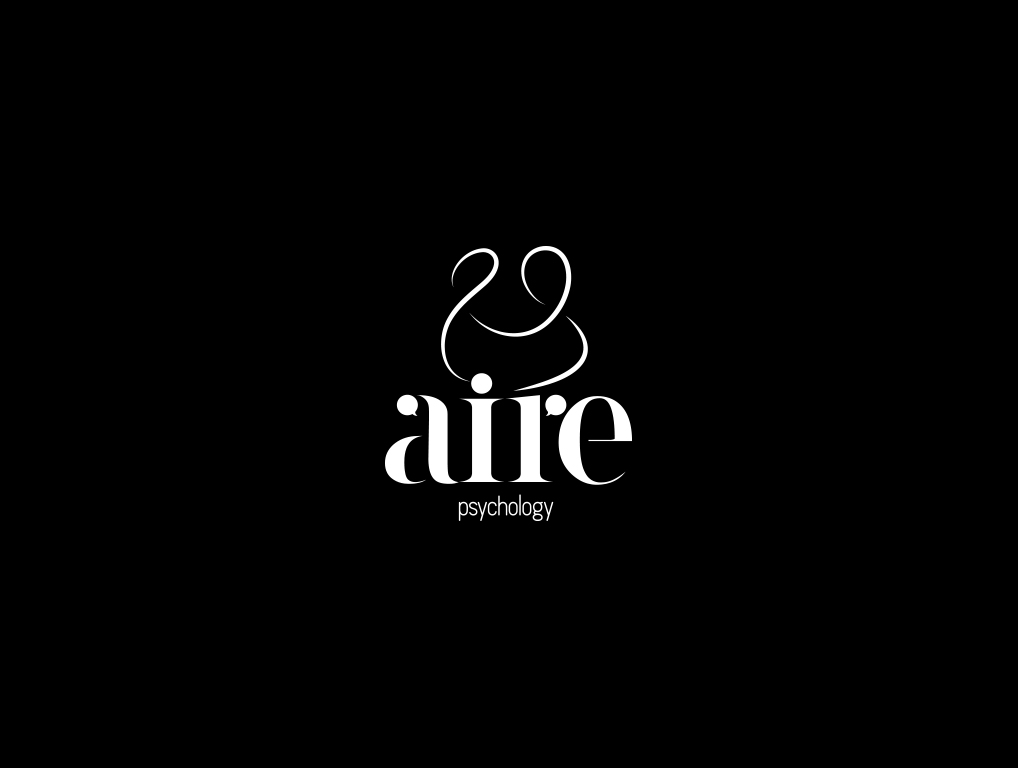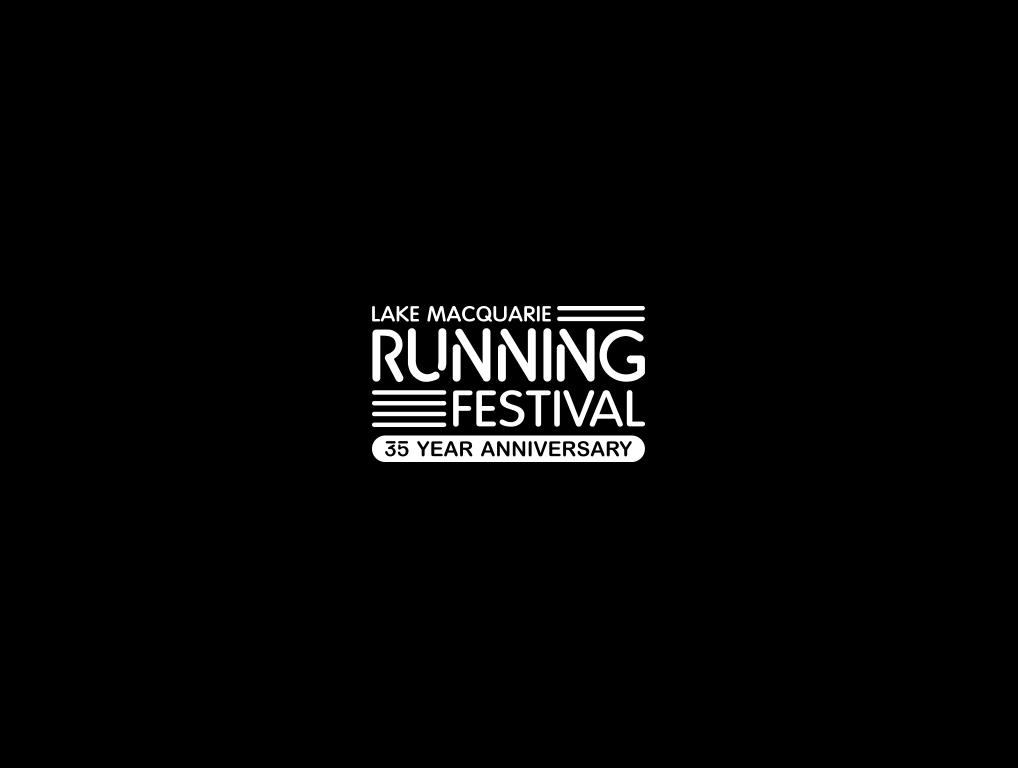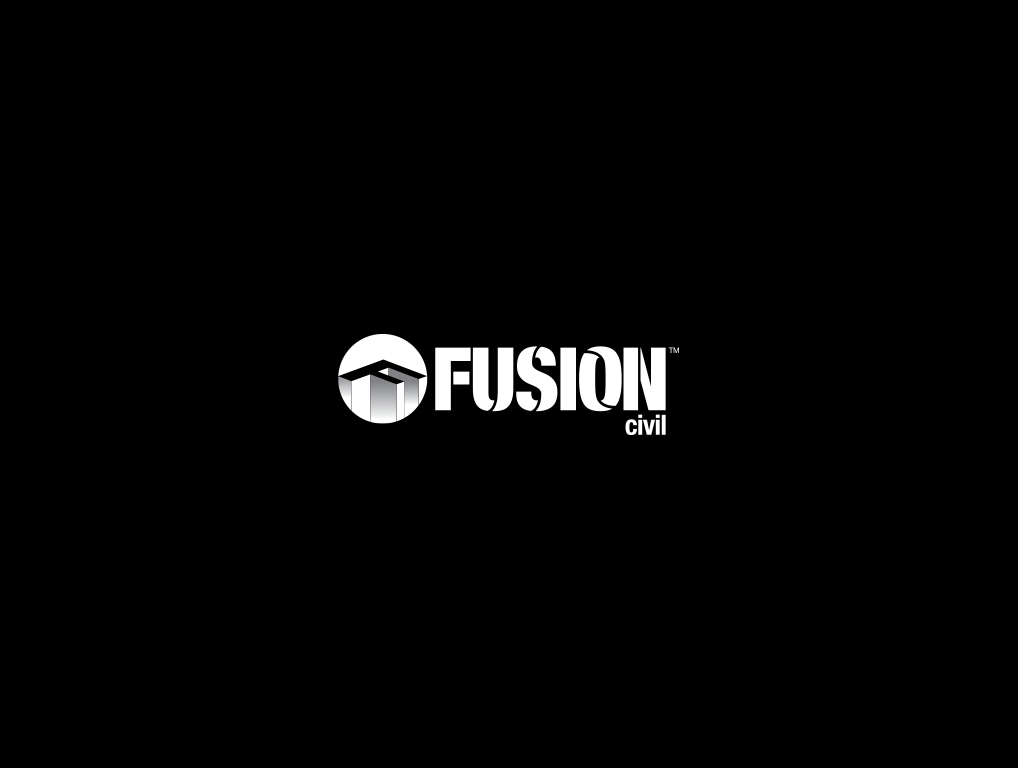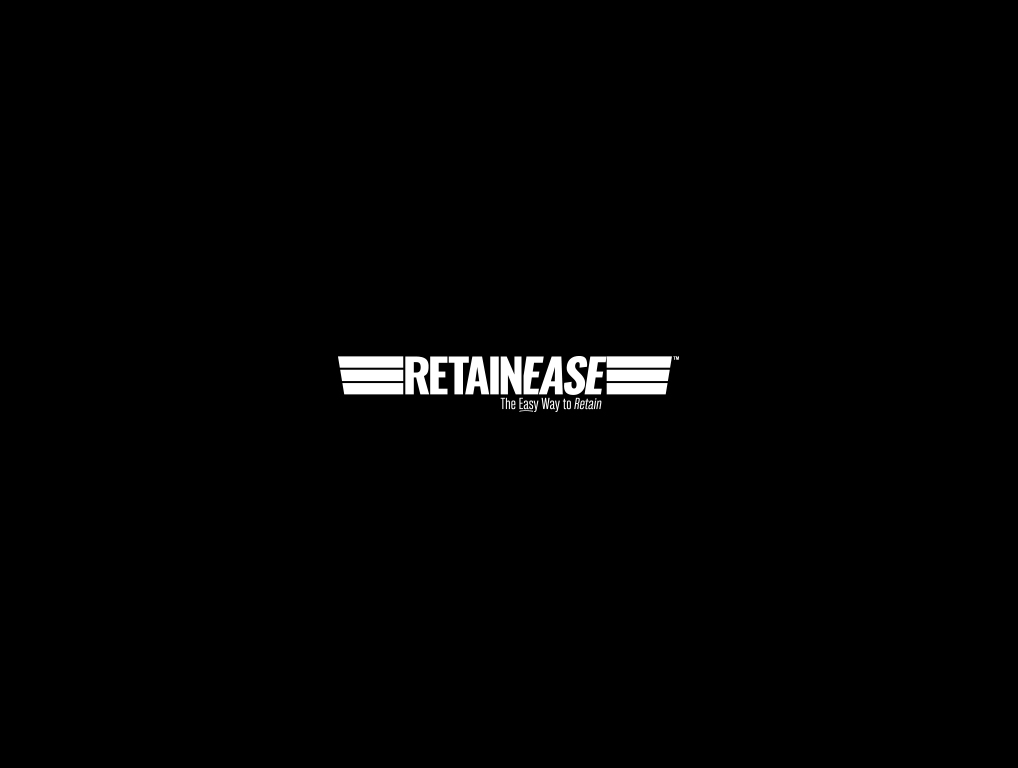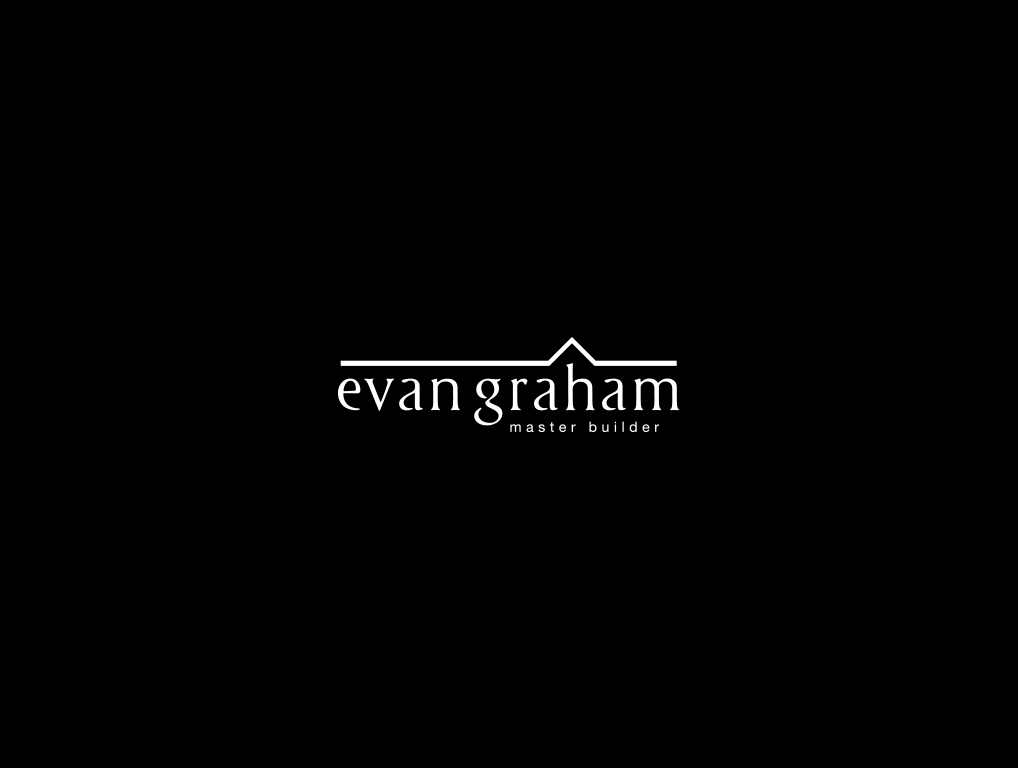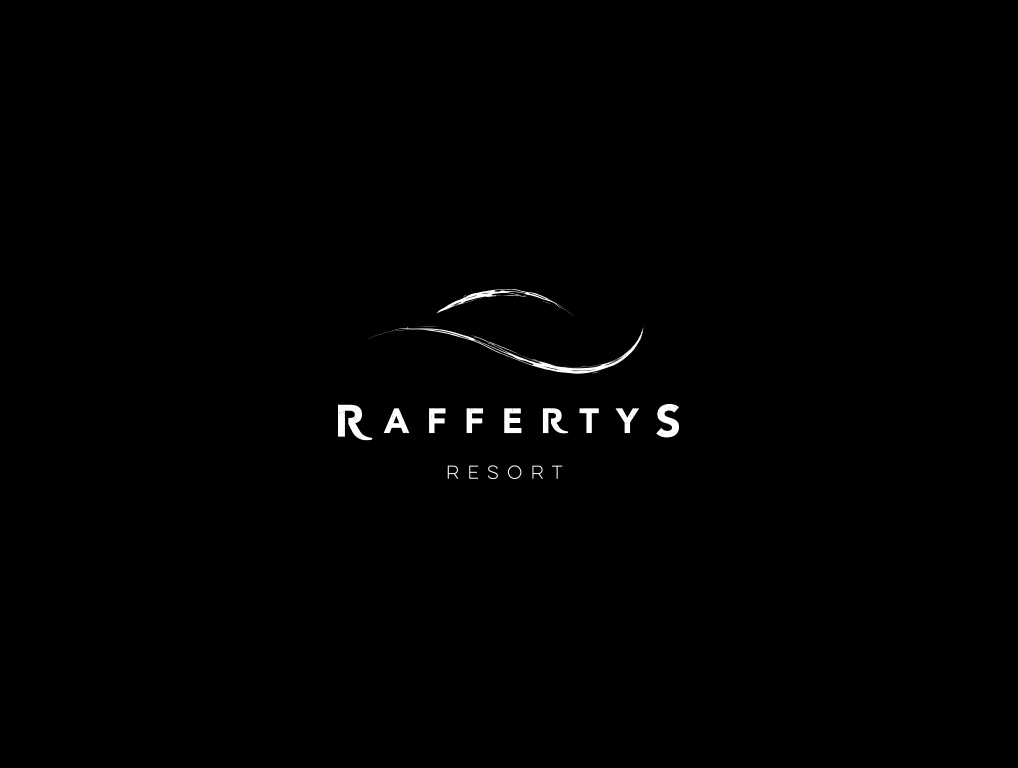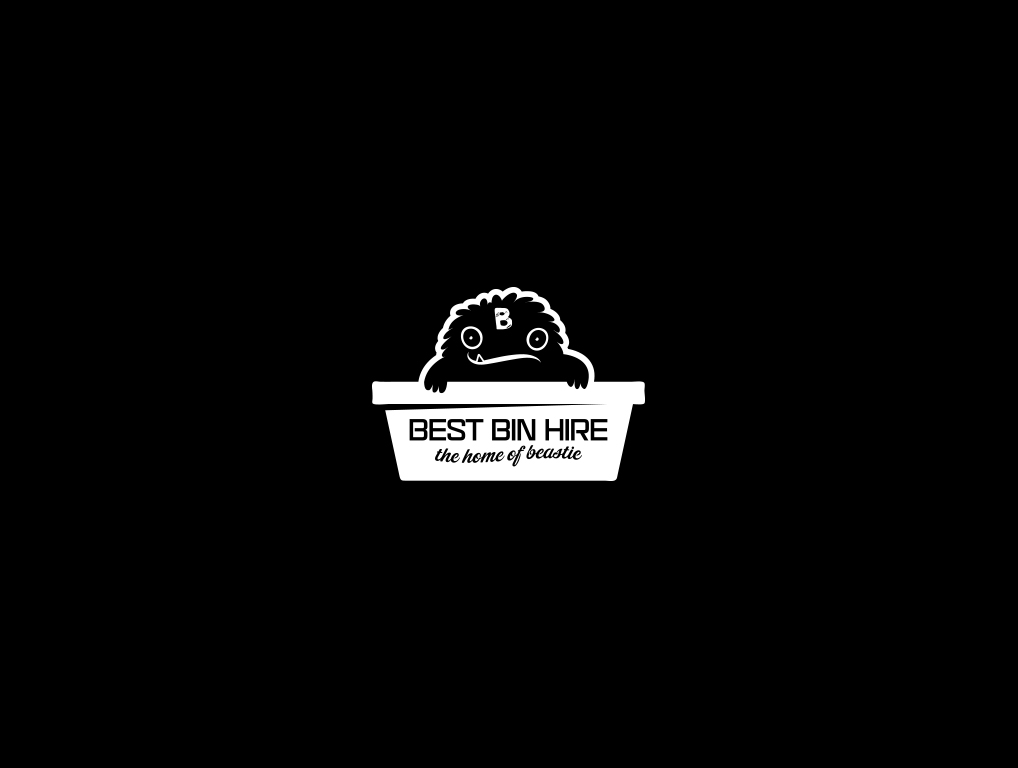 Content Marketing
Content Marketing refers to a type of marketing that involves the creation and sharing of online material like videos, blogs, and social media posts. It is not about explicitly promoting a brand but is intended to stimulate interest in its products or services via authentic education and communication of your brand, product or service. It is a great way to get your name out there, get people talking about and sharing your business and boost your SEO.
psyborg® can help set up a content marketing strategy that will ensure your business reaches a wider audience. Content marketing can help build trust and generate business if it is done correctly.
Check out our Lake Macquarie websites we have developed …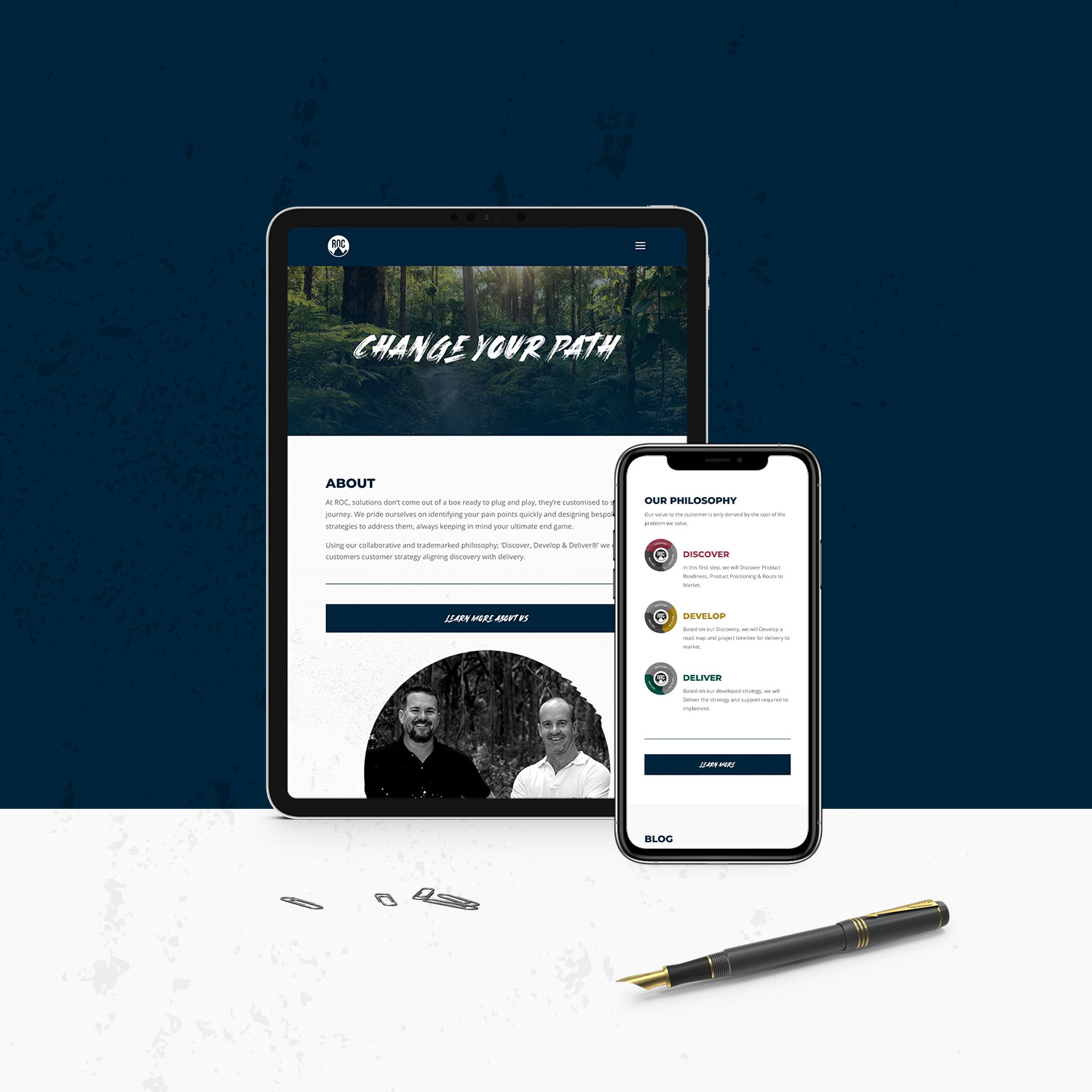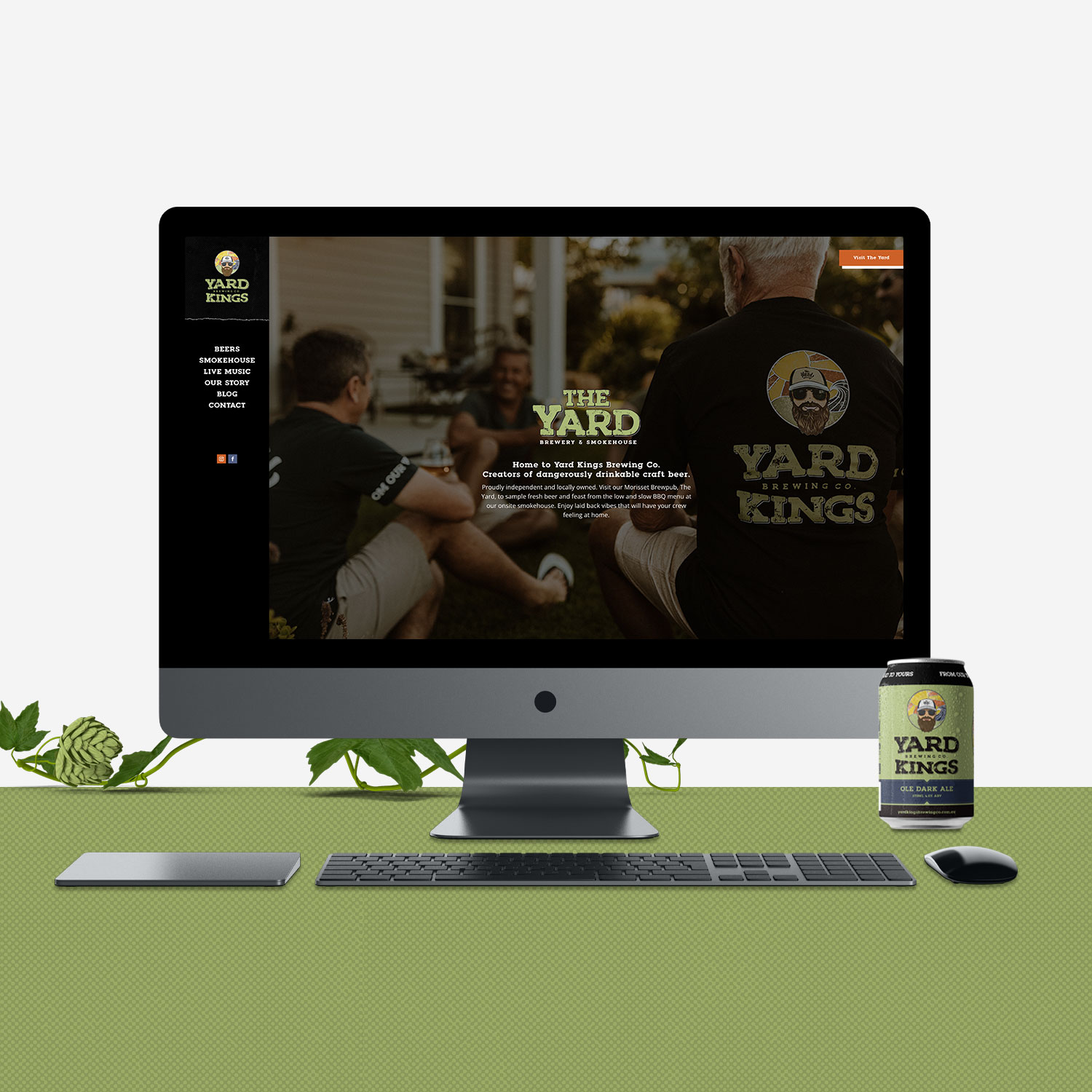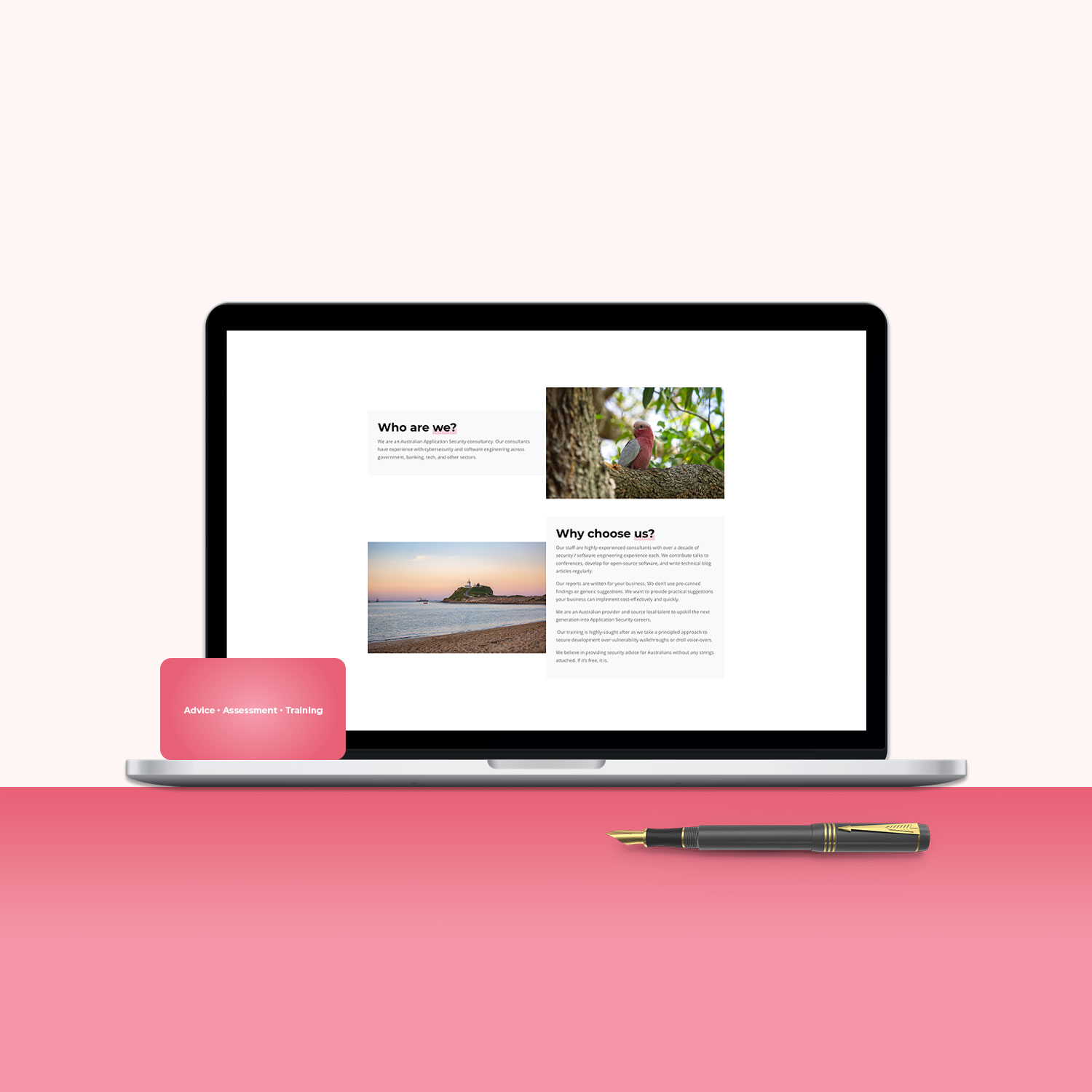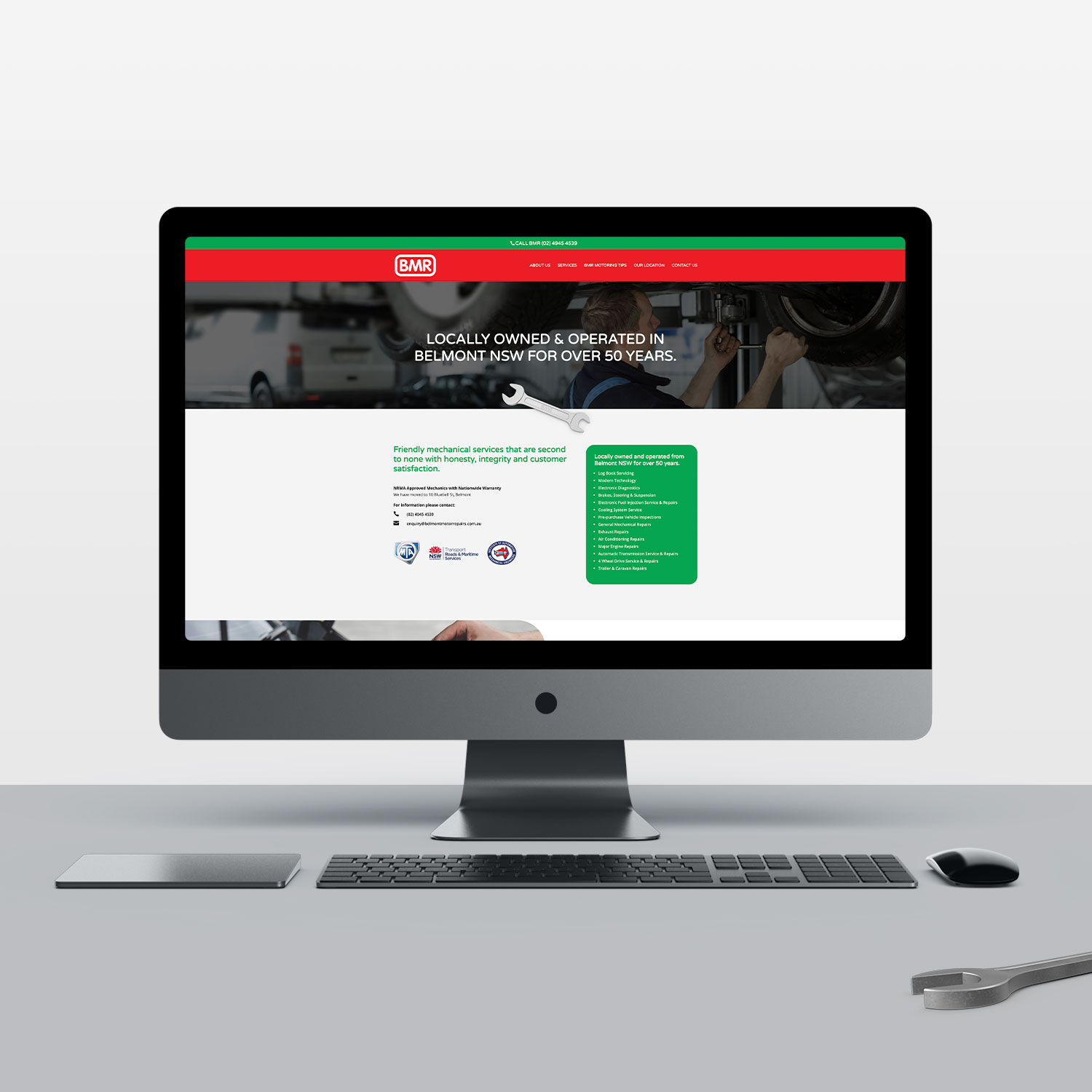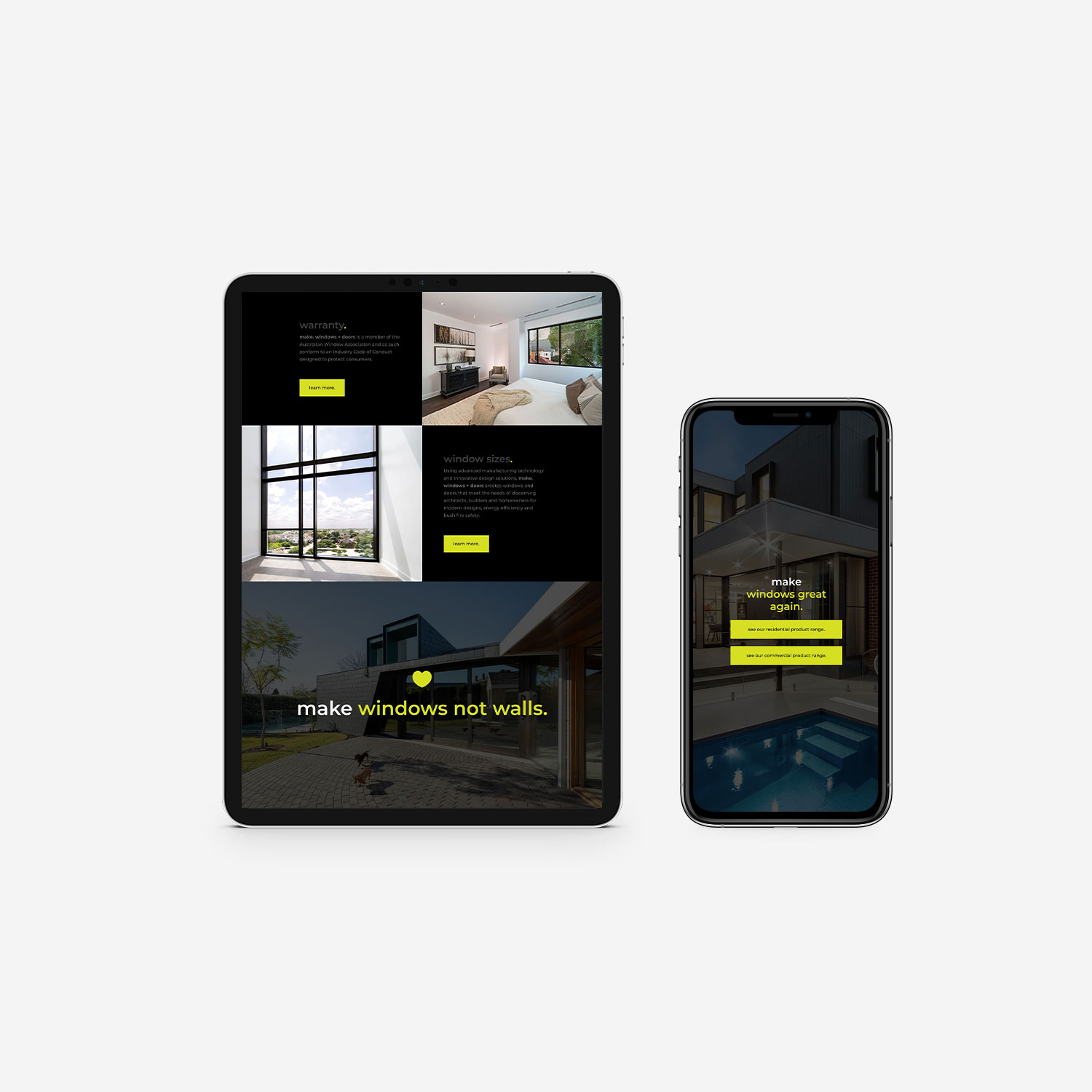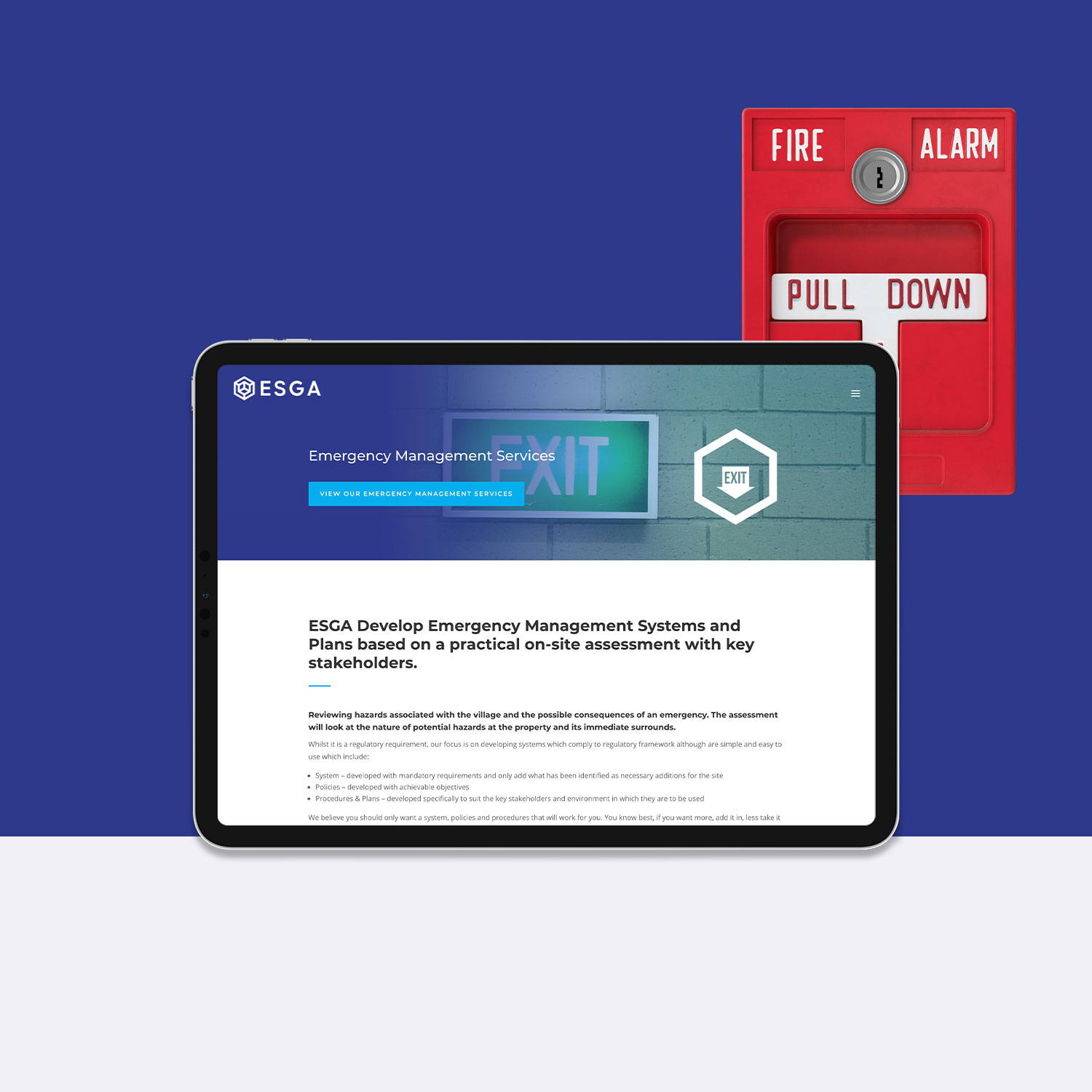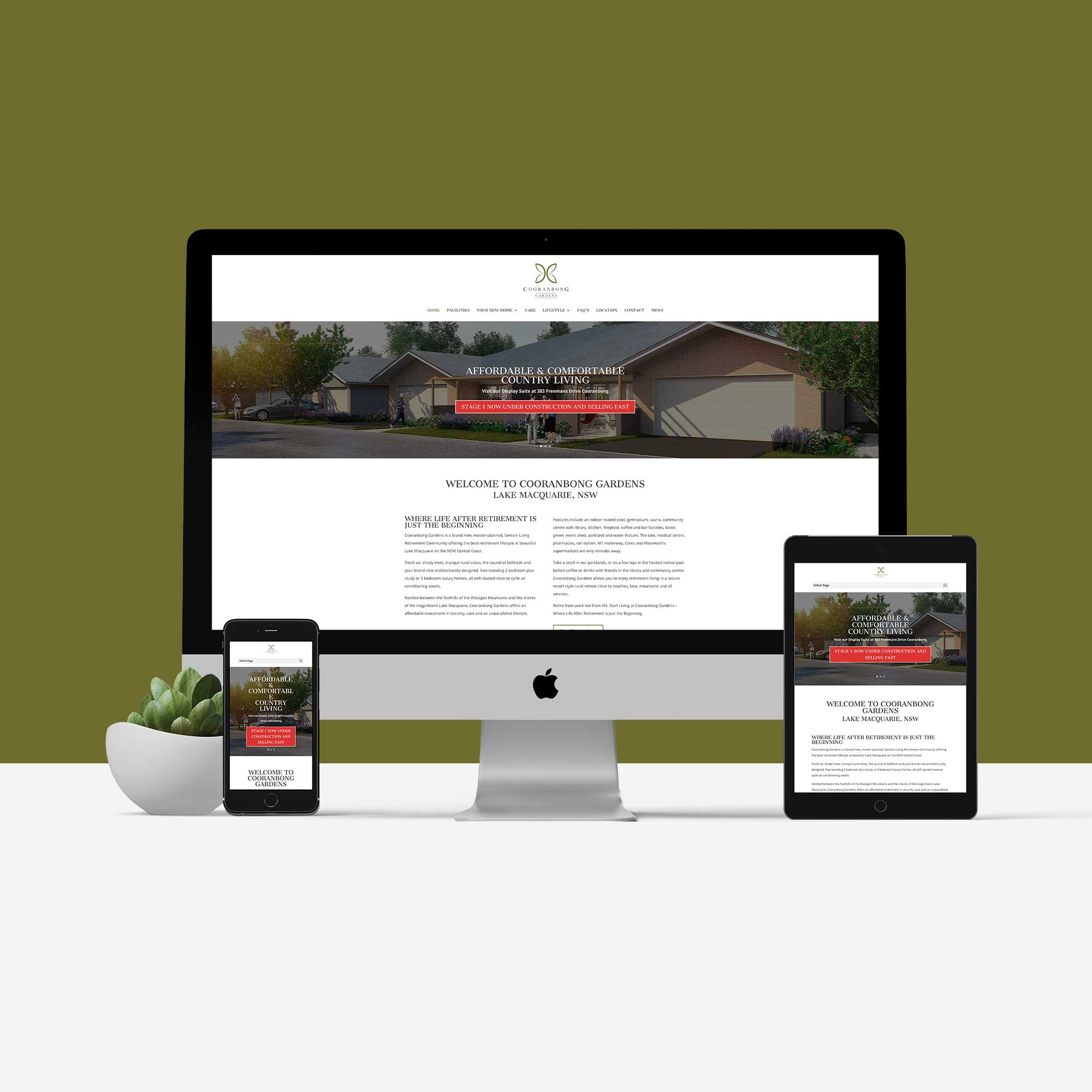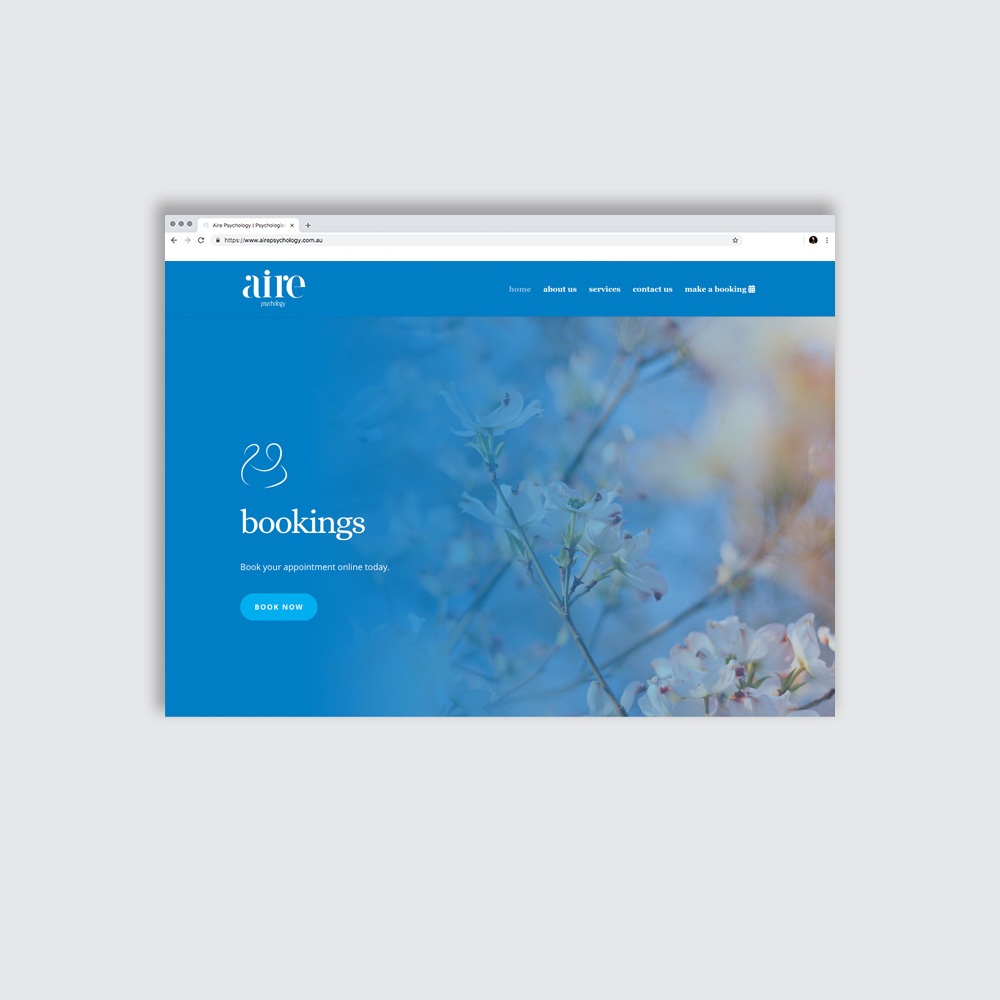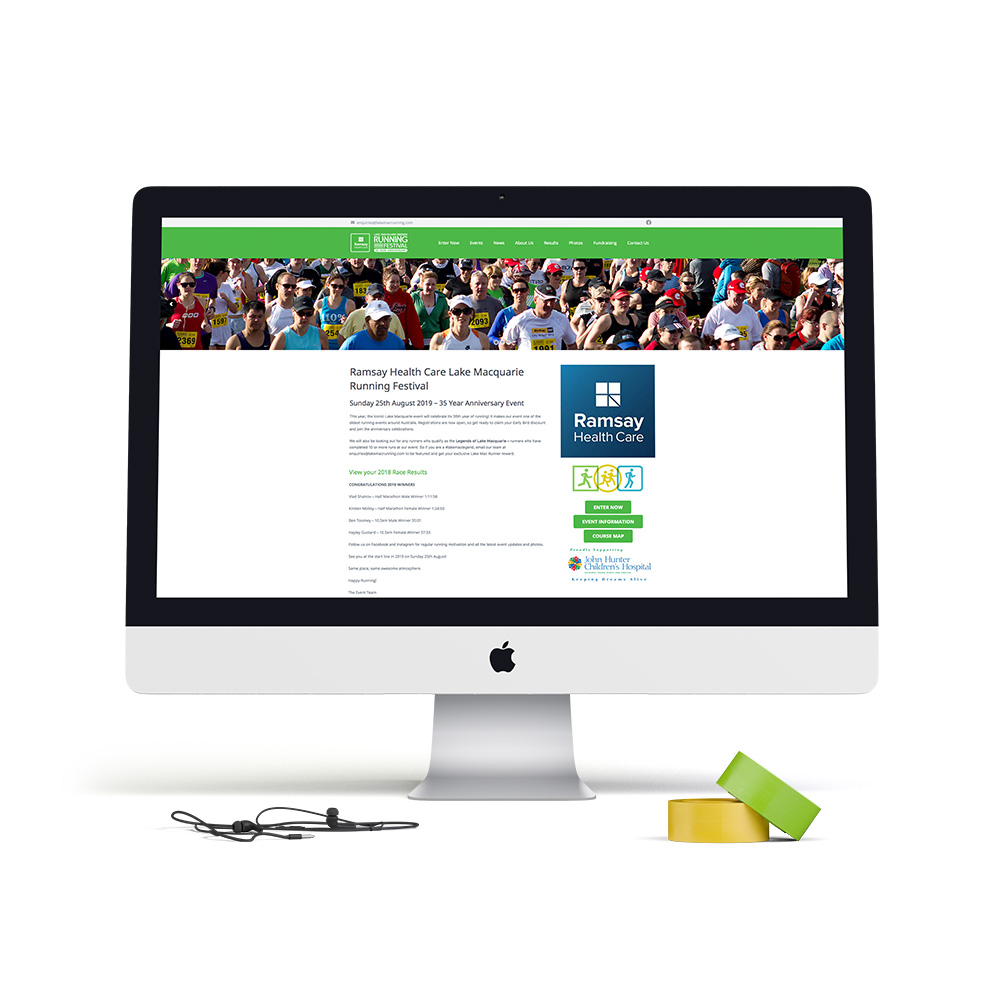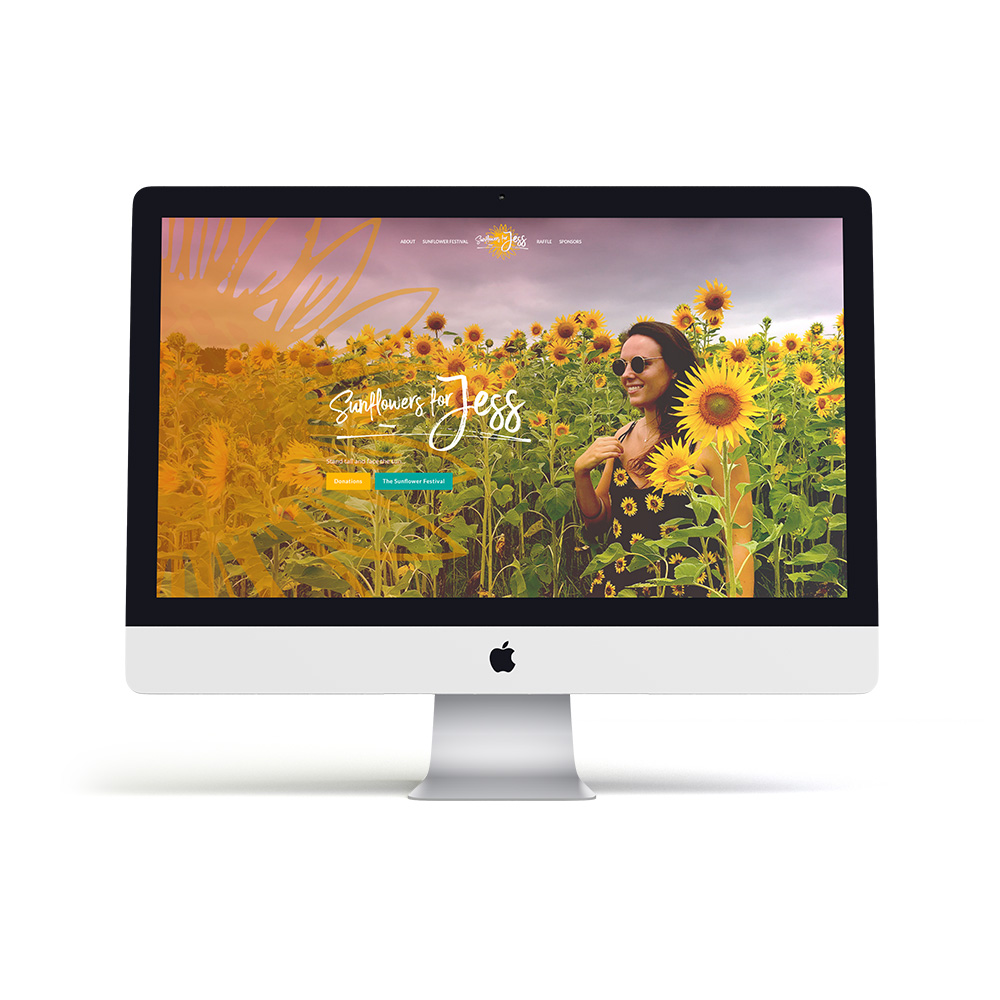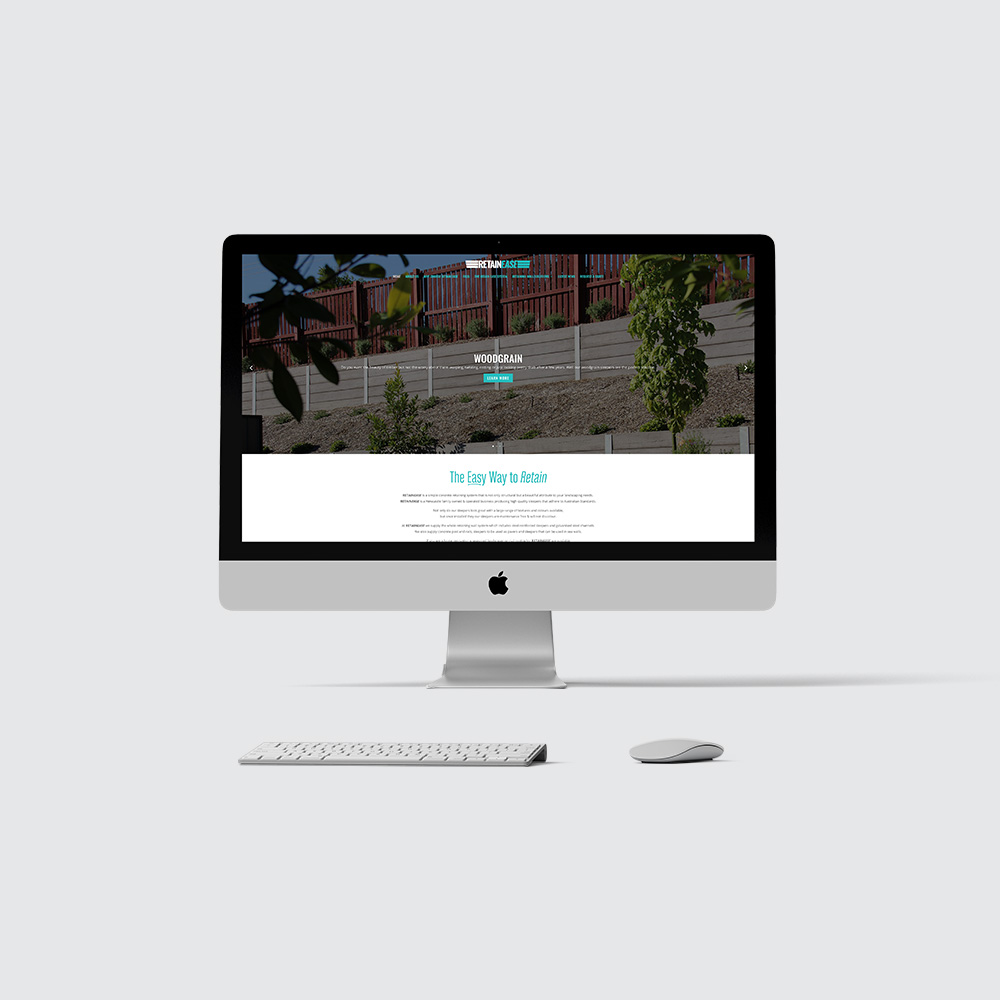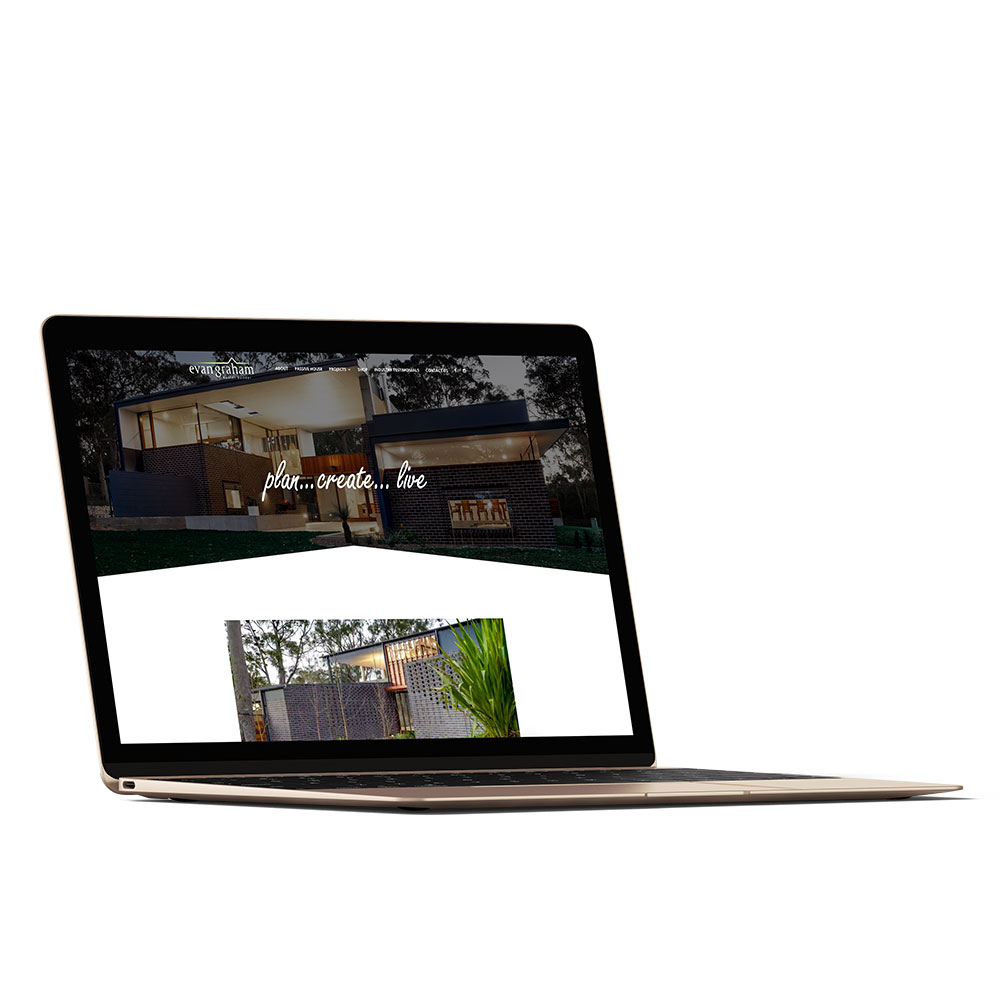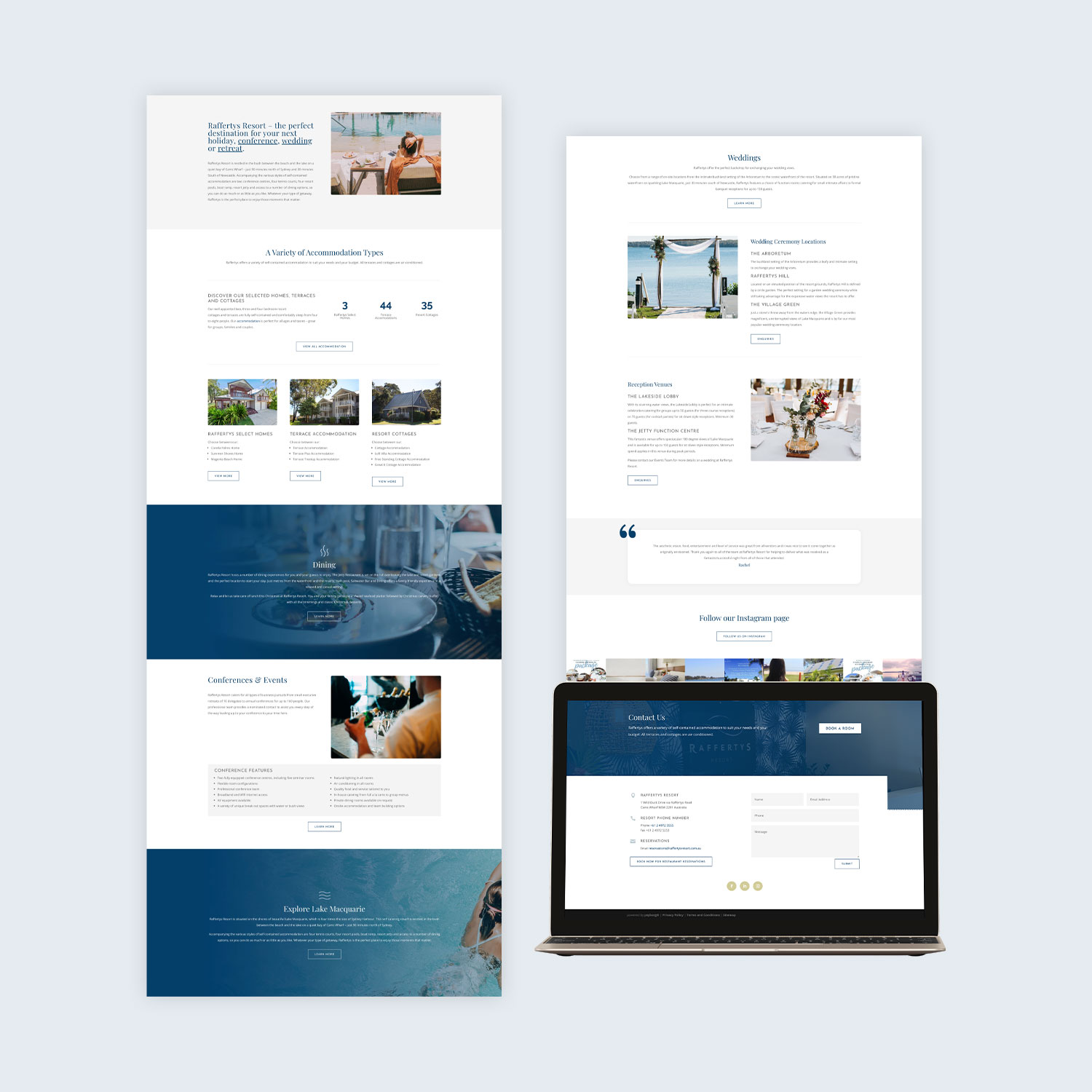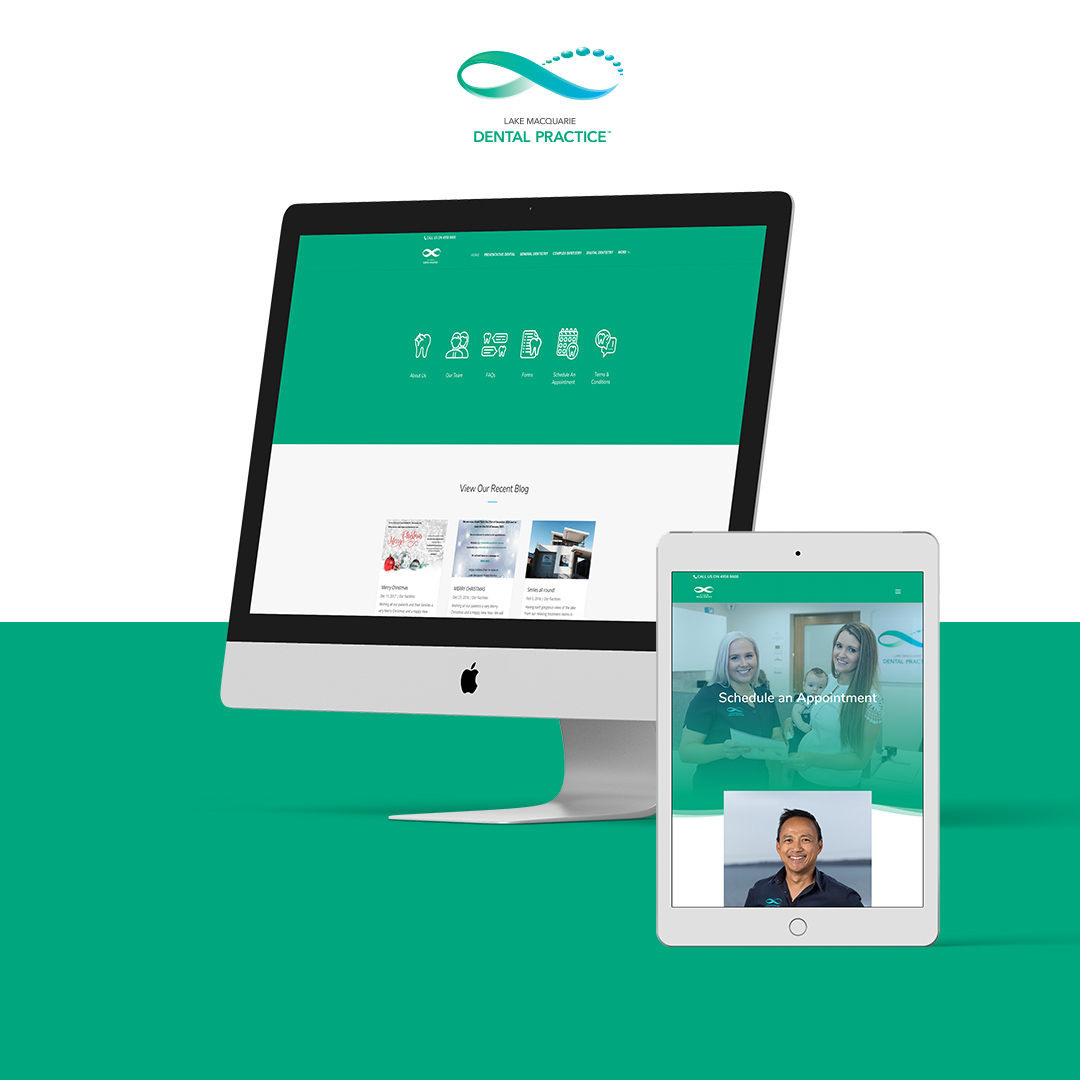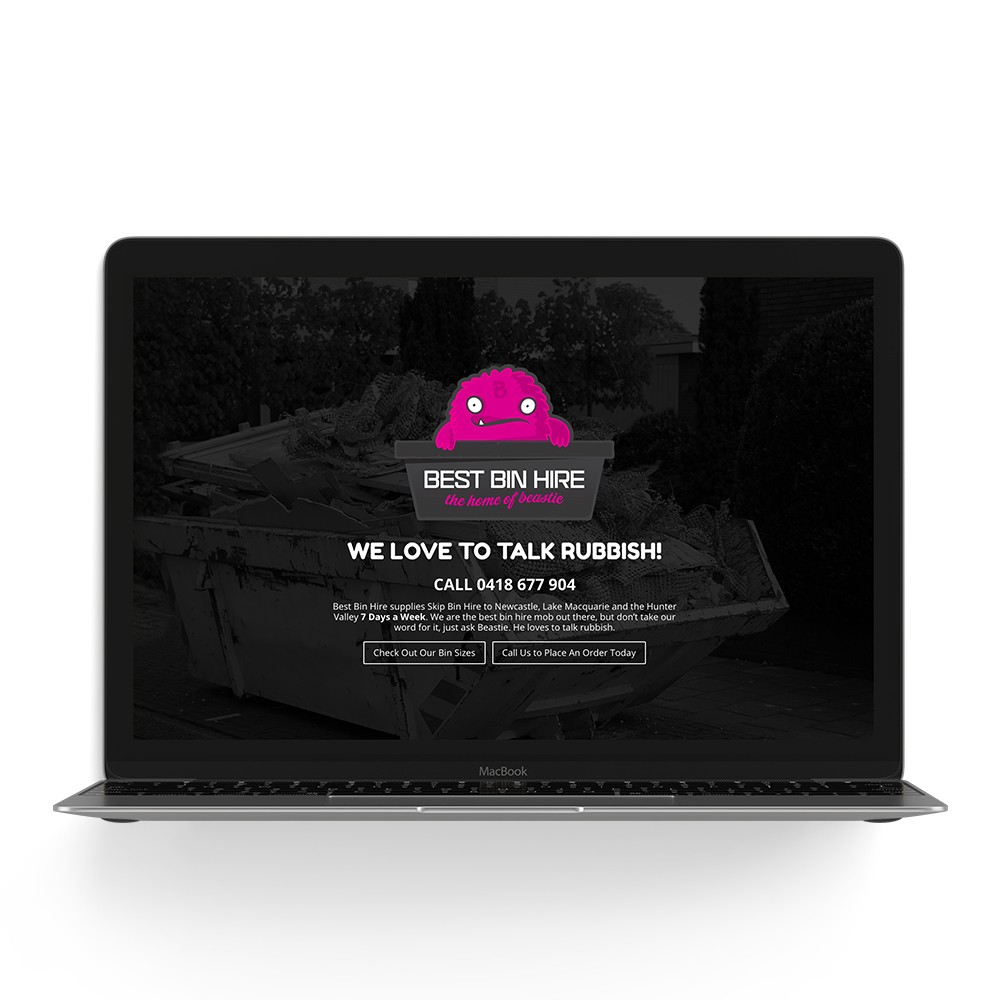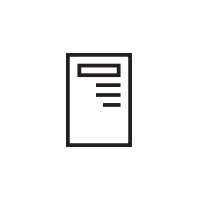 Website Hosting
At psyborg® we offer website hosting! We own and run our own dedicated server where we host all of our clients websites giving us full access to all server controls …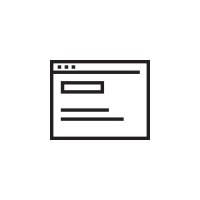 Domain Name Registration
Did you know that we are also a Domain Name Reseller, which means that you can either register a new Domain Name or transfer your existing Domain Names to psyborg® and we will maintain and manage it for you, on your business's behalf …
Some images from our social media campaigns …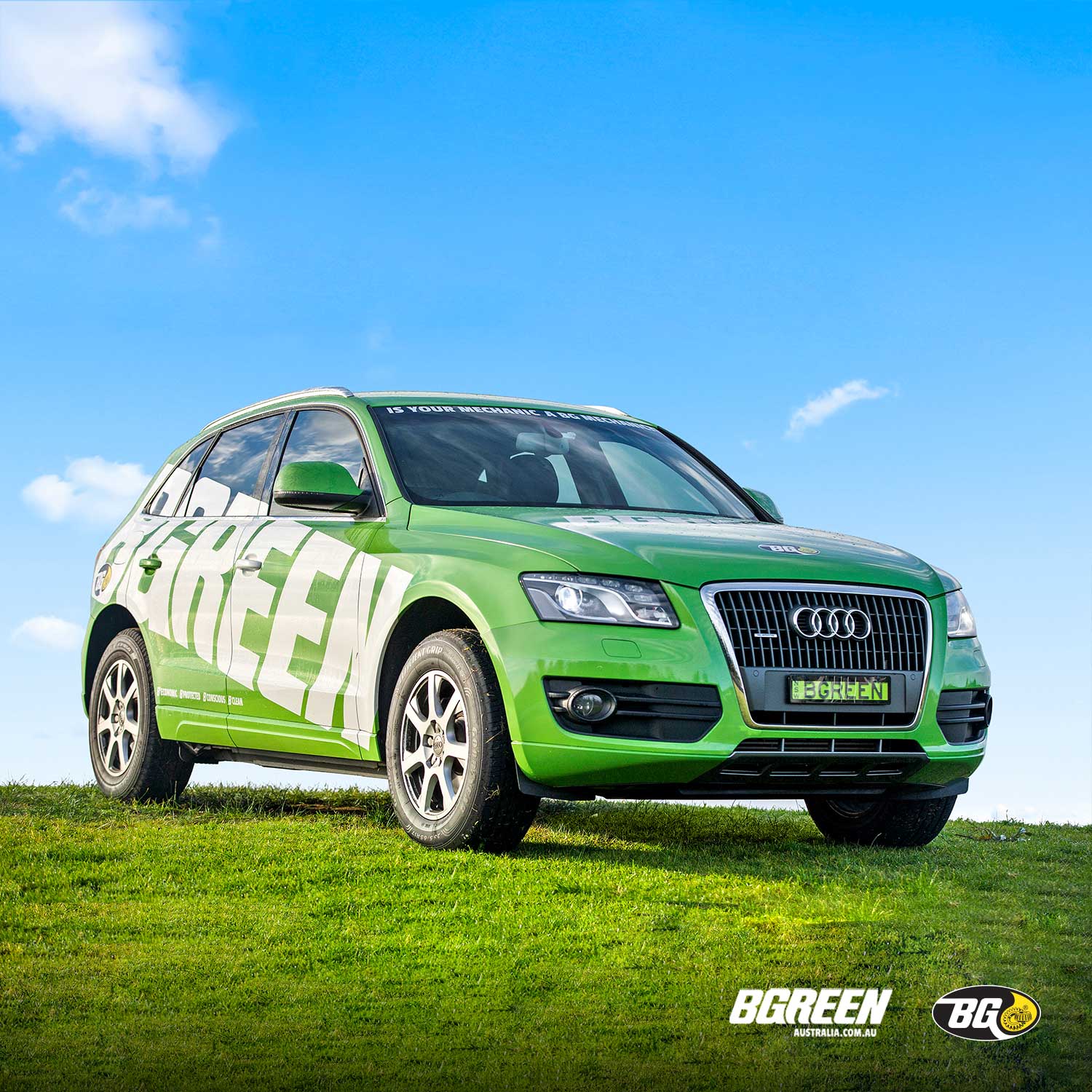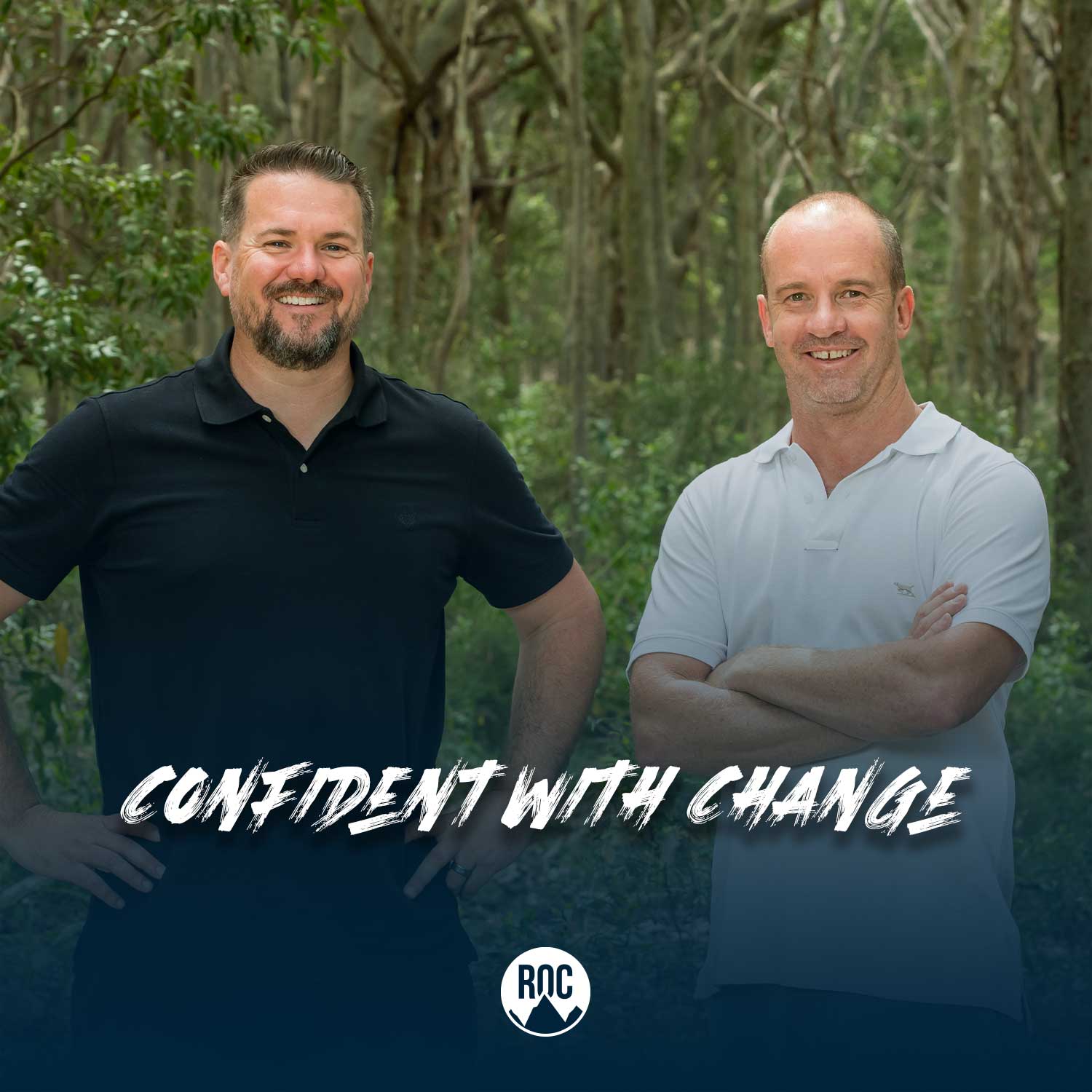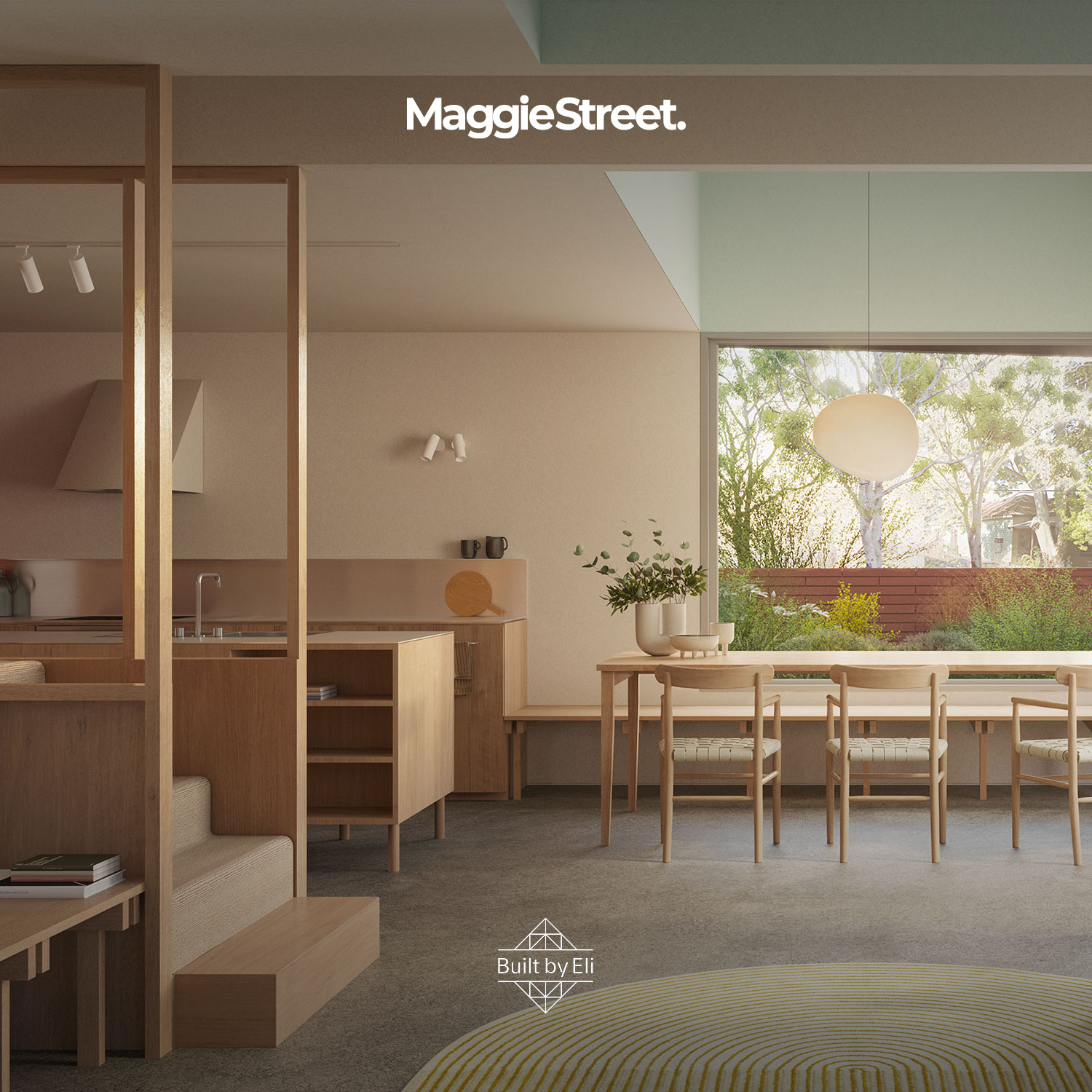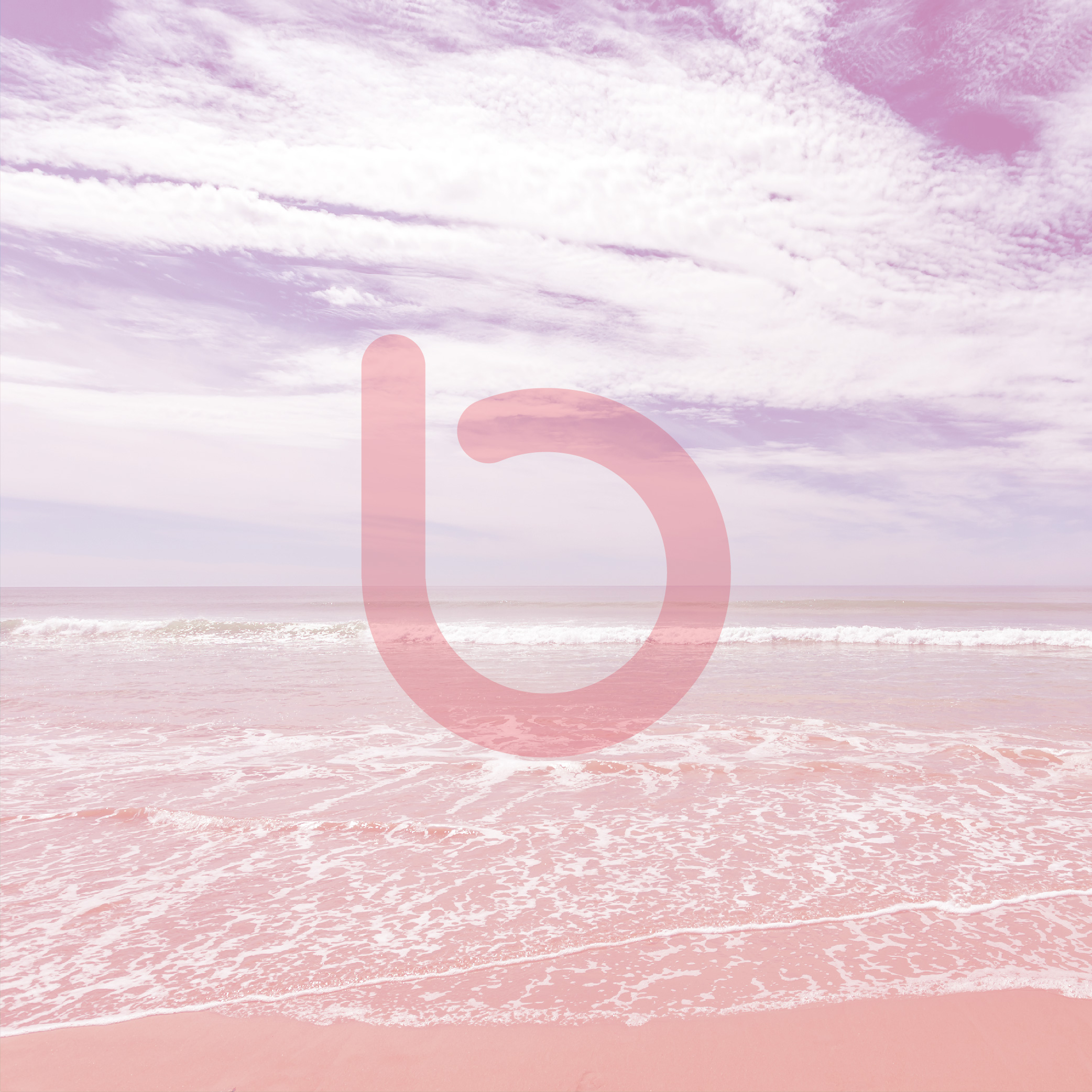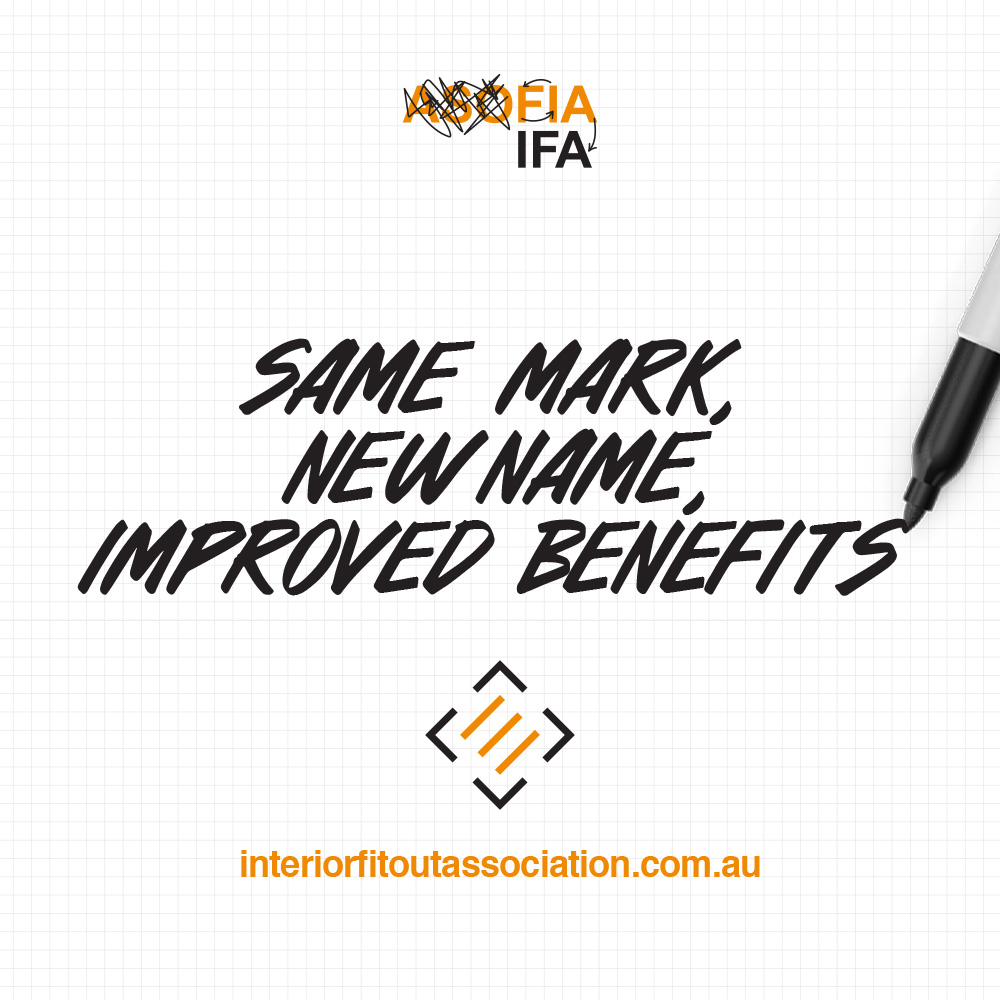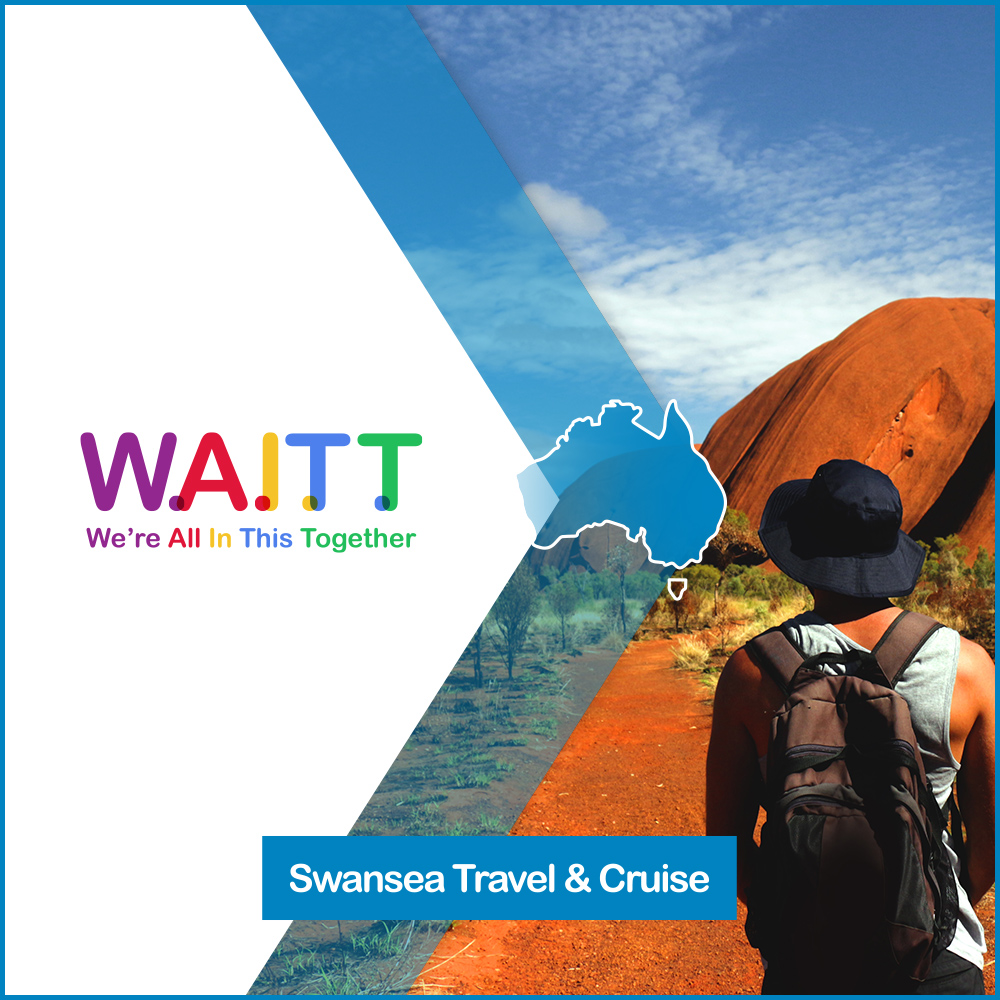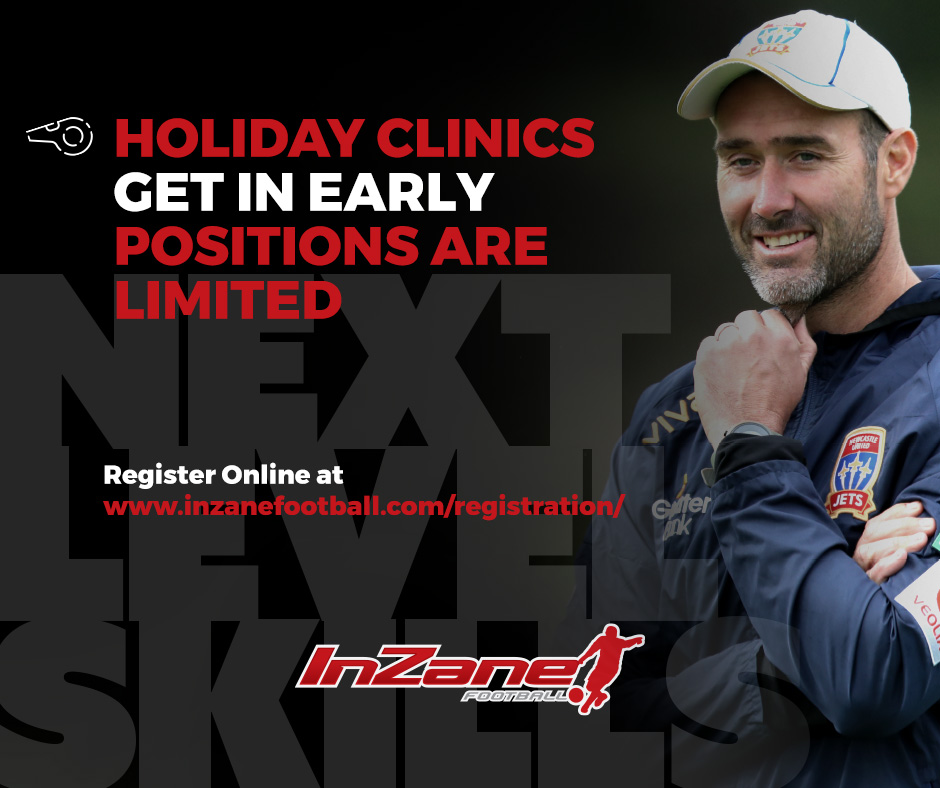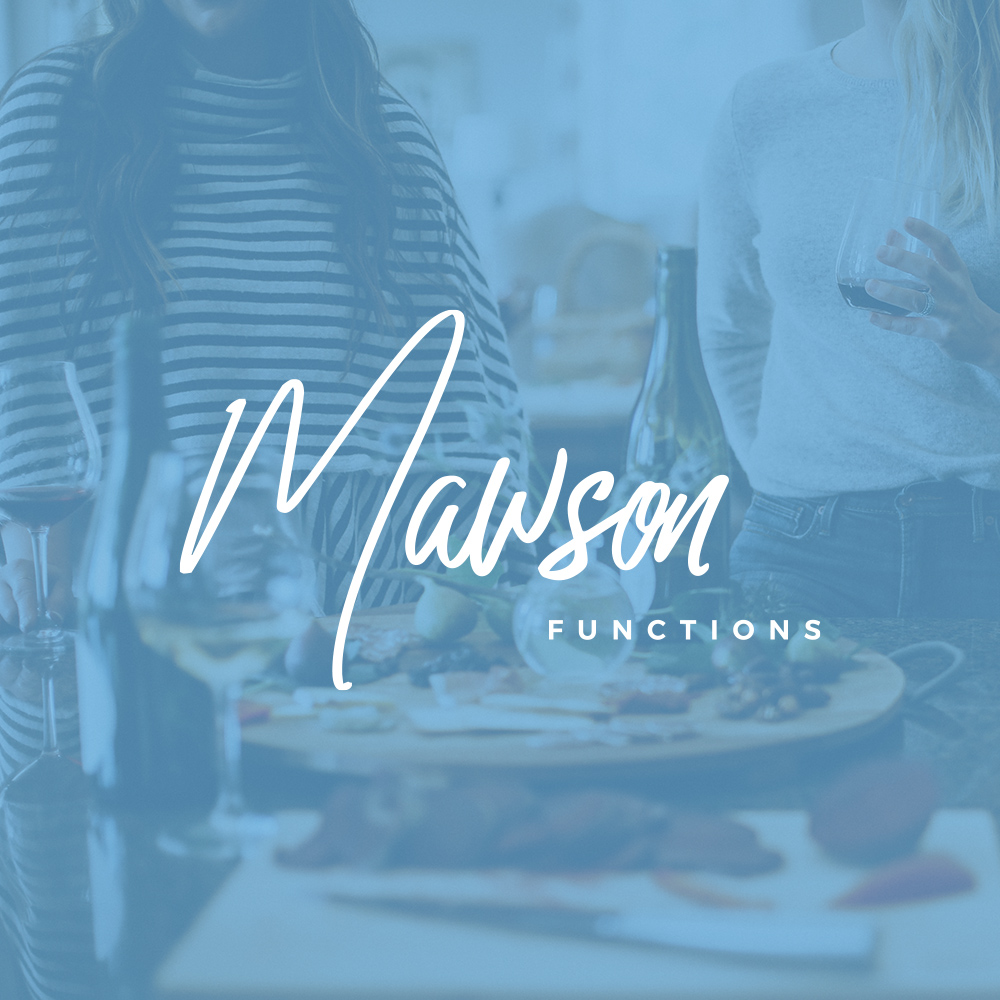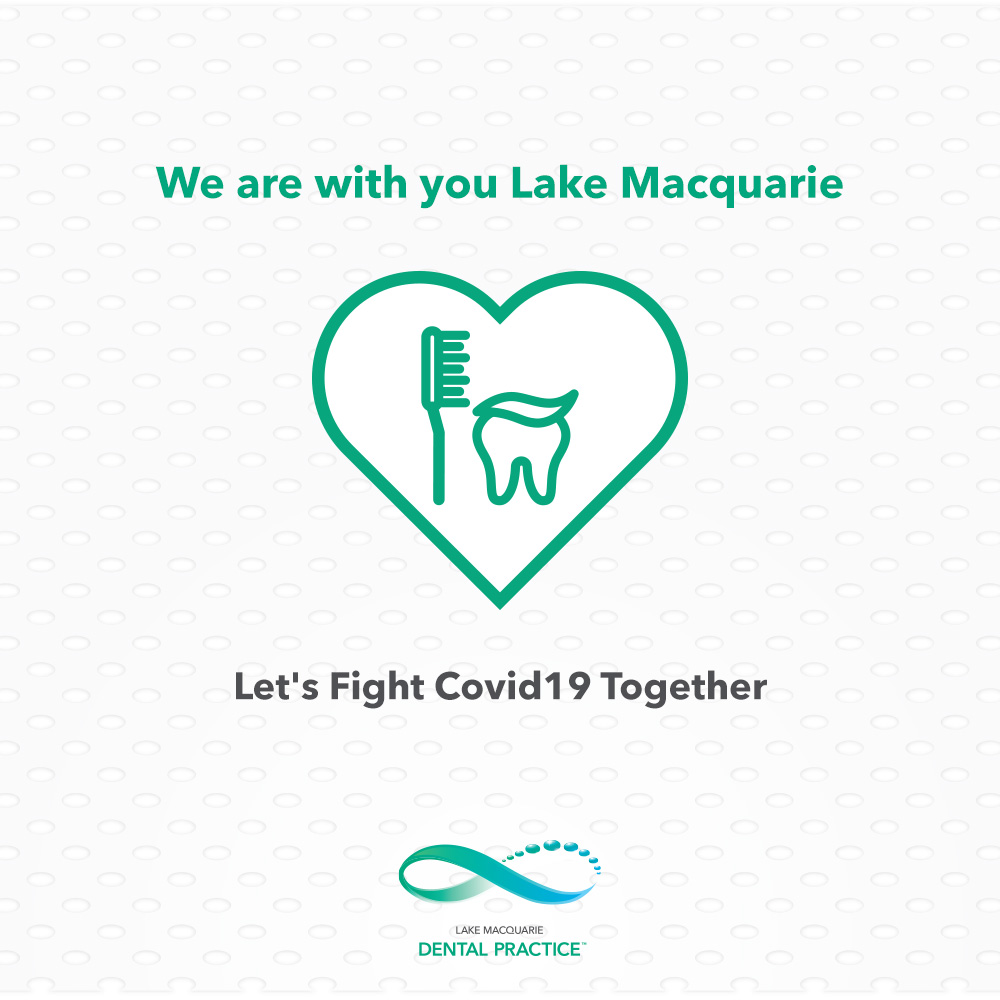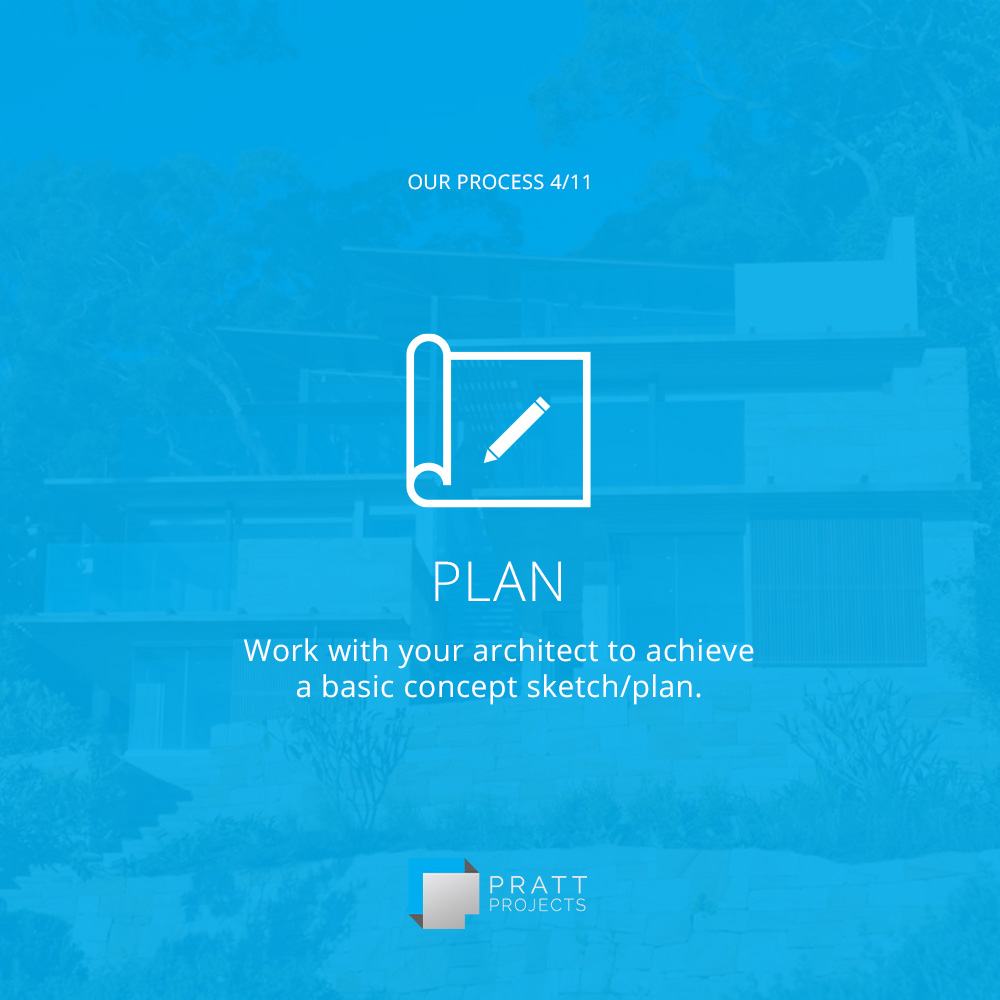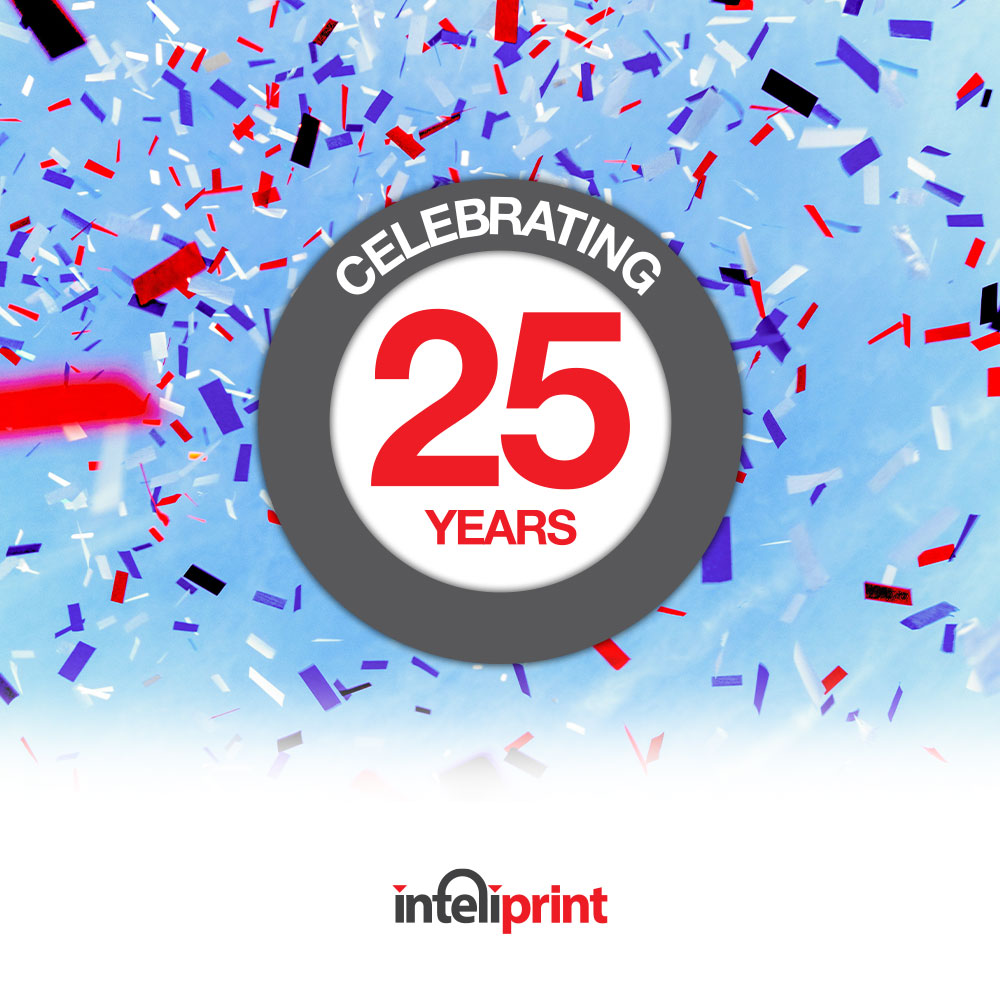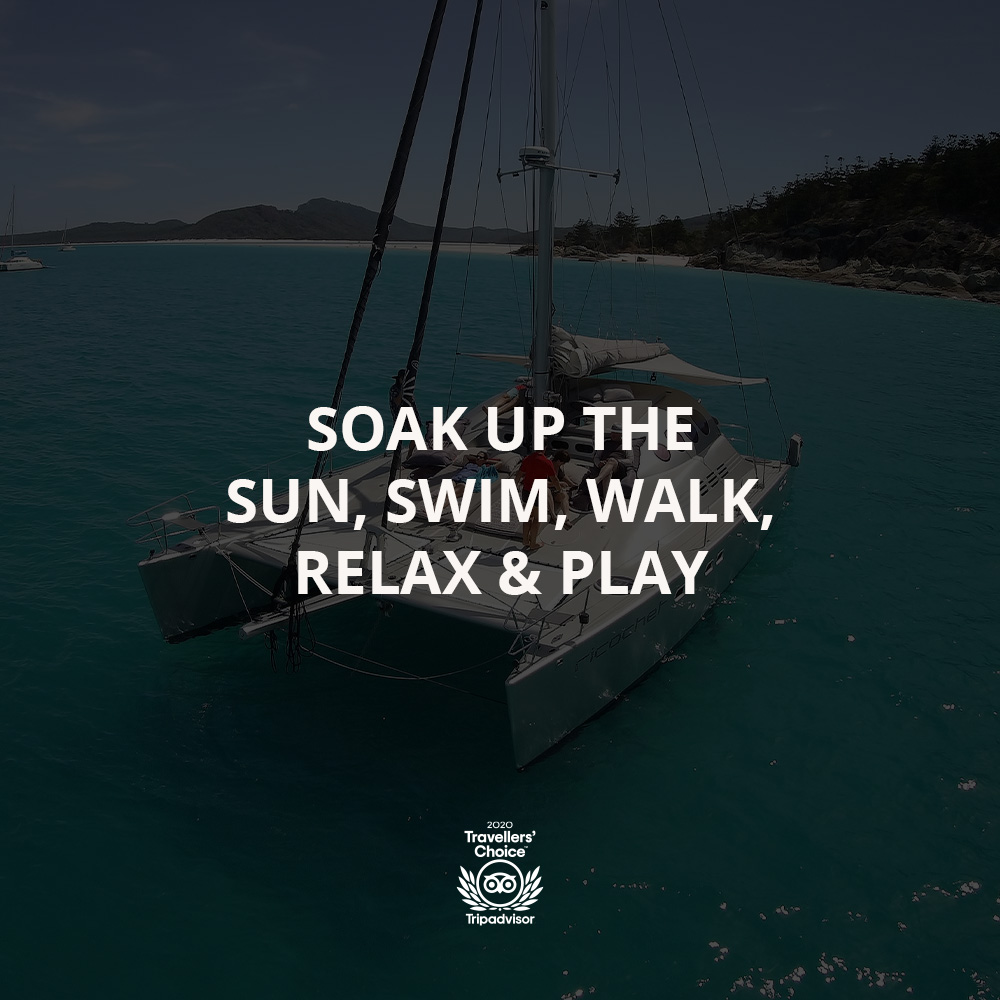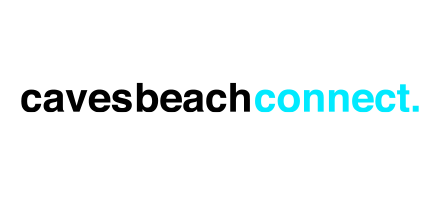 Supporting Our Community
At psyborg we're huge advocates of community. That's why we've created Caves Beach Connect, a Lake Macquarie Networking group supporting local business. Caves Beach Connect is a place where the local person or the visitor can search for the product or service they require, buying local, utilising local skills and assisting in building a community where our children can enjoy quality future employment opportunities.
2021 LMCC Micro Business of the Year