How I'm helping my clients stay Open through Covid-19
As these unprecedented events unfold and we are forced to think on our feet to fight a pandemic we can all see that we truly have a real fight on our hands if we want to keep our businesses open.
In this article I wan't to share a few things I have been doing with my clients to help them pivot and adapt to the Covid-19 situation.
InZane Football
Clayton Zane and I have been working on a new website together which was almost ready to go live … and then Covid-19 happened, so the timing of Covid-19 was not so great, especially in that his business relies on training kids in groups. Hence we quickly pivoted to adapt the website to host and share a social media campaign featuring a Covid-19 Day Football Challenge.
In this challenge Clayton with the help of 33 South Films pre-filmed and intro & 19 football drill videos which he now shares on a daily basis to encourage his football students, fans and those passionate of any age to participate in and share their videos and times on social media.
The campaign has already started and he is getting tones of shares, likes and interaction not only by his current network but new passionate footballers everyday.
We helped Clayton Zane initially with some discussions around what could be done and then we designed a range of social media graphics, drill graphics and build the section on his website to host the videos, information and printable drill downloads.
Lake Macquarie Dental Practice
We've helped Lake Macquarie Dental Practice pivot fast by helping them get a few notifications on there website via a status bar that links to some important information on how they are handling Covid-19 via their blog.
These have been supported by some social media graphics that we have created to communicate to their clients, maintaining trust and a connection through these difficult times.
Appointments are still flowing so this has been working well for them.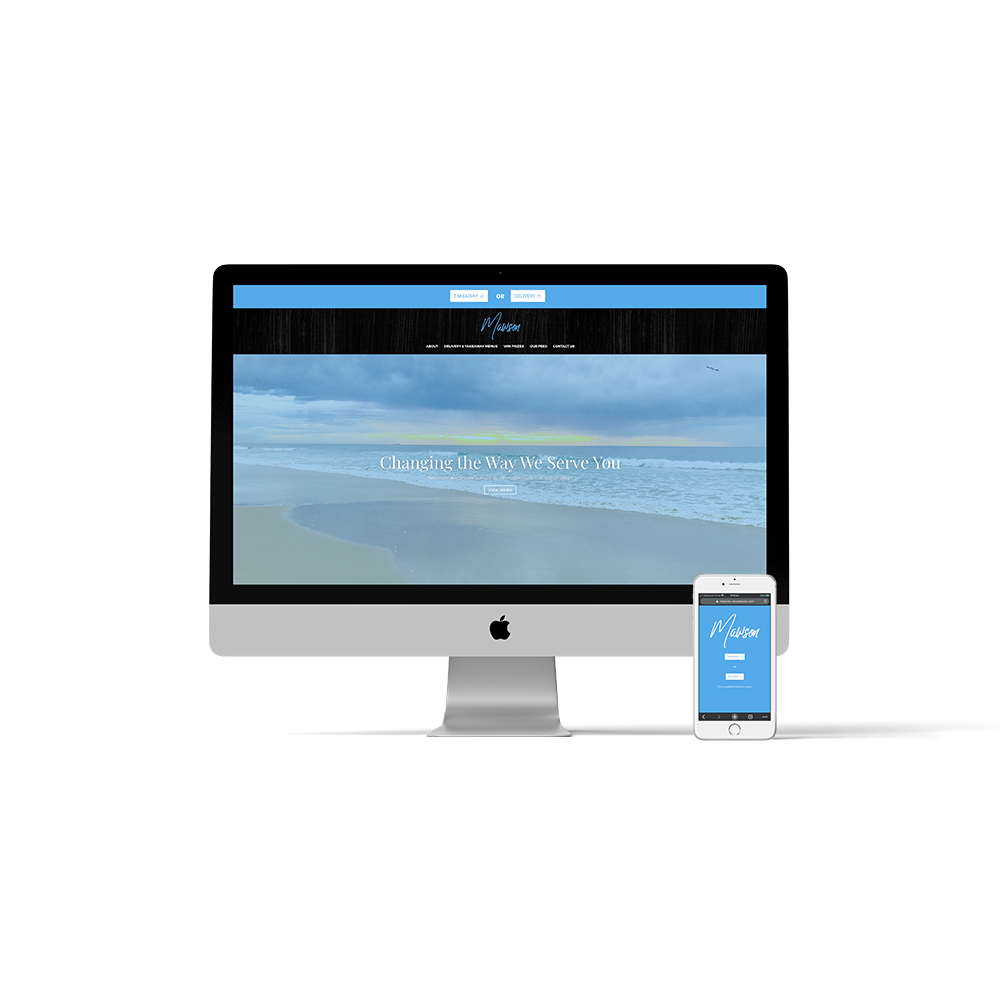 Mawson Caves Beach
For Mawson Caves Beach, we quickly adapted their website to online ordering, deliveries and takeaway pick ups. We did this by creating a new status bar and pop up windows that link to either pick up or delivery where we uploaded newly adapted menus.
I get my coffee's and the odd takeaway meal from these guys and word on the street is that it has been working quite nicely for them.
OptimizeAG
OptimizeAG are a business and accounting advisory service that help agricultural and winery businesses in South Australia.
We've helped OptimizeAG move fast by getting various Covid-19 resources up on a new landing page with pop-up opt-in forms that offer free templates and resources to adapt to regulation around Covid-19.
We've further supported this landing page with social media graphics that are used to attract attention to the Covid-19 resources on offer.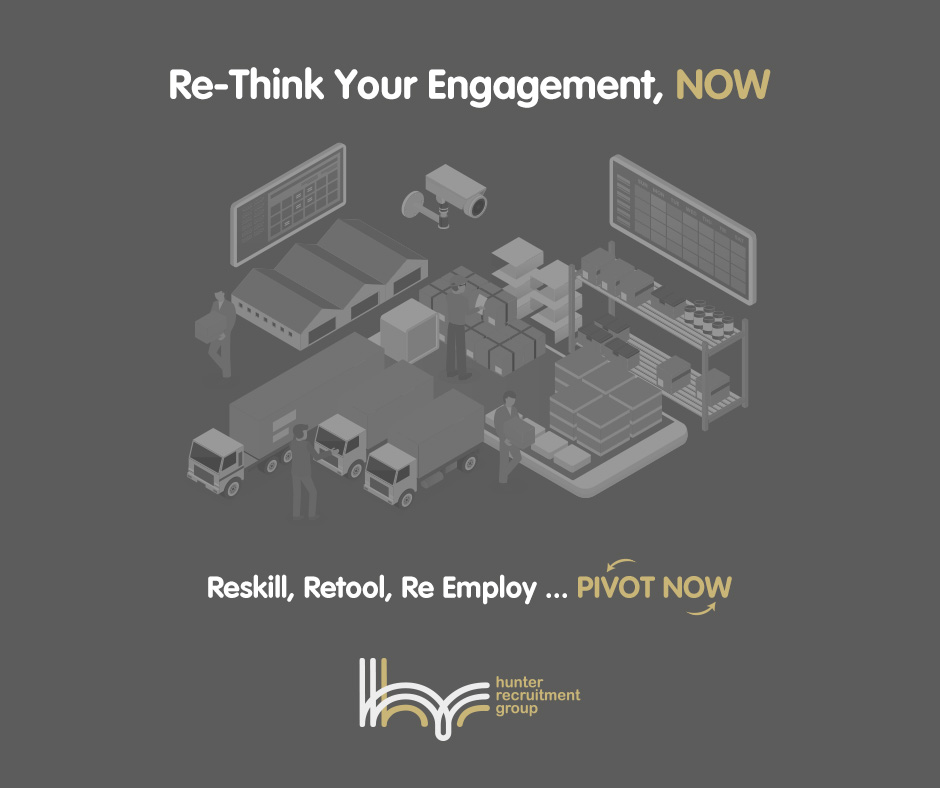 Other tasks for different clients.
We've also been helping other clients adapt to Telehealth by implementing Booking Buttons, Booking Alerts, Status Updates and more on their respective websites.
For example we have implemented Telehealth links to Grandstand Physio and NextGen Physio. We have also implemented pop-up alerts and status bards on Rao Podiatry and Independent Mobility & Rehab and have adapted Raffertys Resort's website to match the new situation.
I'm also working with Craig McGregor from Hunter Recruitment Group with his social media and designing an engaging resource to help people become active Job hunters in this new environment.
There has been a lot of work done in the past few weeks, not to mention the projects we already have on but Tayla and I are committed to helping all of our clients adapt and change through this difficult period. To add to that I'm honoured to be able to use design thinking as a problem solving tool to help when it's really needed most.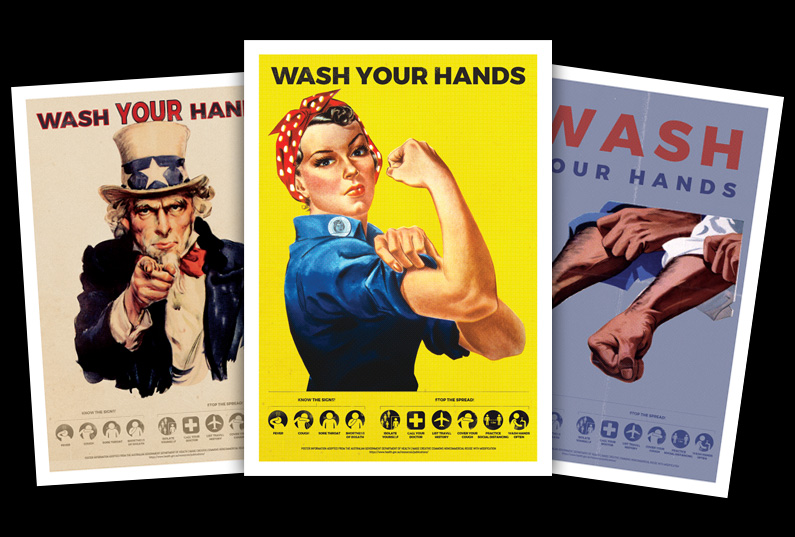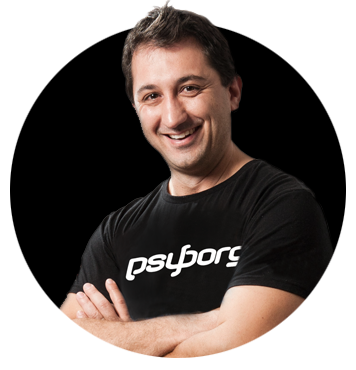 Daniel Borg
Creative Director
psyborg® was founded by Daniel Borg, an Honours Graduate in Design from the University of Newcastle, NSW, Australia. Daniel also has an Associate Diploma in Industrial Engineering and has experience from within the Engineering & Advertising Industries.
Daniel has completed over 2800 design projects consisting of branding, content marketing, digital marketing, illustration, web design, and printed projects since psyborg® was first founded. psyborg® is located in Lake Macquarie, Newcastle but services business Nation wide.
I really do enjoy getting feedback so please let me know your thoughts on this or any of my articles in the comments field or on social media below.
Cheers Daniel