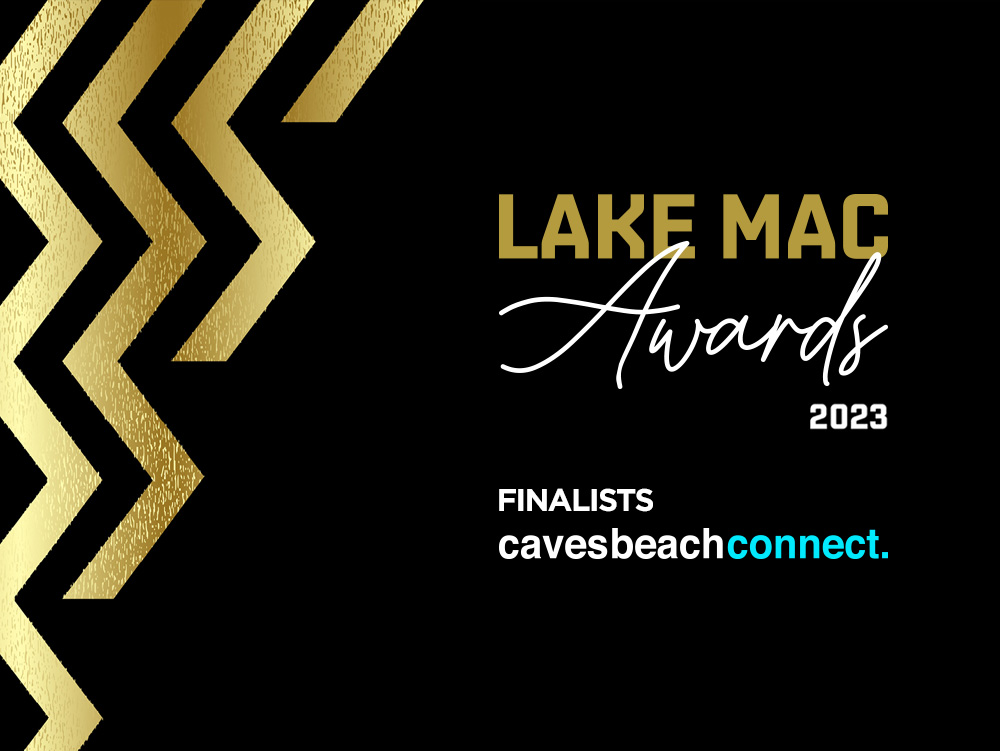 Finalists for Lake Mac Community Event of the Year
Caves Connect has been nominated for Lake Mac Community Event of the Year for an outstanding event in Lake Macquarie.
The awards celebrate the incredible people in our community and acknowledge the unsung heroes and high achievers who have made an outstanding contribution to our city.
The 2023 Lake Mac Awards recognise excellence and outstanding contribution in leadership, advocacy, innovation, bravery, skill or community spirit.
The awards are open to individuals and groups based in Lake Macquarie, although their contributions may benefit the wider community.We are pleased to be in the running along with these other fantastic events;
Run for RUN DIPG
Community State Youth Community Football Championships
Caves Beach Connect
Opera Hunter
Music in the Podium
Lago Di Mac – Lap of the Lake
Best of luck to all of the nominees.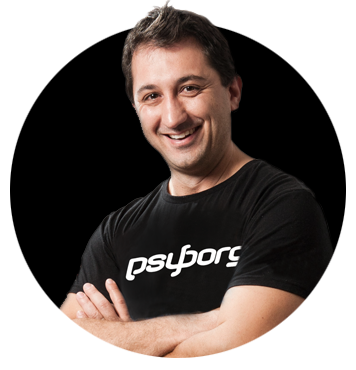 Daniel Borg
Creative Director
psyborg® was founded by Daniel Borg, an Honours Graduate in Design from the University of Newcastle, NSW, Australia. Daniel also has an Associate Diploma in Industrial Engineering and has experience from within the Engineering & Advertising Industries.
Daniel has completed over 2800 design projects consisting of branding, content marketing, digital marketing, illustration, web design, and printed projects since psyborg® was first founded. psyborg® is located in Lake Macquarie, Newcastle but services business Nation wide.
I really do enjoy getting feedback so please let me know your thoughts on this or any of my articles in the comments field or on social media below.
Cheers Daniel