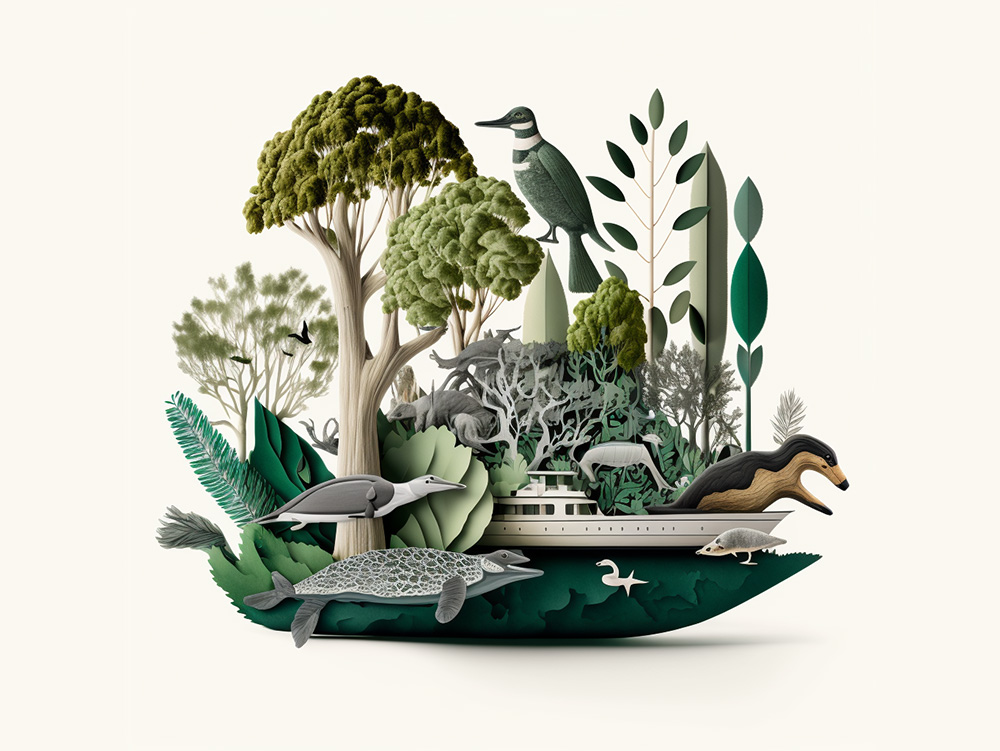 Graphic design is an important part of the branding and marketing efforts of any business.
It is used to create everything from logos, websites and brochures to product packaging and advertising campaigns. If you're a business located in Lake Macquarie, you'll want to make sure that your graphic design is up to par.
Here are 10 tips for getting started with graphic design in Lake Macquarie:
1. Hire a Professional Graphic Designer
While it's possible to DIY your graphic design, the results may not be as professional as those of a professional graphic designer. Hiring a professional graphic designer will ensure that you get the best results. They will be able to provide you with a unique creative vision and have the technical skills necessary to execute it.
2. Research Your Competitors
Take some time to research what other businesses in your area are doing with graphic design. This will give you a better idea of what works and what doesn't. It will also give you a better understanding of the current trends and popular styles.
3. Brainstorm Ideas
Once you've done your research, it's time to start brainstorming ideas for your own graphic design. Make a list of all the ideas you come up with and then narrow them down to a few that you feel best represent your brand.
4. Think Outside the Box
Don't be afraid to think outside the box when it comes to graphic design. Try something new and experiment with different styles and techniques. You never know what you'll come up with until you try.
5. Consider Color
Color is a powerful tool in graphic design. It can be used to convey emotion and set the tone for a design. Consider how color will be used when creating your graphics.
6. Utilize Typefaces
Typefaces are also an important part of graphic design. They can be used to convey a message and create a unique visual aesthetic. Take some time to explore the different typefaces available and decide which ones work best for your design.
7. Stay Up-to-Date with Technology
Technology is constantly changing and it's important to stay up-to-date with the latest trends in graphic design. Invest in new software and hardware and take advantage of the latest features.
8. Get Feedback
Feedback is a great way to improve your design. Ask friends, family, and colleagues for their opinion and use it to make adjustments to your design.
9. Be Consistent
Consistency is key when it comes to graphic design. Make sure that your design remains consistent across all platforms and mediums.
10. Have Fun
Graphic design can be a lot of fun. Don't take it too seriously and have fun with it. Experiment and don't be afraid to try new things.
By following these tips, you can get started with graphic design in Lake Macquarie. Graphic design is a powerful tool and having a strong design can help to make your business stand out from the competition. Take the time to create something unique and memorable.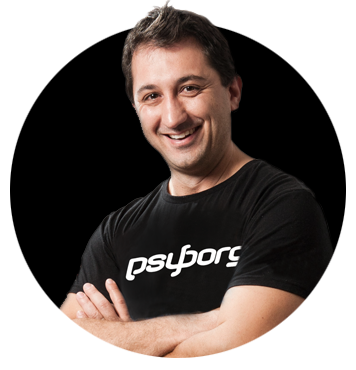 Daniel Borg
Creative Director
psyborg® was founded by Daniel Borg, an Honours Graduate in Design from the University of Newcastle, NSW, Australia. Daniel also has an Associate Diploma in Industrial Engineering and has experience from within the Engineering & Advertising Industries.
Daniel has completed over 2800 design projects consisting of branding, content marketing, digital marketing, illustration, web design, and printed projects since psyborg® was first founded. psyborg® is located in Lake Macquarie, Newcastle but services business Nation wide.
I really do enjoy getting feedback so please let me know your thoughts on this or any of my articles in the comments field or on social media below.
Cheers Daniel