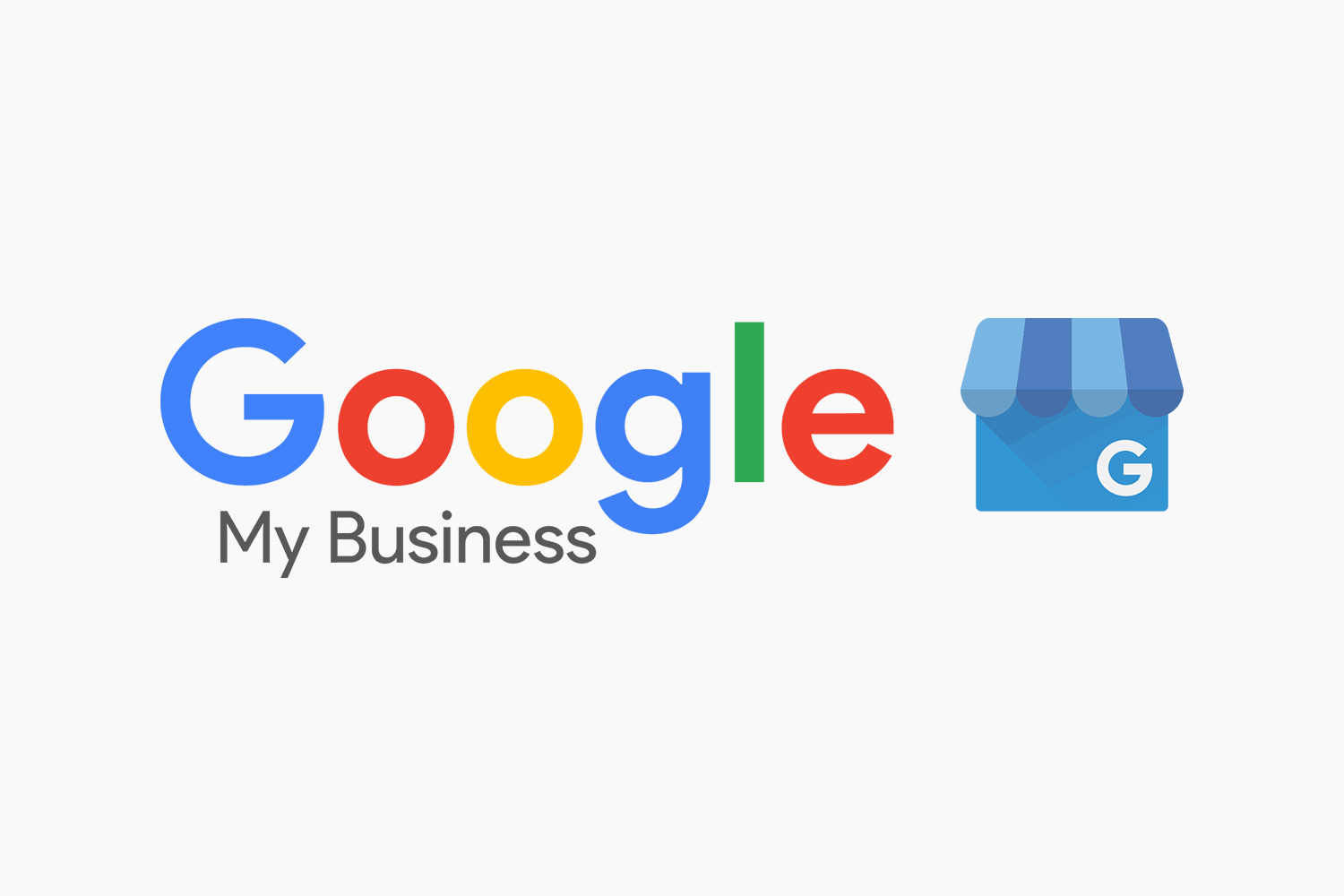 Google My Business
In this digital era, having an online presence isn't just an option; it's a necessity. For businesses, this online visibility is critical for reaching potential customers. One highly effective way to boost your online visibility is by leveraging Google My Business. This tool is not only free and straightforward to use, but it's also a powerful way to enhance your business's Search Engine Optimisation (SEO).
Why Google My Business Matters for SEO
SEO, in a nutshell, is all about improving your website's visibility to people searching for products or services related to your business on search engines like Google. But how does Google My Business tie into this?
Google My Business is a fundamental tool for local SEO because it enables your business information to appear in local search results for queries specific to your products or services. By setting up a Google My Business account, you can make your business appear in local search results, Google Maps, and Google's Local Pack. Furthermore, when customers search for your business directly, a well-optimised Google My Business listing provides them with valuable information, like your operating hours, busy periods and the locality of your business, amongst other details.
Setting Up Your Google My Business Account
Are you ready to tap into the potential of Google My Business? Follow these step-by-step instructions to set up your account:
Click "Manage Now" or "Sign In"
Log in to your existing Google account. If you don't have one, create a new account.
After logging in, input your business name exactly as you want it to appear on Google.
Next, provide your business address. If you don't have a physical location, you can specify that you deliver goods and services to customers.
Then, select the most accurate category for your business. This choice can affect how your business appears in Google searches.
If you have a business phone number and website, add them. If you don't have a website, Google offers you the option to create a free one.
Lastly, Google will verify your business. This process typically involves mailing a postcard with a verification code to your provided business address.
Setting up a Google My Business account is a straightforward way to enhance your local SEO and engage with potential customers. This simple tool allows you to control how your business is presented on Google, making it easier for customers to find and interact with your business.If you haven't yet, take the first step and create your Google My Business account today. Your business's visibility on the digital map may depend on it.
If you haven't yet, take the first step and create your Google My Business account today. Your business's visibility on the digital map may depend on it.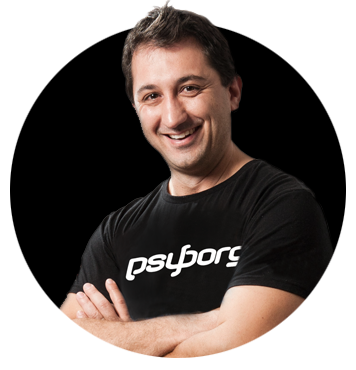 Daniel Borg
Creative Director
psyborg® was founded by Daniel Borg, an Honours Graduate in Design from the University of Newcastle, NSW, Australia. Daniel also has an Associate Diploma in Industrial Engineering and has experience from within the Engineering & Advertising Industries.
Daniel has completed over 2800 design projects consisting of branding, content marketing, digital marketing, illustration, web design, and printed projects since psyborg® was first founded. psyborg® is located in Lake Macquarie, Newcastle but services business Nation wide.
I really do enjoy getting feedback so please let me know your thoughts on this or any of my articles in the comments field or on social media below.
Cheers Daniel