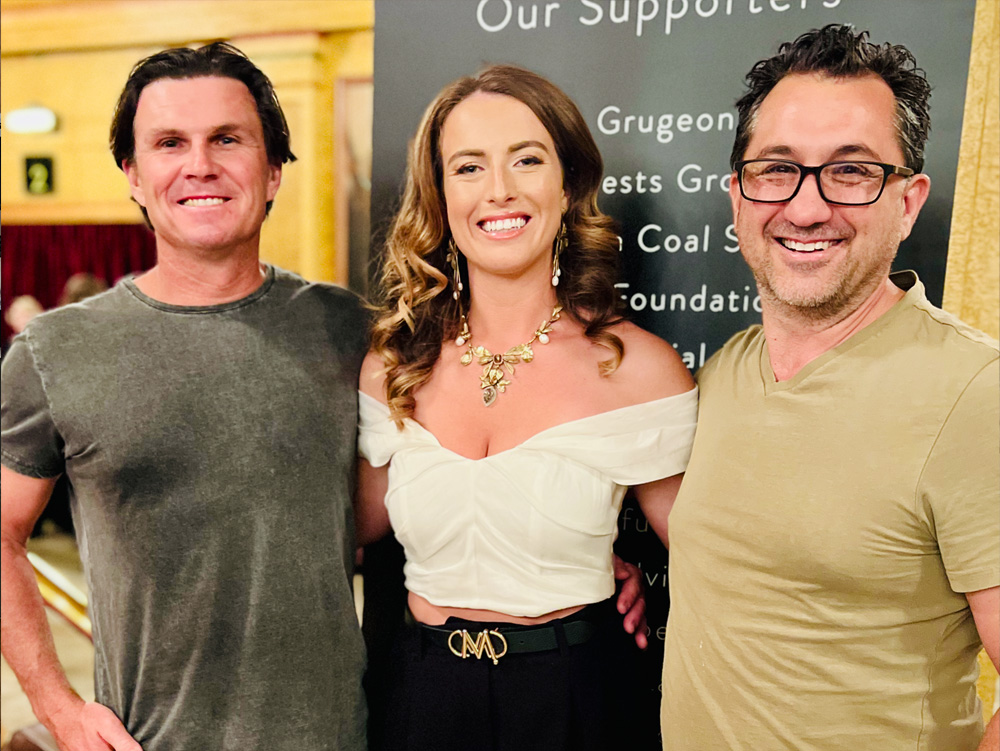 Last night, I had the incredible opportunity to be a part of the premiere for 'The Promise,' the Australian Feature Documentary by @craighamiltonspeaking.
I attended the event with my dear friend Dane and our neighbor, @baileyseamer, who is a passionate advocate for Mental Health. Bailey recently completed the inspiring @wandering_minds_walk along the entire East Coast of Australia, raising awareness and spreading an important message.
'The Promise' is a truly powerful documentary that sheds light on the often unspoken struggles of mental health. It follows the remarkable journey of Craig Hamilton, as he triumphs over depression and suicidal thoughts. The film showcases a diverse cast, including mental health advocate Jessica Rowe, Joe Williams, and Bailey Seamer, along with renowned sporting figures like professional boxer Tim Tszyu, NRL coach Wayne Bennett, and icon captain Paul Harragon.
Through captivating storytelling and breathtaking cinematography, 'The Promise' takes us on a transformative journey, uncovering pivotal moments and inspiring change. It serves as a poignant reminder to keep the conversation alive about Mental Health.
If you have the opportunity, I highly recommend watching this documentary. You'll be captivated by its brilliance, not to mention the stunning local sights from Lake Mac and Newcastle.
Experience the magic of 'The Promise' by watching the trailer below.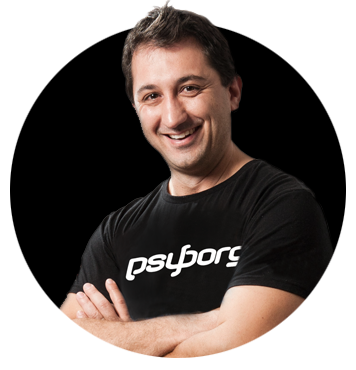 Daniel Borg
Creative Director
psyborg® was founded by Daniel Borg, an Honours Graduate in Design from the University of Newcastle, NSW, Australia. Daniel also has an Associate Diploma in Industrial Engineering and has experience from within the Engineering & Advertising Industries.
Daniel has completed over 2800 design projects consisting of branding, content marketing, digital marketing, illustration, web design, and printed projects since psyborg® was first founded. psyborg® is located in Lake Macquarie, Newcastle but services business Nation wide.
I really do enjoy getting feedback so please let me know your thoughts on this or any of my articles in the comments field or on social media below.
Cheers Daniel