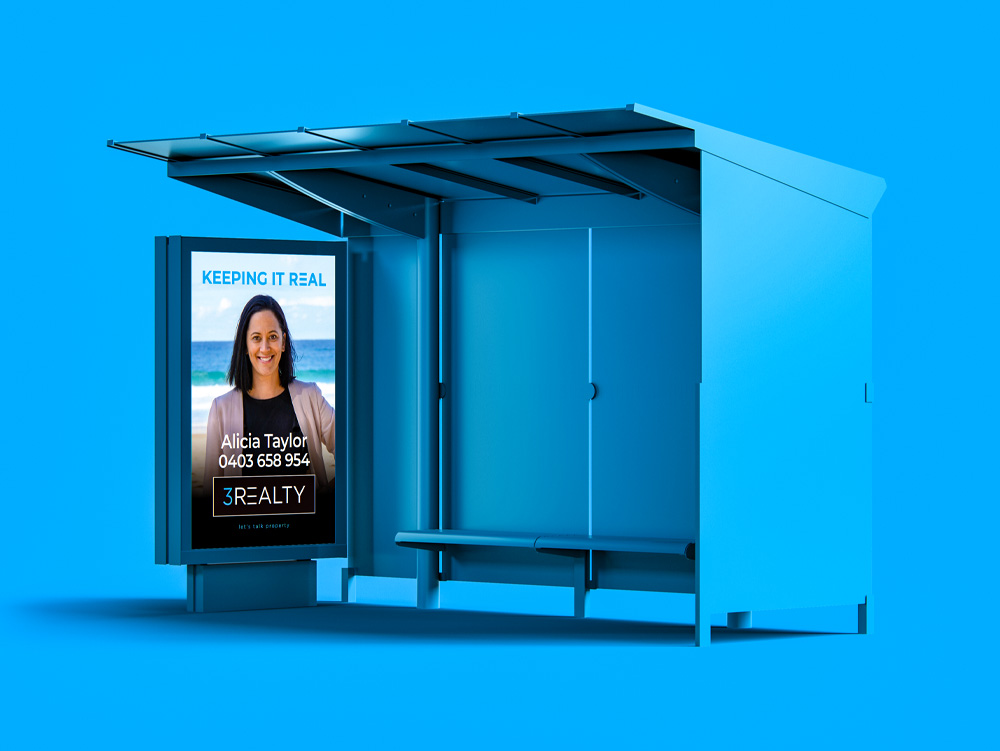 Outdoor Advertising for 3Realty
Here is some Outdoor Advertising we recently designed for Lake Macquarie Business 3Realty.
This bus advert is quite simple yet there is so much going on here.
Design elements are large and clear enough for by passing traffic where priority is given to the real estate agents smile, brand and phone number. The portrait is authentic and friendly and the background setting is local to where the agency is positioned.
The headline is simple, on point which ties into the brand with a double pun on the life of an agent and the brand name.
This is what we call Design Thinking.
Keep a look out for this advertisement around the streets of Lake Macquarie.
Click here for more information on Advertising Design and see below for other types of adverts we have designed.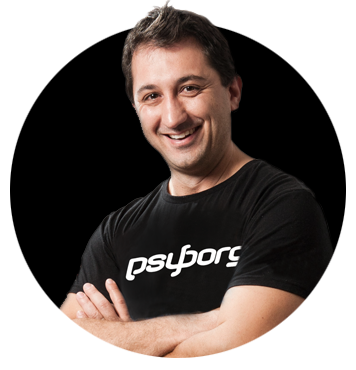 Daniel Borg
Creative Director
psyborg® was founded by Daniel Borg, an Honours Graduate in Design from the University of Newcastle, NSW, Australia. Daniel also has an Associate Diploma in Industrial Engineering and has experience from within the Engineering & Advertising Industries.
Daniel has completed over 2800 design projects consisting of branding, content marketing, digital marketing, illustration, web design, and printed projects since psyborg® was first founded. psyborg® is located in Lake Macquarie, Newcastle but services business Nation wide.
I really do enjoy getting feedback so please let me know your thoughts on this or any of my articles in the comments field or on social media below.
Cheers Daniel