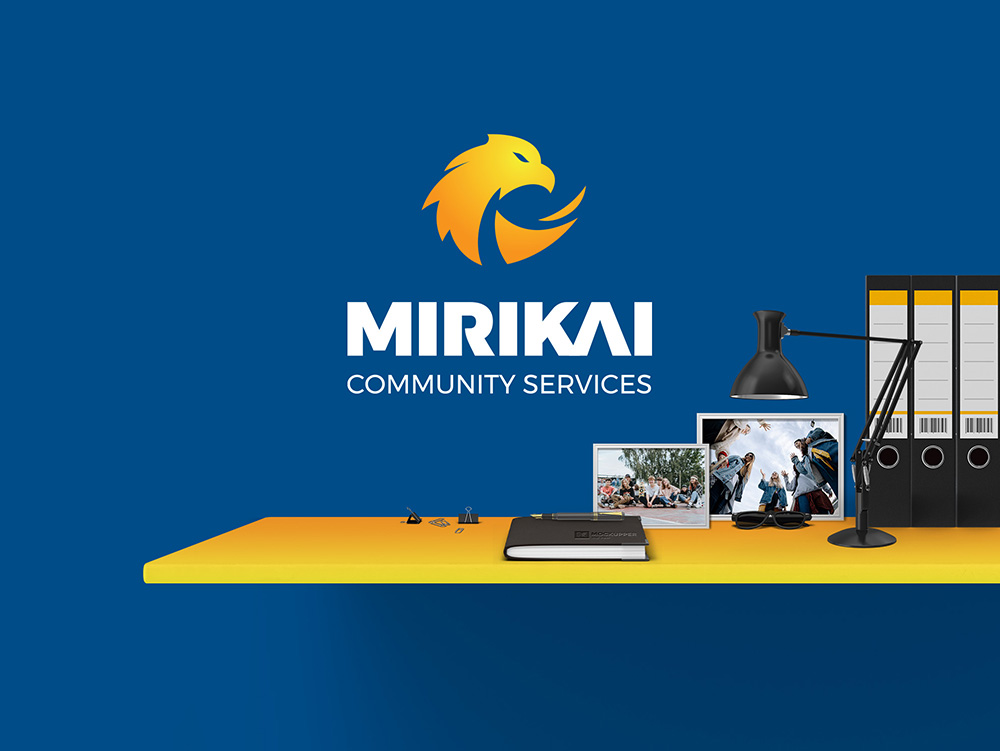 Brand Design for Mirikai Community Services
At psyborg®, we understand the power of a strong brand. That's why we partnered with Mirikai Community Services to elevate their business identity to new heights. Our collaboration focused on three key areas: Logo Design, Email Signature, and Website Design.
With our expert guidance and creative vision, we crafted a captivating Logo Design that perfectly encapsulates the essence of Mirikai Community Services. It's a visual representation of their values, and their mission.
Our attention to detail extended to the creation of a striking Email Signature. It's not just a simple sign-off; it's a powerful touchpoint that leaves a lasting impression on every email recipient. It reflects professionalism, credibility, and reinforces the brand's overall identity.
But we didn't stop there. We also collaborated closely on their Website Design, ensuring that the online presence of Mirikai Community Services was as impressive as their offline reputation. Our team expertly crafted a user-friendly website that engages visitors, and communicates their message effectively.
If you're curious about our work with Mirikai Community Services, we invite you to visit our dedicated Work Page. There, you'll find an in-depth case study, showcasing the successful outcomes we achieved together.
Ready to take your brand to new heights? Click here for more information on our exceptional Brand Design services. Let's create something remarkable together.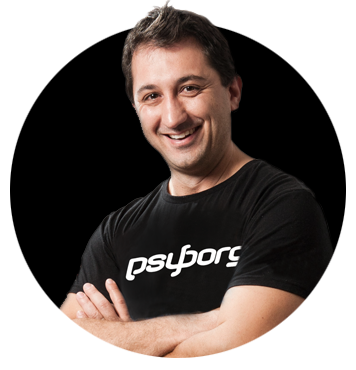 Daniel Borg
Creative Director
psyborg® was founded by Daniel Borg, an Honours Graduate in Design from the University of Newcastle, NSW, Australia. Daniel also has an Associate Diploma in Industrial Engineering and has experience from within the Engineering & Advertising Industries.
Daniel has completed over 2800 design projects consisting of branding, content marketing, digital marketing, illustration, web design, and printed projects since psyborg® was first founded. psyborg® is located in Lake Macquarie, Newcastle but services business Nation wide.
I really do enjoy getting feedback so please let me know your thoughts on this or any of my articles in the comments field or on social media below.
Cheers Daniel