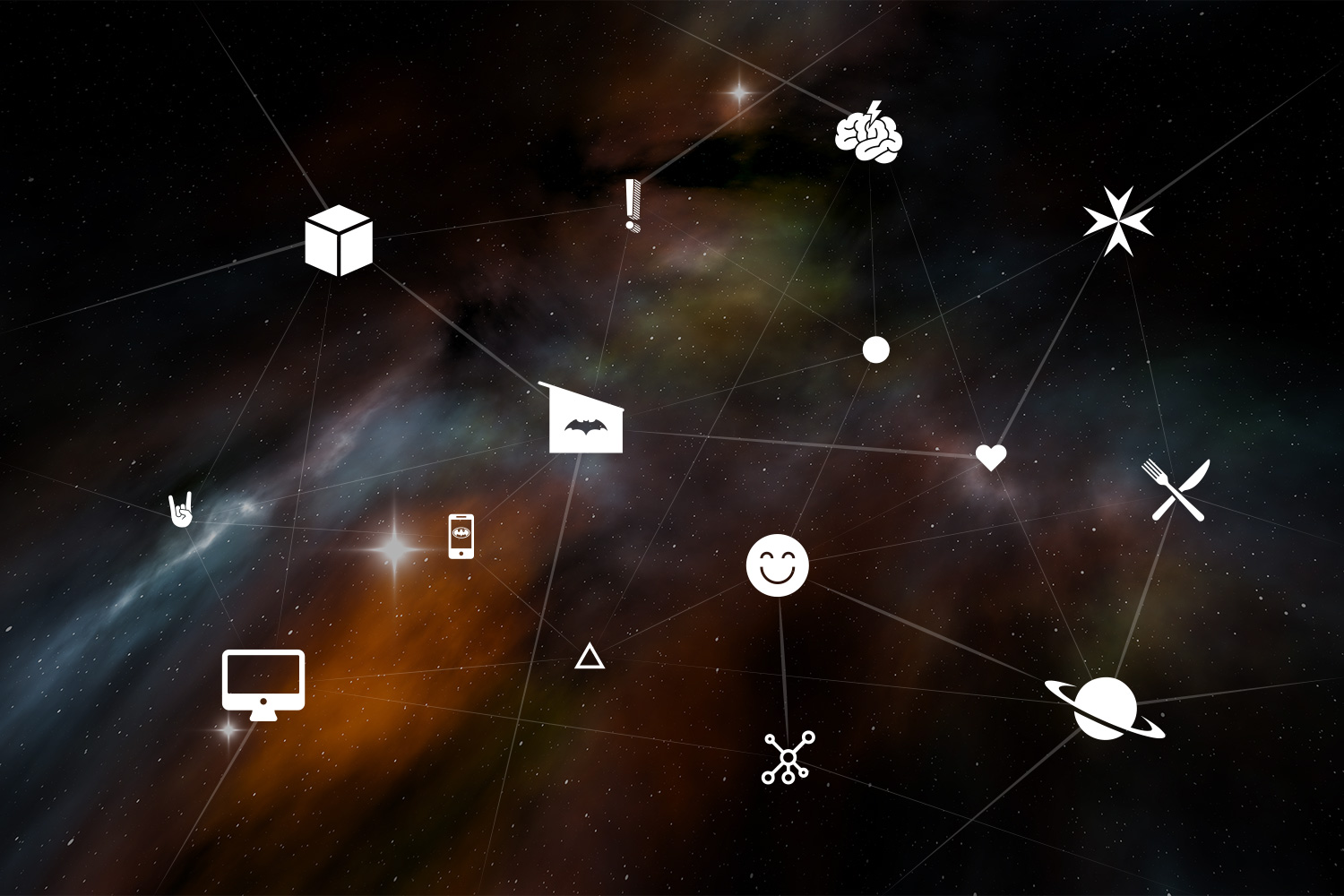 psyborg® Definitions
Don't you love it when clients come back to you with interesting and funny names around your brand, small nuances within conversation. It's a sure sign that your brand is being noticed, understood and has gained some stickiness. A little insight that you are building your brand and getting some notice within the wider culture.
Over the  last 14 years of running psyborg®, we have collected some of these humorous definitions and have been further inspired to create a few new ones.
Here's our short-list of our favourites, definitions that we use from time to time in our communications with clients or just amongst ourselves for a good laugh. We hope you enjoy them and if you are inspired with any additional definitions  please don't hesitate to post them in the comments … there could be a psyborg® t-shirt in it for you!

borganised
( borg • an • ised ) • Verb
When you're so organised it hurts.

borganate
( borg • an • ate ) • Verb
To generate ideas at an above average rate.

smorgasborg
( smorg • as • borg ) • Noun
A plethora of design concepts provided in a single setting.

psyMac
( psy • mac ) • Noun
The machine we like to create beautiful design work on.

psycho
( psy • cho ) • Noun
One of those clients.

borgan
( borg • an ) • Noun
An Aussie Bogan that is a little bit Maltese. 

psyberpunk
( psy • ber • punk ) • Noun
A genre of science fiction set in a lawless subculture of an oppressive society dominated by computer technology and psychologists.

b'orgy
( b • orgy ) • Noun
When 3 or more ideas give birth to a new one.

psypad
( psy • pad ) • Noun
The psyborg studio … kinda like the Bat Cave, but cooler. It's where the magic happens.

borgasm
( borg • as • m  ) • Noun
The feeling a client gets when they LOVE a design concept.

psyberspace
( psy • ber • space  ) • Noun
A notional environment in which communication over computer networks occurs between designer and client.

psycore
( psy • core ) • Noun
The heart of any message. Where we like to go when telling our clients stories through their brand.

borganisation
( borg • an • isa • tion ) • Noun
A long term client, one that has been with psyborg for over 10 years. There's a few 🙂

psybertron
( psy • ber • tron ) • Noun
A fictional planet, populated by mechanical self-configuring modular lifeforms of variable size who can transform into all kinds of machinery.

psyphone
( psy • phone ) • Noun
The psyborg phone … always on, it's kinda like an iphone and a batphone combined.

borganism
( borg • an• ism ) • Noun
A system or organisation of interdependent parts, that act synergistically.

psychedelic
( psy • che • del • ic ) • Noun
Denoting a vision that expands ones consciousness.

pstylus
( sty • lus ) • Noun
Just a fancy word for pencil, pen or digital scribe.

pstyl'n
( pst • yle ) • Noun
A distinctive appearance, typically determined by the principles of good design.

psygn
( sy • gn ) • Noun
A symbol whose presence indicates the existence of something else.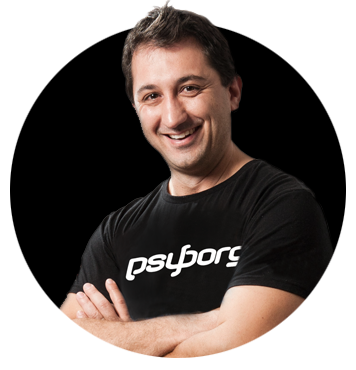 Daniel Borg
Creative Director
psyborg® was founded by Daniel Borg, an Honours Graduate in Design from the University of Newcastle, NSW, Australia. Daniel also has an Associate Diploma in Industrial Engineering and has experience from within the Engineering & Advertising Industries.
Daniel has completed over 2800 design projects consisting of branding, content marketing, digital marketing, illustration, web design, and printed projects since psyborg® was first founded. psyborg® is located in Lake Macquarie, Newcastle but services business Nation wide.
I really do enjoy getting feedback so please let me know your thoughts on this or any of my articles in the comments field or on social media below.
Cheers Daniel