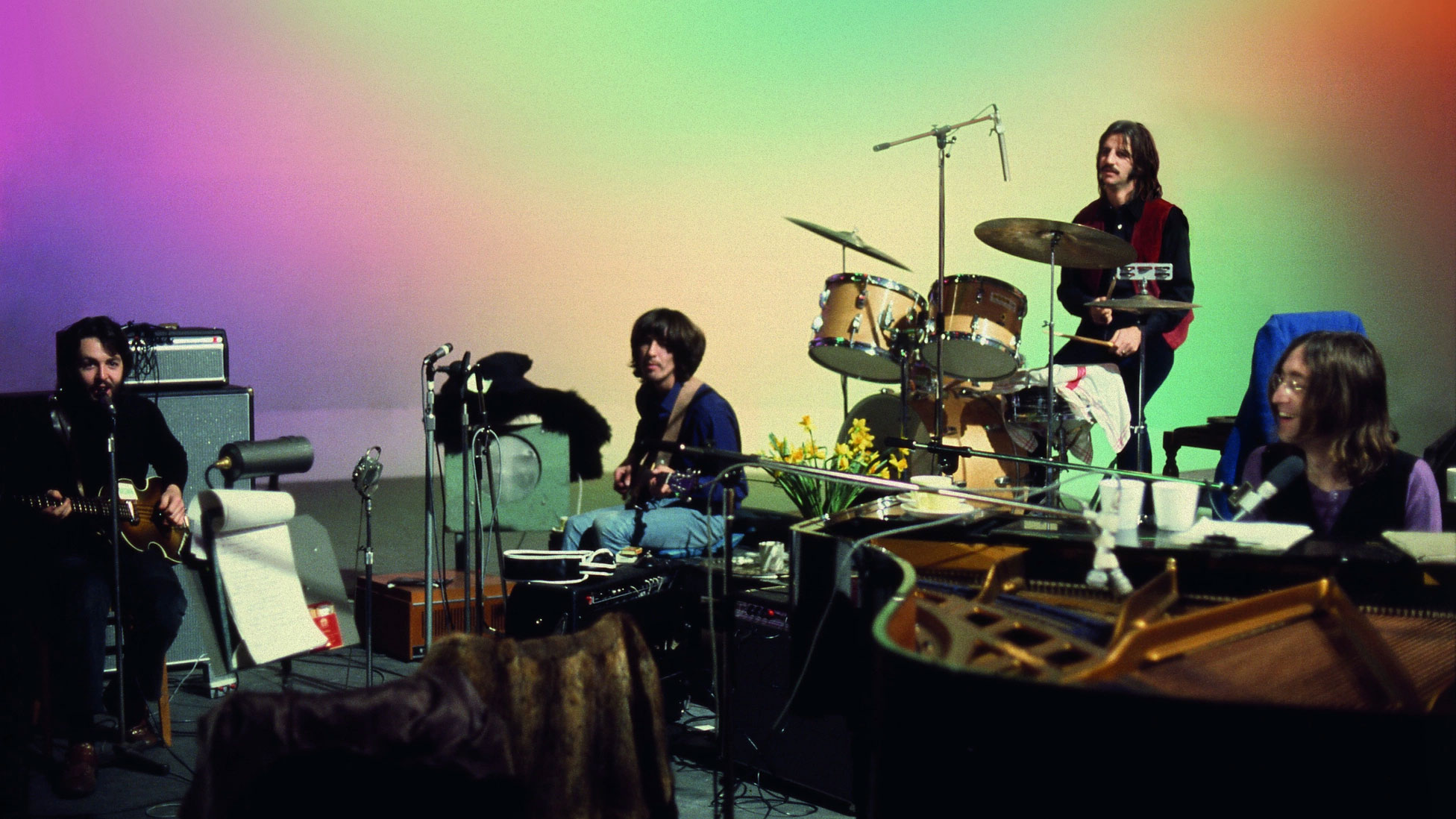 Get Back to Being Creative
I've been watching The Beatles, 'Get Back' which documents the band creating their last album from nothing over a few weeks culminating in their famous roof top gig. You literally watch these guys pull an album of hit songs from thin air, Let it Be. You get a glimpse into what it was like to be a Beatle.
What struck me though, was their creative process where they literally just 'play' the whole time. But when I say 'play' it's not play in a musical sense, it's play in a child like sense. It's like they are just having fun bouncing in and out of ideas, concepts, riffs, stories, games, news, other bands songs & most importantly opinions from each other. It's exactly the same as how I see my kids play.
Then their musical tastes and experience filters out the magic from these nuances slowly adding layers upon layers of insight until they get something they all love, creating amazing songs.
There is so much to take away from this process at a creative level, business level and pretty much a life level where we should not take ourselves too seriously … we need to let our guards down, be free and vulnerable to experiment, try, bounce and find out what sticks & what makes us a better person.
We all need to be more aware of that, I reckon!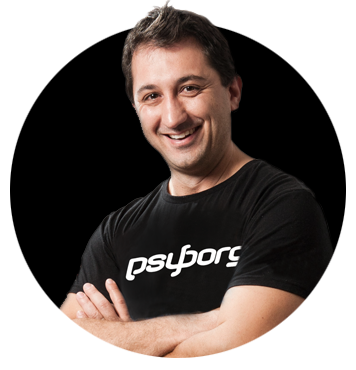 Daniel Borg
Creative Director
psyborg® was founded by Daniel Borg, an Honours Graduate in Design from the University of Newcastle, NSW, Australia. Daniel also has an Associate Diploma in Industrial Engineering and has experience from within the Engineering & Advertising Industries.
Daniel has completed over 2800 design projects consisting of branding, content marketing, digital marketing, illustration, web design, and printed projects since psyborg® was first founded. psyborg® is located in Lake Macquarie, Newcastle but services business Nation wide.
I really do enjoy getting feedback so please let me know your thoughts on this or any of my articles in the comments field or on social media below.
Cheers Daniel