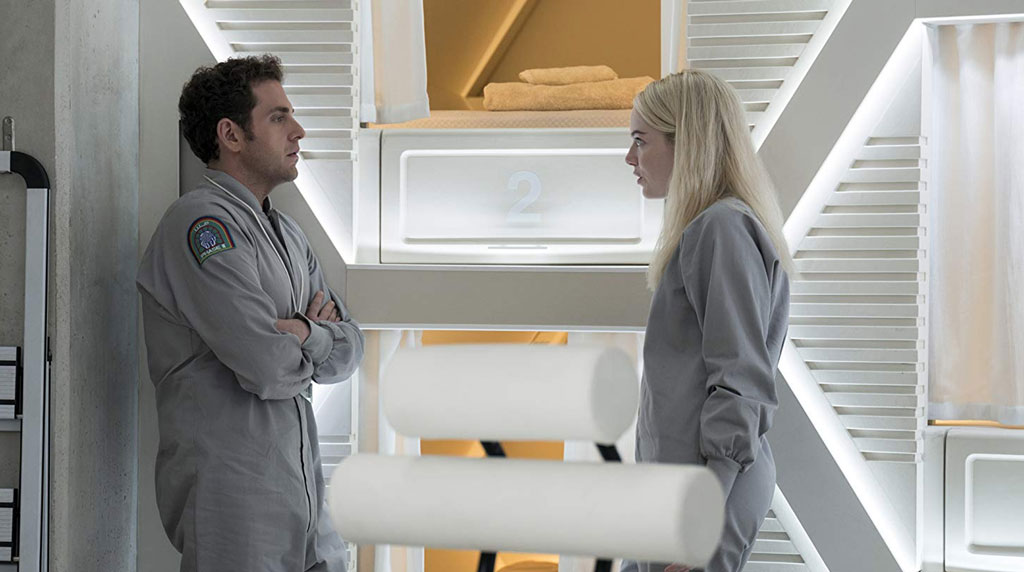 My Top 5 Tech Movies
I recently binged watched Maniac on Netflix over about 3 days and it got me really inspired to consider my favourite tech movies or series and hence the reason for this blog article. It's really just an excuse to document them in case I forget but if you're reading this and you discover something new, well that's a great bonus too.
I love these futurist flicks because of the combination of their storyline and amazing art direction. Their storylines get me thinking about culture in fresh ways. I feel like we are living in a time of huge change where we are seeing culture shift quickly because of new technological developments and in many ways these drama's help us to anchor ourselves in the moment to reflect on what is and what could be.
Although these stories are fictional, they give us insight into what could be, helping us to prepare for the social, ethical and cultural questions coming our way.
Anyway, if you have seen any of these flicks before or after this blog article I'd love to hear why in the comments section.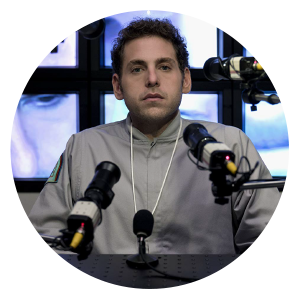 BIOTECH & A.I.
Two strangers are drawn to a mysterious pharmaceutical trial that will, they're assured,with no complications or side-effects whatsoever, solve all of their problems,permanently. Things do not go as planned.
2018 | Jonah Hill & Emma Stone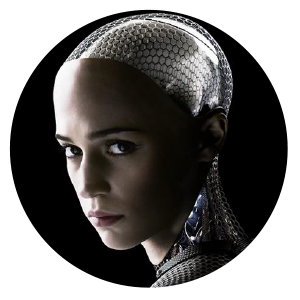 A.I. & ROBOTICS
A young programmer is selected to participate in a ground-breaking experiment in synthetic intelligence by evaluating the human qualities of a breath-taking humanoid A.I.
2014 | Domhnall Gleeson & Oscar Isaac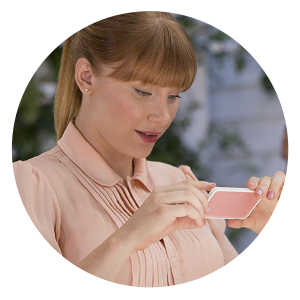 A.I, SOCIAL MEDIA, ROBOTICS, VIRTUAL REALITY, BIOTECH & MORE
An anthology series exploring a twisted, high-tech world where humanity's greatest innovations and darkest instincts collide.
2011 | Daniel Lapaine, Hannah John-Kamen & Michaela Coel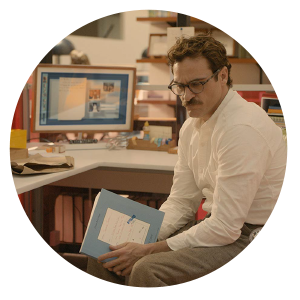 A.I.
In a near future, a lonely writer develops an unlikely relationship with an operating system designed to meet his every need.
2013 | Joaquin Phoenix, Amy Adams & Scarlett Johansson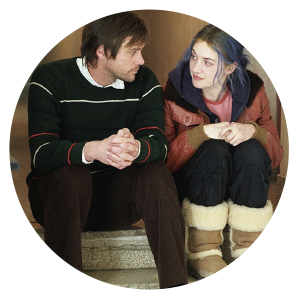 BIOTECH
When their relationship turns sour, a couple undergoes a medical procedure to have each other erased from their memories.
2004 | Jim Carey & Kate Winslet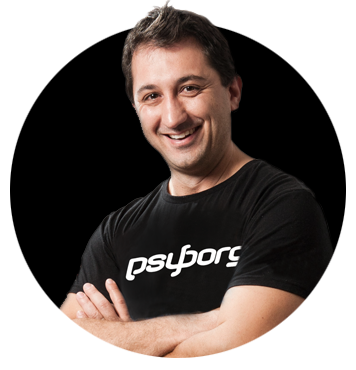 Daniel Borg
Creative Director
psyborg® was founded by Daniel Borg, an Honours Graduate in Design from the University of Newcastle, NSW, Australia. Daniel also has an Associate Diploma in Industrial Engineering and has experience from within the Engineering & Advertising Industries.
Daniel has completed over 2800 design projects consisting of branding, content marketing, digital marketing, illustration, web design, and printed projects since psyborg® was first founded. psyborg® is located in Lake Macquarie, Newcastle but services business Nation wide.
I really do enjoy getting feedback so please let me know your thoughts on this or any of my articles in the comments field or on social media below.
Cheers Daniel