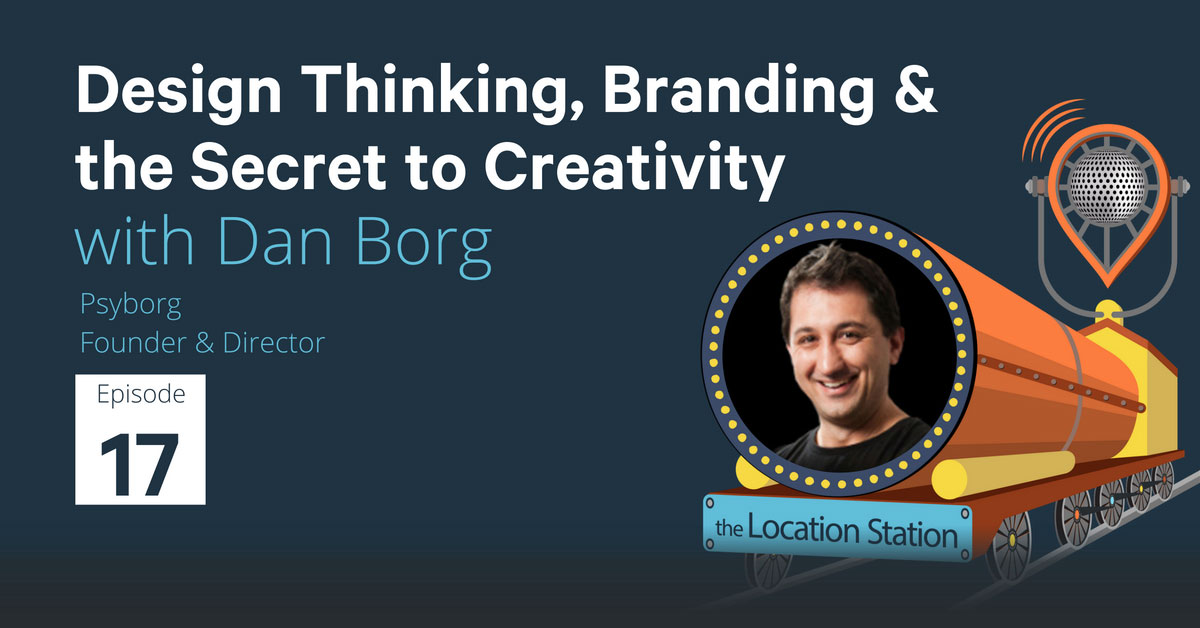 Interview with Dave Eddy from The Location Station Podcast
I recently had the pleasure to be interviewed by Dave Eddy from the business and location marketing podcast, The Location Station.
Dave conducts recorded interviews with marketing experts and influencers where he shares the latest digital advertising technologies, SEO strategies and inspiring marketing success stories. Naturally I was thrilled to be a guest on Dave's show and had a heap of fun chatting with Dave.
Dave also runs a Newcastle based marketing business, Vicinity Marketing where he focuses on location based marketing strategies for all levels of business.
In this interview I discuss the work we do at psyborg and how we help business with their design and branding needs.
Listen and read more at The Location Station
Listen Now
Or on your favourite podcast platform…