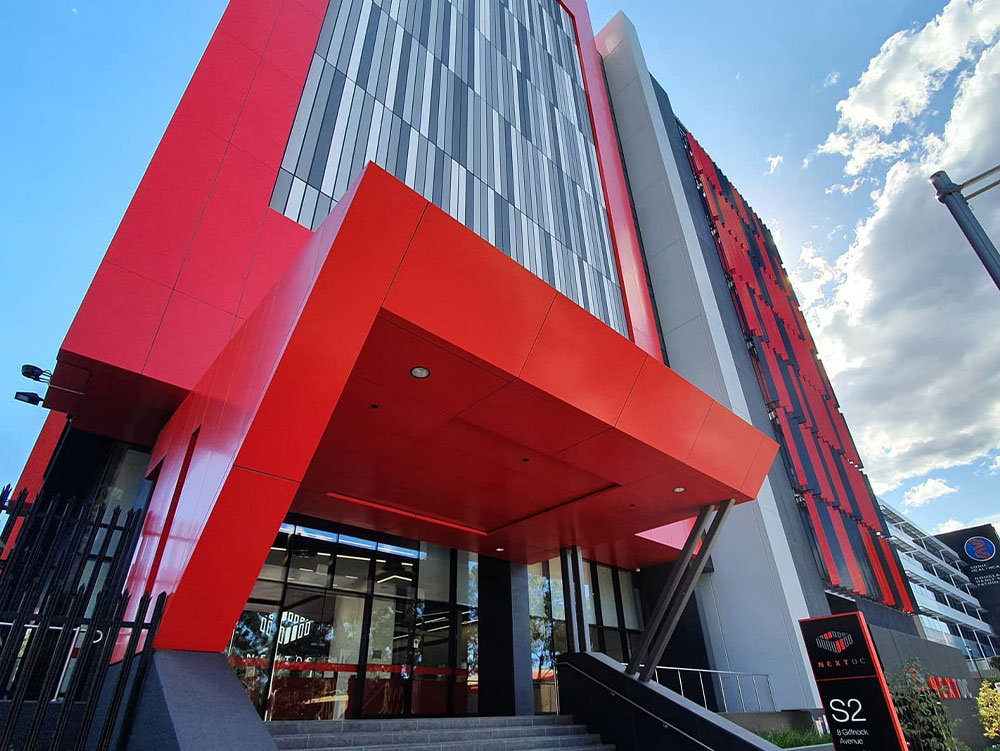 We host over 120 Websites on our Managed Servers
Did you know that we host over 120 websites on our Managed Servers located in the NEXTDC S2 Data Centre located in Sydney.
This means that our client websites are hosted locally in Australia, which is better for speed and SEO. It's a Tier IV Data Centre … that's the best of the best, and is Certified Strategic by the Digital Transformation Agency.
NEXTDC Sydney is a state of the art data centre network that's centrally located and seamlessly interconnected to NSW and Australia's large community of cloud platforms, digital services providers and enterprises, with further connections abroad via subsea cables.
Click here for more information on Website Hosting.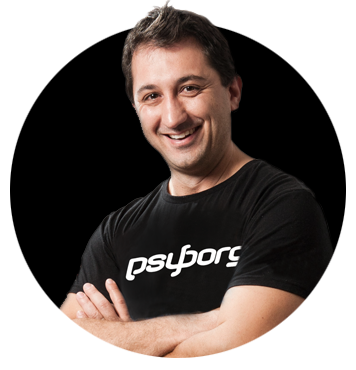 Daniel Borg
Creative Director
psyborg® was founded by Daniel Borg, an Honours Graduate in Design from the University of Newcastle, NSW, Australia. Daniel also has an Associate Diploma in Industrial Engineering and has experience from within the Engineering & Advertising Industries.
Daniel has completed over 2800 design projects consisting of branding, content marketing, digital marketing, illustration, web design, and printed projects since psyborg® was first founded. psyborg® is located in Lake Macquarie, Newcastle but services business Nation wide.
I really do enjoy getting feedback so please let me know your thoughts on this or any of my articles in the comments field or on social media below.
Cheers Daniel