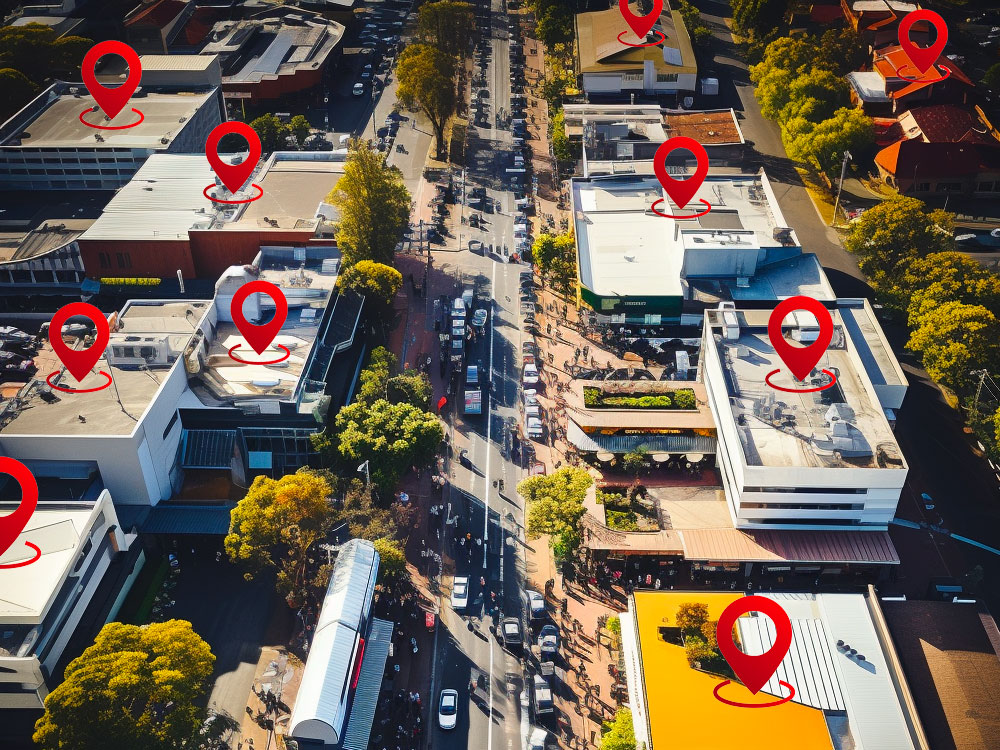 In the ever-evolving world of Search Engine Optimisation (SEO), businesses are constantly seeking innovative ways to gain an edge over their competitors. One such technique that's gaining traction, especially for businesses targeting local audiences, is geo-coding images. But what exactly is geo-coding, and how can it bolster your localised SEO efforts? Let's dive in.
What is Geo-Coding?
Geo-coding is the process of adding geographical information (like latitude, longitude, and sometimes altitude) to various types of media, including images. This metadata can provide search engines with specific details about the location of the photo, making it a valuable tool for localised SEO.
Benefits of Geo-Coding Images for Localised SEO
1. Enhanced Local Relevance: By geo-coding images, you're essentially telling search engines exactly where the photo was taken. This can boost the relevance of your content for local search queries, potentially elevating your position in local search results.
2. Increased Engagement: Local users are more likely to engage with content that's relevant to their location. Geo-coded images can make your content more relatable and authentic to local audiences, leading to higher engagement rates.
3. Boosts Image Search Rankings: As search engines become more sophisticated, they're better at understanding the content within images. Geo-coded images can rank higher in local image search results, driving additional traffic to your site.
4. Enhances Local Listings: If you have a Google My Business listing or similar local profiles, geo-coded images can reinforce the authenticity and relevance of your business to a particular location.
5. Supports Storytelling: For businesses that rely on storytelling (like travel bloggers or local tour operators), geo-coded images can provide readers with a sense of place, making stories more immersive and engaging.
How to Geo-Code Images
Most modern smartphones and digital cameras have built-in GPS that automatically geo-tags photos when taken. However, if you need to add or modify geo-tags:
1. Use Photo Editing Software: Tools like Adobe Lightroom or Microsoft Pro Photo Tools allow users to add or modify the geo-tags of images.
2. Online Tools: Websites like GeoImgr let you upload images and add or modify geo-tags.
Best Practices
1. Prioritise Privacy: Always ensure you're not inadvertently sharing sensitive or private locations. For instance, avoid geo-tagging images taken at private residences or confidential business locations.
2. Consistency is Key: Ensure that the geo-tags align with the content of your website. For instance, if you're a business in New York, your images should predominantly be geo-tagged to locations in New York.
3. Optimise Image Metadata: Along with geo-tags, ensure other metadata like image titles, descriptions, and alt text are optimized for local search terms.
Conclusion
Geo-coding images is a potent tool in the localised SEO arsenal. By providing search engines with clearer, location-specific signals, businesses can enhance their visibility in local search results, engage more effectively with local audiences, and drive more targeted traffic to their websites. As with all SEO strategies, it's essential to stay updated with best practices and continually refine your approach for the best results.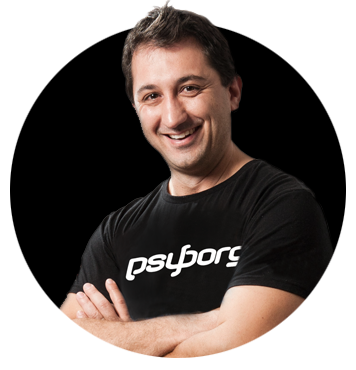 Daniel Borg
Creative Director
psyborg® was founded by Daniel Borg, an Honours Graduate in Design from the University of Newcastle, NSW, Australia. Daniel also has an Associate Diploma in Industrial Engineering and has experience from within the Engineering & Advertising Industries.
Daniel has completed over 2800 design projects consisting of branding, content marketing, digital marketing, illustration, web design, and printed projects since psyborg® was first founded. psyborg® is located in Lake Macquarie, Newcastle but services business Nation wide.
I really do enjoy getting feedback so please let me know your thoughts on this or any of my articles in the comments field or on social media below.
Cheers Daniel