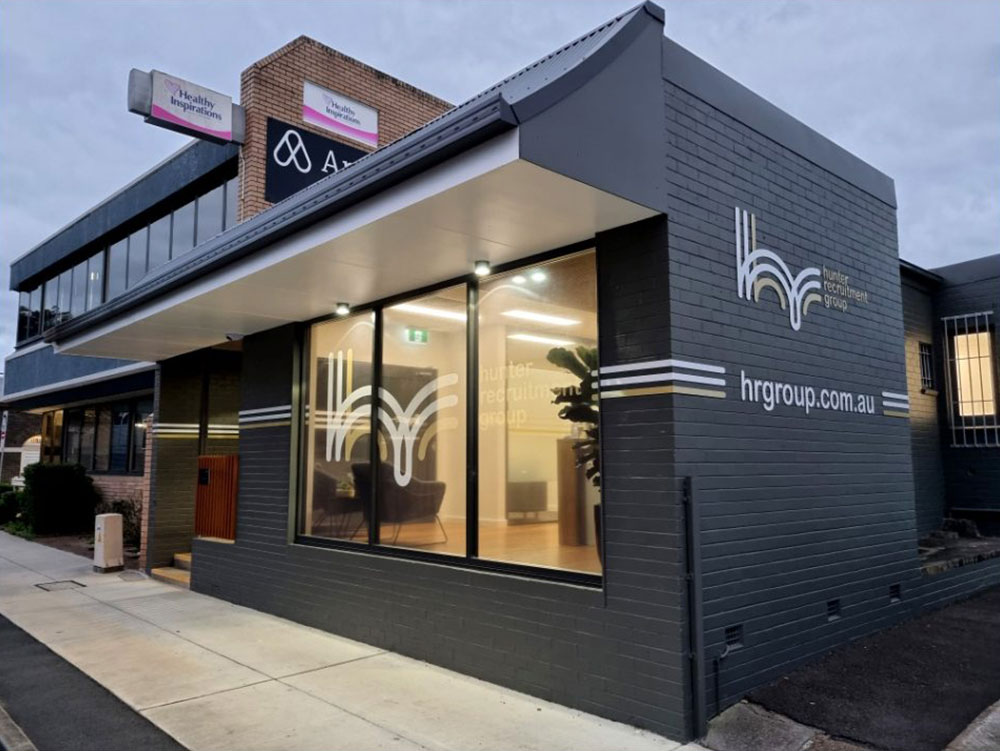 Interior & Exterior Signage for Hunter Recruitment Group
We always get amazing results when our client trusts & collaborates with us in the design process.
A huge thanks goes out to @c_mac_insta from @hunterrecruitmentgroup for the opportunity to help him take his office refit to an entirely new level.
We worked with Craig on the new HRG office exterior and interior through concept development, design and execution in project management and signwriting facilitation.
The design highlights that come to mind are the increase in street appeal & presence, the branded lines being congruent inside and out and the nodd to Craig's love of community with each room being branded after local sporting teams to ensure that ice-breaking moment.
We love this project because it is not just a signage project but an opportunity to increase the brand awareness and perception of an already great Hunter business which is what design thinking and good branding is all about.
Click here for more information on Signage Design.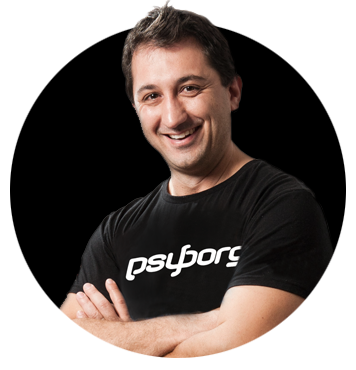 Daniel Borg
Creative Director
psyborg® was founded by Daniel Borg, an Honours Graduate in Design from the University of Newcastle, NSW, Australia. Daniel also has an Associate Diploma in Industrial Engineering and has experience from within the Engineering & Advertising Industries.
Daniel has completed over 2800 design projects consisting of branding, content marketing, digital marketing, illustration, web design, and printed projects since psyborg® was first founded. psyborg® is located in Lake Macquarie, Newcastle but services business Nation wide.
I really do enjoy getting feedback so please let me know your thoughts on this or any of my articles in the comments field or on social media below.
Cheers Daniel