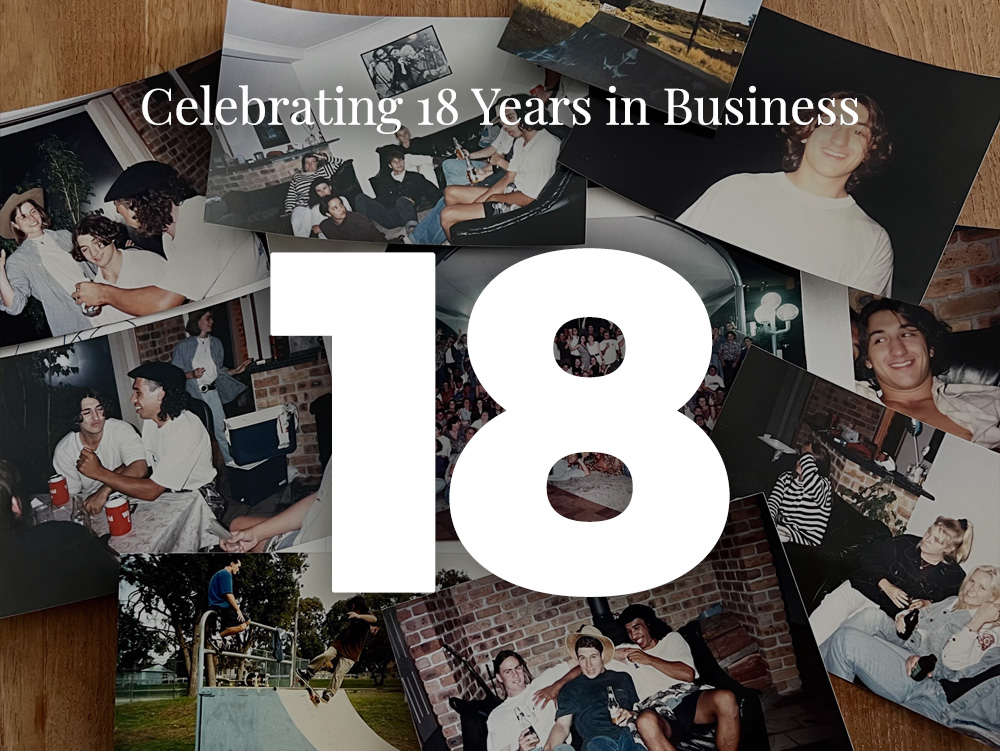 When I was just starting out in the business world, I couldn't have imagined where this journey would take me. Life has been a whirlwind of excitement, challenges, and incredible opportunities.
From the early days of skateboarding and partying, to now, where I am proud to say that psyborg® has reached its 18th anniversary. It's amazing how time flies! But one thing remains the same – my passion for adventure and play is as strong as ever. And now, I have the privilege of sharing that spirit with our amazing clients through the projects we collaborate on together. Maybe this sense of not knowing it all is actually a spark of creativity and innovation that keeps us going.
I want to express my deepest gratitude to all of our incredible clients for their unwavering support, their constant collaboration, and the countless opportunities they have given us throughout these 18 years.
Here's to the next chapter of our journey, filled with even more excitement, growth, and success. Cheers!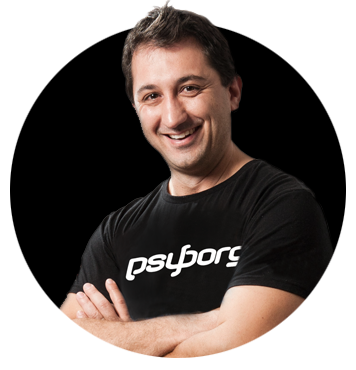 Daniel Borg
Creative Director
psyborg® was founded by Daniel Borg, an Honours Graduate in Design from the University of Newcastle, NSW, Australia. Daniel also has an Associate Diploma in Industrial Engineering and has experience from within the Engineering & Advertising Industries.
Daniel has completed over 2800 design projects consisting of branding, content marketing, digital marketing, illustration, web design, and printed projects since psyborg® was first founded. psyborg® is located in Lake Macquarie, Newcastle but services business Nation wide.
I really do enjoy getting feedback so please let me know your thoughts on this or any of my articles in the comments field or on social media below.
Cheers Daniel