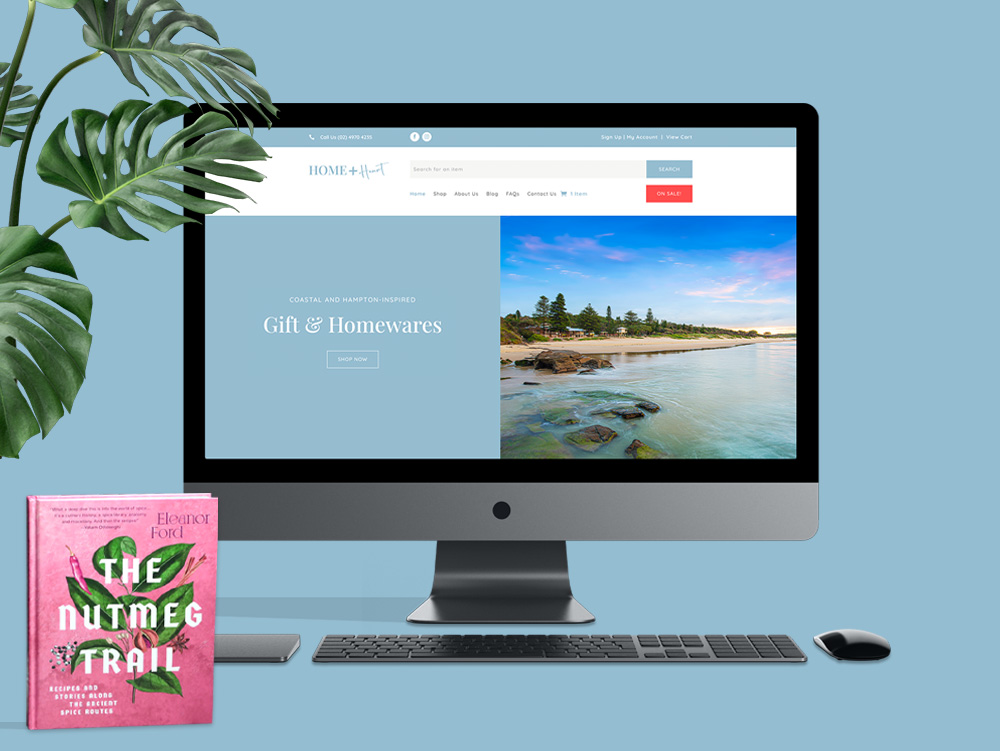 Website Design for Home + Heart
We had the pleasure of partnering with @homeplusheartcavesbeach … a fantastic bricks and mortar giftware store, to help them establish their brand and create a seamless online shopping experience.
Our team focused on crafting a user-friendly website design that not only reflects the brand's unique identity but also enhances the customer journey. We integrated WooCommerce, a powerful ecommerce platform, to ensure a smooth and secure checkout process.
The result? A beautiful, easy-to-navigate website that perfectly showcases Home + Heart's stunning range of products. But don't just take our word for it – head over to https://www.homeplusheart.com.au/ and see for yourself!
Need a website that works as hard as you do? Get in touch with us today. Let's bring your vision to life.
View their website at https://www.homeplusheart.com.au/
Click here for more information on Web Design and Development.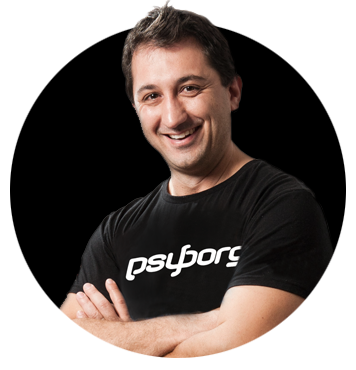 Daniel Borg
Creative Director
psyborg® was founded by Daniel Borg, an Honours Graduate in Design from the University of Newcastle, NSW, Australia. Daniel also has an Associate Diploma in Industrial Engineering and has experience from within the Engineering & Advertising Industries.
Daniel has completed over 2800 design projects consisting of branding, content marketing, digital marketing, illustration, web design, and printed projects since psyborg® was first founded. psyborg® is located in Lake Macquarie, Newcastle but services business Nation wide.
I really do enjoy getting feedback so please let me know your thoughts on this or any of my articles in the comments field or on social media below.
Cheers Daniel