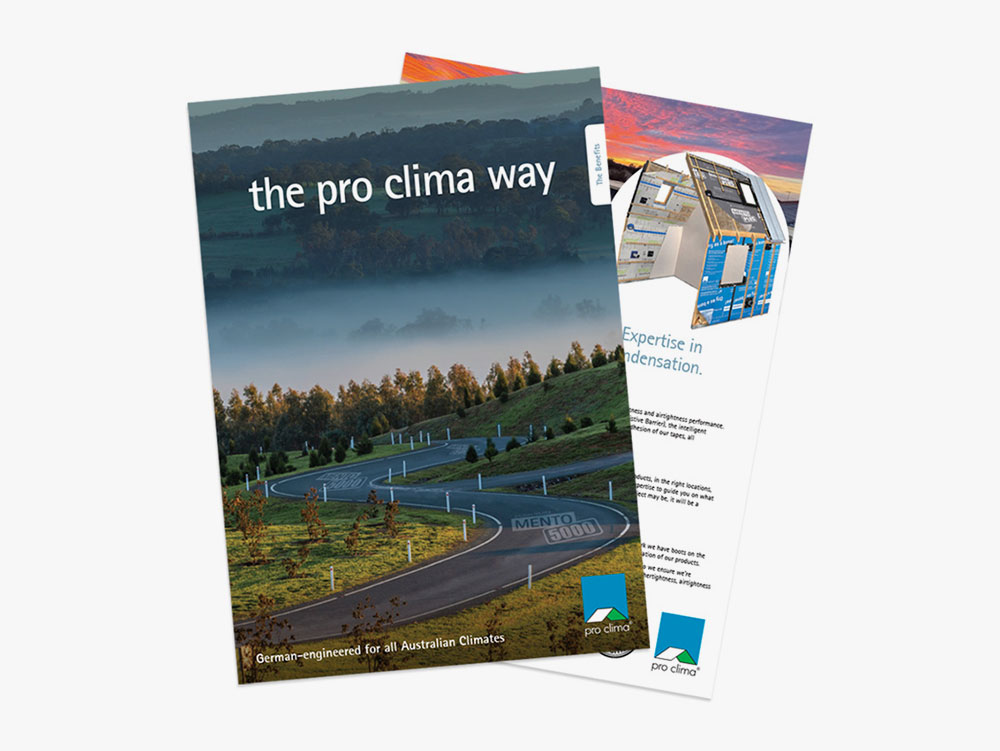 Brochure Design for Pro Clima
We recently worked with @proclimaau on six brochure designs, each individually positioned to showcase a unique product and narrative to a different demographic.
Our goal was to communicate the Pro Clima system benefits through the over arching theme we defined by 'The Pro Clima Way'.
Our solution was to use the metaphor of a distinctively Australian road through unique landscapes symbolic of the building journey in varying Australian Climates, reinforced by the tag line 'German-engineered for all Australian Climates'.
We consulted with Pro Clima Australia on concept development, creative direction and finished graphic design of these six brochure designs.
Huge thanks to Stewart Hawkey, Jesse Clarke & Iva Sadjl for the collaborative approach to design thinking that we shared through the design process.
Click here for more information on Brochure Design.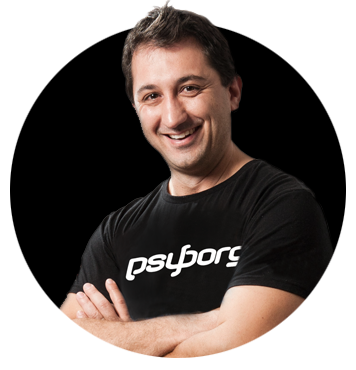 Daniel Borg
Creative Director
psyborg® was founded by Daniel Borg, an Honours Graduate in Design from the University of Newcastle, NSW, Australia. Daniel also has an Associate Diploma in Industrial Engineering and has experience from within the Engineering & Advertising Industries.
Daniel has completed over 2800 design projects consisting of branding, content marketing, digital marketing, illustration, web design, and printed projects since psyborg® was first founded. psyborg® is located in Lake Macquarie, Newcastle but services business Nation wide.
I really do enjoy getting feedback so please let me know your thoughts on this or any of my articles in the comments field or on social media below.
Cheers Daniel