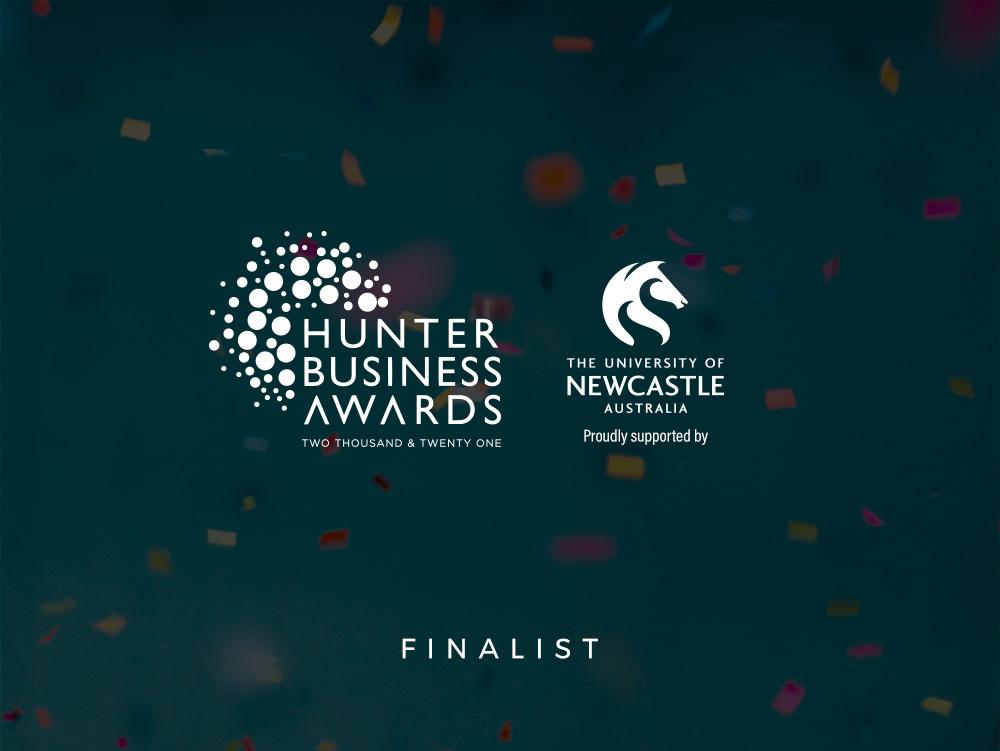 2021 Finalists for the Hunter Business Awards
We are delighted to announce that we have been selected as a Finalist for the Hunter Business Awards 2021, in the Micro Business category … this news, off the back of winning the Lake Macquarie Business Awards, also for the Micro Business category and whilst in lock down is an absolute pleasure.
The Hunter Business Awards are Australia's most prestigious Regional Business Awards and for more than 40 years, they have recognised and rewarded excellence, achievement and leadership by businesses and individuals in the Hunter region.
The Excellence in Micro Business Award recognises a business that has effectively driven growth and is able to demonstrate the specific strategies implemented to achieve business success and/or resilience.
Entrants are required to demonstrate their achievements over the past 12 months across the key area of business excellence.
This category is open to businesses with less than 5 employees at the time of entry, who have been trading for a continuous period of two years or more.
Win or lose, it is great to be recongnised by our Newcastle neighbours in such high esteem. Best of luck to all of the finalists.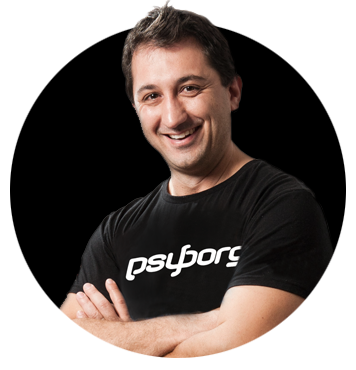 Daniel Borg
Creative Director
psyborg® was founded by Daniel Borg, an Honours Graduate in Design from the University of Newcastle, NSW, Australia. Daniel also has an Associate Diploma in Industrial Engineering and has experience from within the Engineering & Advertising Industries.
Daniel has completed over 2800 design projects consisting of branding, content marketing, digital marketing, illustration, web design, and printed projects since psyborg® was first founded. psyborg® is located in Lake Macquarie, Newcastle but services business Nation wide.
I really do enjoy getting feedback so please let me know your thoughts on this or any of my articles in the comments field or on social media below.
Cheers Daniel