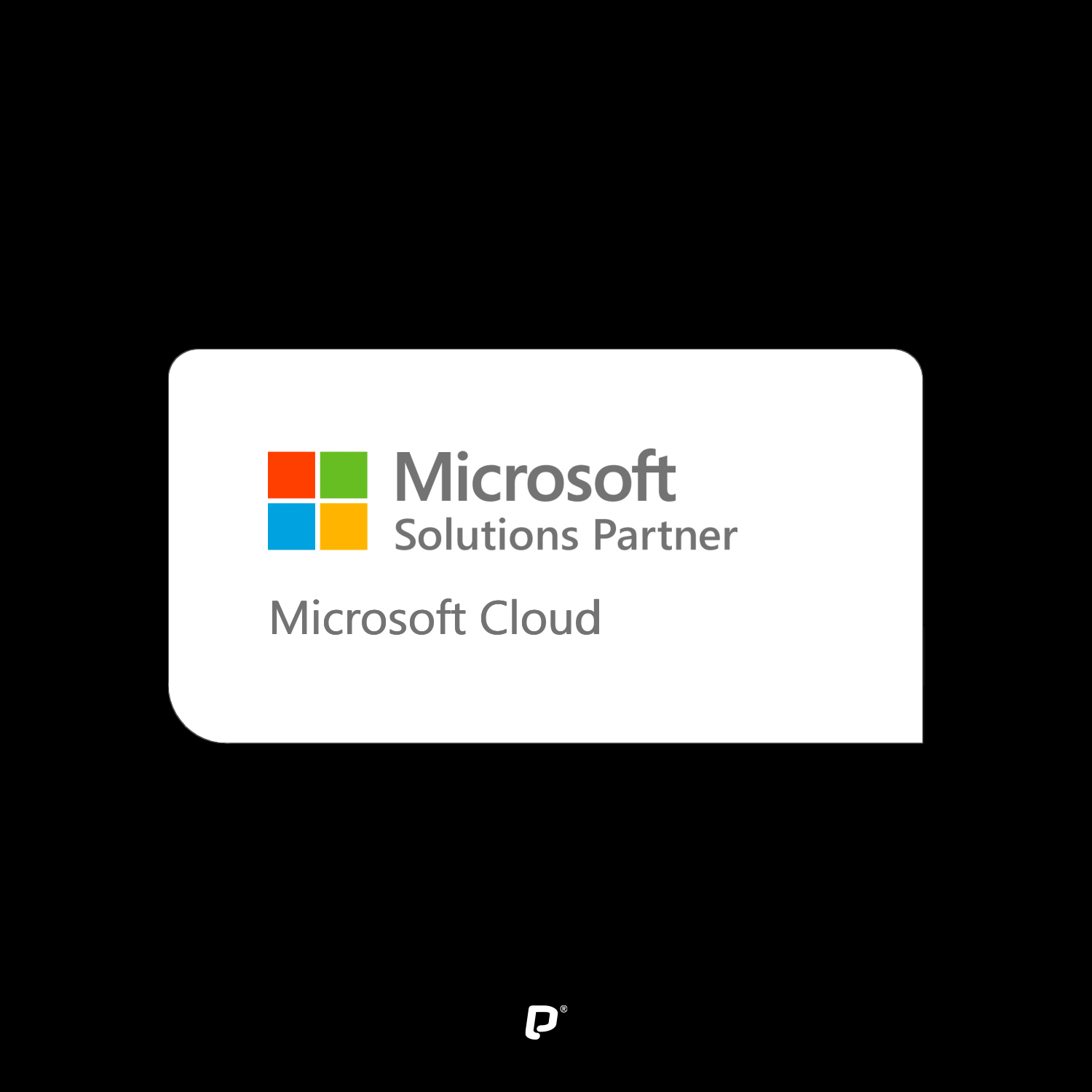 The cloud computing revolution has been a game-changer for businesses of all sizes.
It has enabled organisations to access their data and applications from any location, on any device, and with enhanced security measures. As the world has become more cloud-dependent, the need for reliable cloud solutions has become increasingly important. This is where Microsoft Cloud Solutions Partners come in.
Microsoft Cloud Solutions Partners are companies that have been certified by Microsoft to provide cloud solutions to businesses. We provide expertise and guidance to help organisations navigate the complex world of cloud computing. Partners are knowledgeable in a variety of cloud services, such as Azure, Microsoft 365, and Dynamics 365. We are also well versed in the various products and services that Microsoft offers, such as Power BI, Teams, and SharePoint.
As a Microsoft Cloud Solutions Partner, we have the ability to provide businesses with the support and resources they need to maximize the benefits of cloud computing. We are also able to provide customised solutions that meet the unique needs of each organisation. This helps to ensure that businesses can make the most of their cloud investments.
As a Microsoft Cloud Solutions Partner, we have access to a wide range of resources from Microsoft. This includes training, support, and marketing materials to help you effectively deliver cloud solutions.
Additionally, we have access to a variety of resources that can help you keep up with the latest technology and trends, including white-papers, webinars, and technical resources. We also have access to a community of other Microsoft Cloud Solutions Partners who you can learn from and collaborate with.
With many clients already using us for Microsoft Cloud Solutions, you're in good company.
If you are looking for a reliable partner to help you make the most of cloud computing, be sure to contact us for more information.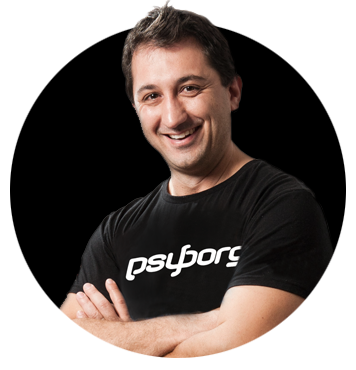 Daniel Borg
Creative Director
psyborg® was founded by Daniel Borg, an Honours Graduate in Design from the University of Newcastle, NSW, Australia. Daniel also has an Associate Diploma in Industrial Engineering and has experience from within the Engineering & Advertising Industries.
Daniel has completed over 2800 design projects consisting of branding, content marketing, digital marketing, illustration, web design, and printed projects since psyborg® was first founded. psyborg® is located in Lake Macquarie, Newcastle but services business Nation wide.
I really do enjoy getting feedback so please let me know your thoughts on this or any of my articles in the comments field or on social media below.
Cheers Daniel