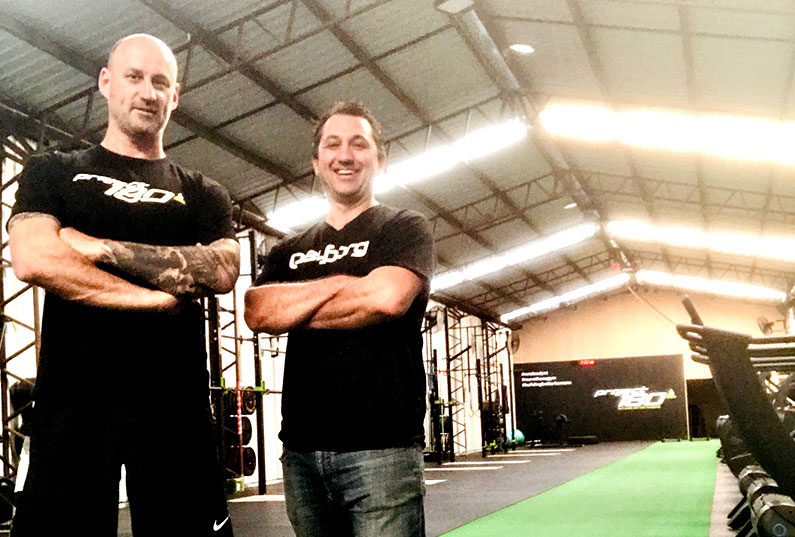 Building Better Humans Podcast
I recently had the pleasure to be interviewed by Glenn Azar from the Building Better Humans Podcast where Glenn interviews business owners, entrepreneurs and leaders on what it takes to achieve your goals.
Glenn operates a few businesses including Adventure Professionals and Project180 which is a new gym he has opened. I was visiting as I've branded this gym and was getting a chance to check it out for some murals I am creating for him.
Glenn and I speak for an hour or so on running a business, branding, graphic design and our journey in business together. The podcast is available on iTunes and Spotify which you can access from the links below.
Listen and read more at Building Better Humans Podcast
Or on your favourite podcast platform …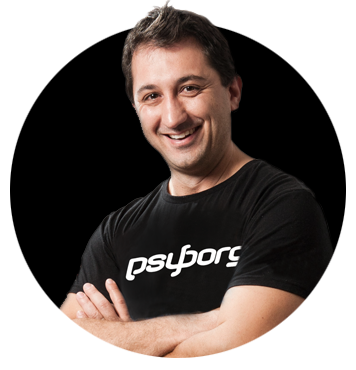 Daniel Borg
Creative Director
psyborg® was founded by Daniel Borg, an Honours Graduate in Design from the University of Newcastle, NSW, Australia. Daniel also has an Associate Diploma in Industrial Engineering and has experience from within the Engineering & Advertising Industries.
Daniel has completed over 2800 design projects consisting of branding, content marketing, digital marketing, illustration, web design, and printed projects since psyborg® was first founded. psyborg® is located in Lake Macquarie, Newcastle but services business Nation wide.
I really do enjoy getting feedback so please let me know your thoughts on this or any of my articles in the comments field or on social media below.
Cheers Daniel