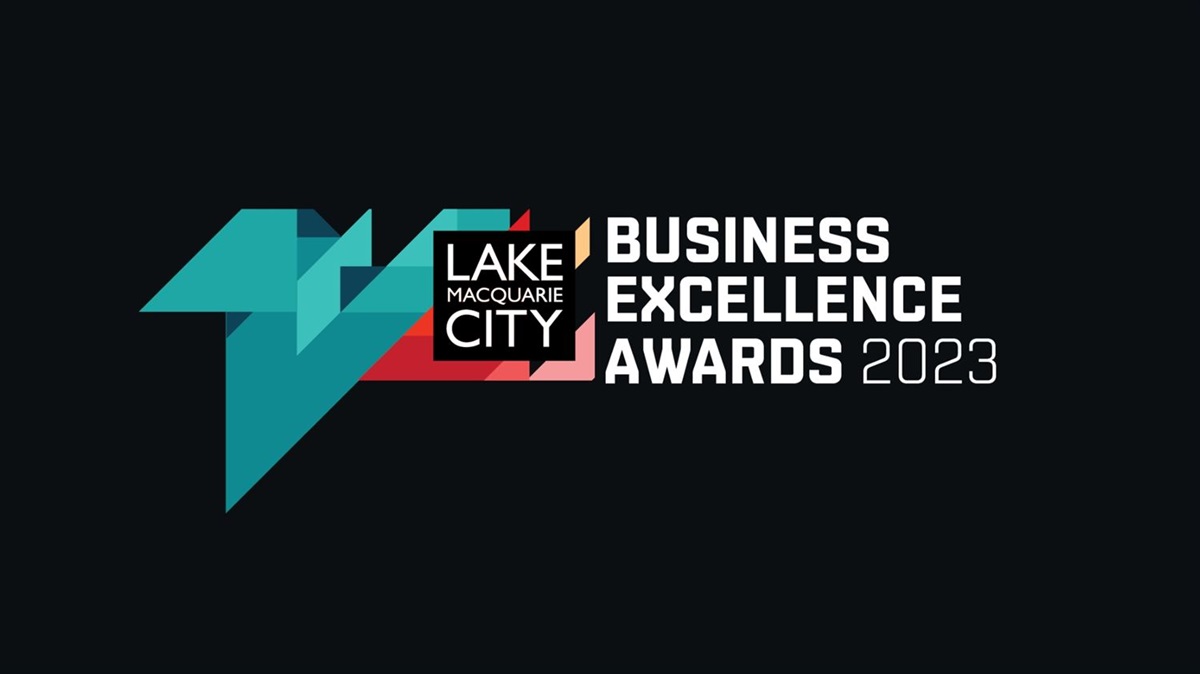 We are thrilled to announce that psyborg® has been named a finalist in the 'Excellence in Micro Business' category for the 2023 Lake Macquarie Business Excellence Awards. The annual awards, organised by the Lake Macquarie City Council, recognise and highlight the accomplishments of businesses in Lake Macquarie City and encourage all organisations in the City to strive for excellence.
The other finalists in our category are Fashion Fish Designs, Hunter & Coastal Lifestyle Magazine, and Stone Obsessions. We extend our congratulations to these businesses for their commendable achievements.
This year, the awards have introduced the People's Choice Award, offering every applicant a second chance to win. All finalists in the business categories are eligible, and the public can now vote for their favourite organisation. You can vote for us here.
psyborg® is no stranger to the Lake Macquarie Business Excellence Awards. We had the honour of winning this award in 2021, a testament to our commitment to excellence in our field. Our work spans a range of industries and projects, from website design for Newcastle Living Magazine and Independent Mobility & Rehab to bus advertising for 3Realty.
However, we believe that success is not only about winning awards. It's about the impact we make on our clients and the value we bring to their businesses. It's about staying on the cutting edge of our industry and continually pushing the boundaries of what's possible. And most importantly, it's about building lasting relationships with our clients and helping them achieve their goals.
Being named a finalist in the Lake Macquarie Business Excellence Awards is a testament to the hard work, dedication, and innovative spirit of the psyborg® team. We are deeply honoured to be recognised in this way and excited to continue serving our clients with the highest level of excellence.
The winner will be announced at the award ceremony later this year. We look forward to celebrating the accomplishments of all the finalists and continuing to support the vibrant business community in Lake Macquarie City.
Regardless of the outcome, being recognised as a finalist is already an achievement in itself. It serves as a reminder of the journey we've taken and the milestones we've reached along the way. Here's to many more years of innovation, growth, and excellence at psyborg®!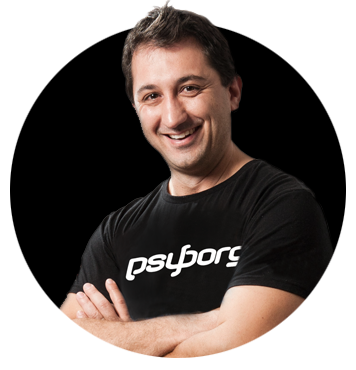 Daniel Borg
Creative Director
psyborg® was founded by Daniel Borg, an Honours Graduate in Design from the University of Newcastle, NSW, Australia. Daniel also has an Associate Diploma in Industrial Engineering and has experience from within the Engineering & Advertising Industries.
Daniel has completed over 2800 design projects consisting of branding, content marketing, digital marketing, illustration, web design, and printed projects since psyborg® was first founded. psyborg® is located in Lake Macquarie, Newcastle but services business Nation wide.
I really do enjoy getting feedback so please let me know your thoughts on this or any of my articles in the comments field or on social media below.
Cheers Daniel