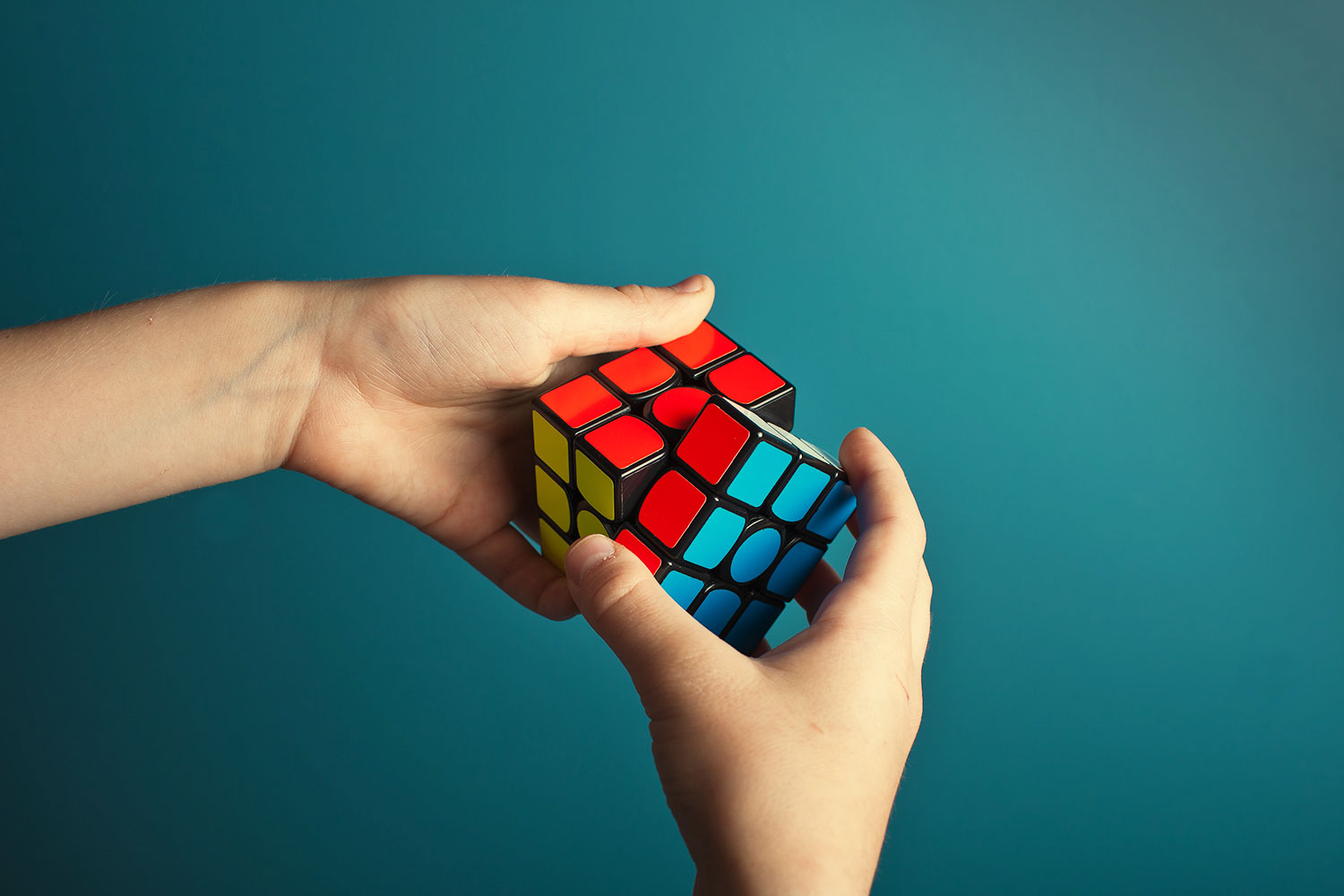 What Problem Does Your Business Solve?
While not all businesses look at themselves as problem solvers, every business I have come across does solve a problem for their clients or customers. Whether it is a problem of what to wear, what to eat, how to keep your windows clean, how to remove a tree from your yard or what kind of kitchen to build, all businesses solve problems.
Many businesses forget or overlook this important aspect and instead of asking 'how can I solve others problems?', they skip straight to 'how do I make more money?'
Why focus on problem solving?
Basically, people will only give money to you or your business if you make their life easier, you fulfil a need or desire or they can make more money themselves. People are creatures of habit and by making peoples lives easier you are taking out the stress in their day to day which is what people are willing to pay for.
Focusing on what problem you solve can be a great inspiration for your business. Remember that when someone is looking for a business to use they are thinking 'can this person/business solve my problem? And can they do it better than another business (your competition) can?' You want them to decide yes, your business is the right one to pick. With this in mind it makes sense to structure a business around the problem it solves. 
How does focussing on problem solving help my business?
When you understand what is the exact problem that you are solving you can tailor all of your marketing communications to help people understand this. These become your points of differentiation, your positioning and your brand. Your business culture can also be tailored around this aspect and what problem your business solves can be embedded into the culture.
Rather than the focus being on what your business does in general, focus on what your business does for its clients or customers. For example rather than a business claiming 'we mow peoples lawns', they should be thinking more along the lines of 'we give clients a desirable yard' or 'we give clients there weekend back'. 
Monitoring your problem solving skills
I strive to exceed my clients expectations. I not only want to solve the problem at hand but do it to the best of my ability. I am constantly monitoring my own business with online questionnaires, project completion workshops and client workshops to help understand my clients expectations and to evaluate how the client felt about my business and work once it is completed.
I have learnt new skills (see Just in Time Learning) to ensure I can complete a job at hand to the best of my ability. If you monitor your problem solving skills and continue to strive for excellent results for your clients your business will grow through word of mouth and testimonials and you will be able to solve more clients or customers problems and thus adding more value to your business. 
To sum up
Once you have deeply considered the problem/s you solve for your clients of customers you can use this information to aid the design of your business. It also leads into one of the most important aspects of a business 'what is your why?' Which is basically why you do what you do!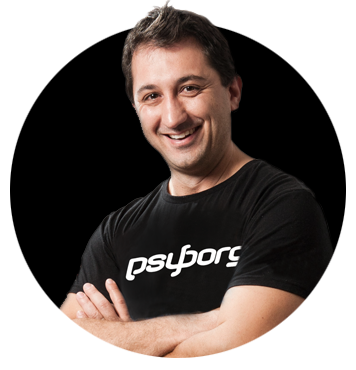 Daniel Borg
Creative Director
psyborg® was founded by Daniel Borg, an Honours Graduate in Design from the University of Newcastle, NSW, Australia. Daniel also has an Associate Diploma in Industrial Engineering and has experience from within the Engineering & Advertising Industries.
Daniel has completed over 2800 design projects consisting of branding, content marketing, digital marketing, illustration, web design, and printed projects since psyborg® was first founded. psyborg® is located in Lake Macquarie, Newcastle but services business Nation wide.
I really do enjoy getting feedback so please let me know your thoughts on this or any of my articles in the comments field or on social media below.
Cheers Daniel