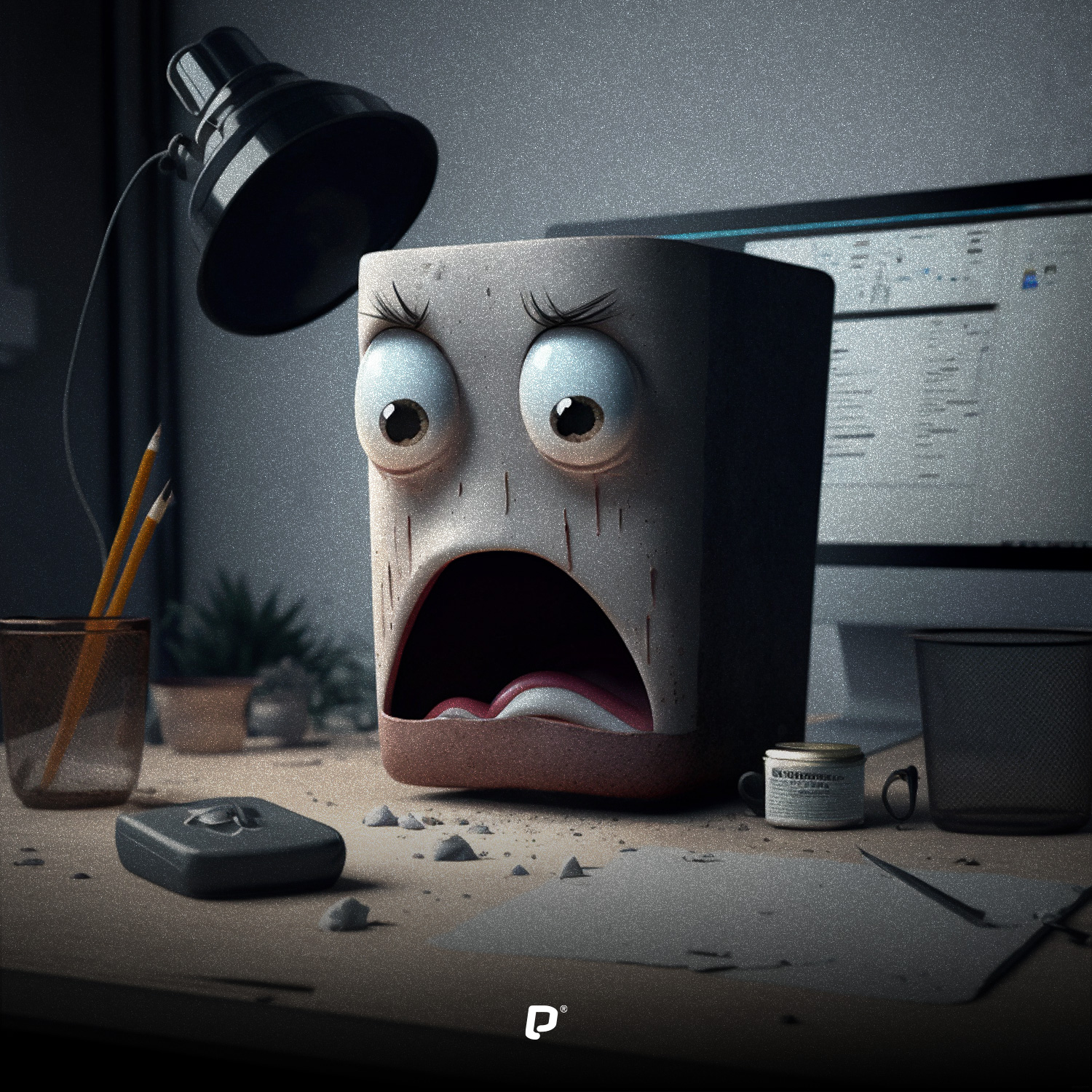 With all this talk of AI, I thought I'd flip it with a little on EI … Emotional Intelligence!
Being a business owner and a designer I've realised that having strong emotional intelligence (EI) has become pretty important. EI is the ability to understand, manage and express your own emotions, as well as the ability to understand, influence and relate to others' emotions.
As a leader, having a high EI can help you create a positive and productive work environment, build strong relationships with your colleagues and clients, and make better decisions. It also allows you to create a culture of empathy and support, that can help your team members to thrive.
To improve your EI, try these tips:
Practice self-awareness: Take the time to reflect on your own emotions and how they affect your behaviour.
Listen actively: Pay attention to what others are saying and try to understand their perspective.
Show empathy: Make an effort to understand and share the feelings of others.
Communicate effectively: Share your thoughts and feelings in a clear and respectful manner.
Learn from feedback: Seek out feedback from others and use it to improve your EI.
EI is a skill that can be developed and by incorporating these tips into your daily routine, you can take steps to improve your emotional intelligence and become a more effective leader.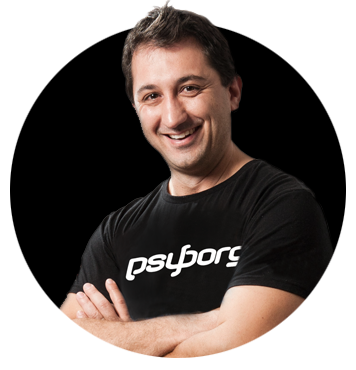 Daniel Borg
Creative Director
psyborg® was founded by Daniel Borg, an Honours Graduate in Design from the University of Newcastle, NSW, Australia. Daniel also has an Associate Diploma in Industrial Engineering and has experience from within the Engineering & Advertising Industries.
Daniel has completed over 2800 design projects consisting of branding, content marketing, digital marketing, illustration, web design, and printed projects since psyborg® was first founded. psyborg® is located in Lake Macquarie, Newcastle but services business Nation wide.
I really do enjoy getting feedback so please let me know your thoughts on this or any of my articles in the comments field or on social media below.
Cheers Daniel