Caves Beach Connect – Managing Change in 2023 Recap
Caves Beach Connect had its fourth networking event, Managing Change in 2023 at Caves Coastal Bar & Bungalows on Thursday 24 Nov 2022. We were fortunate to hear from Business Developer's, Adam O'Connor from ROC, and Bradd Morelli from Jirsch Sutherland, with surprise attendance and special guest Lord Mayor Kay Fraser from @ourlakemac Lake Macquarie City Council.
With over 50 attendees it was great to connect and hear from locals and businesses from and around Lake Macquarie and Mayor's speech about the growth, development and the changes to come in Lake Macquarie was a genuine hit.
Interest is building in our local community so we'll be looking to hold new events soon.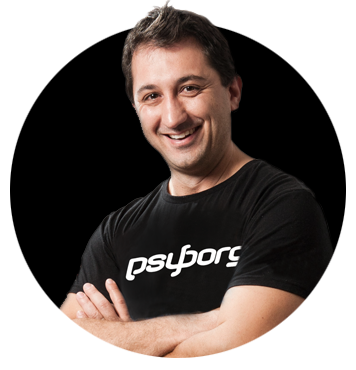 Daniel Borg
Creative Director
psyborg® was founded by Daniel Borg, an Honours Graduate in Design from the University of Newcastle, NSW, Australia. Daniel also has an Associate Diploma in Industrial Engineering and has experience from within the Engineering & Advertising Industries.
Daniel has completed over 2800 design projects consisting of branding, content marketing, digital marketing, illustration, web design, and printed projects since psyborg® was first founded. psyborg® is located in Lake Macquarie, Newcastle but services business Nation wide.
I really do enjoy getting feedback so please let me know your thoughts on this or any of my articles in the comments field or on social media below.
Cheers Daniel