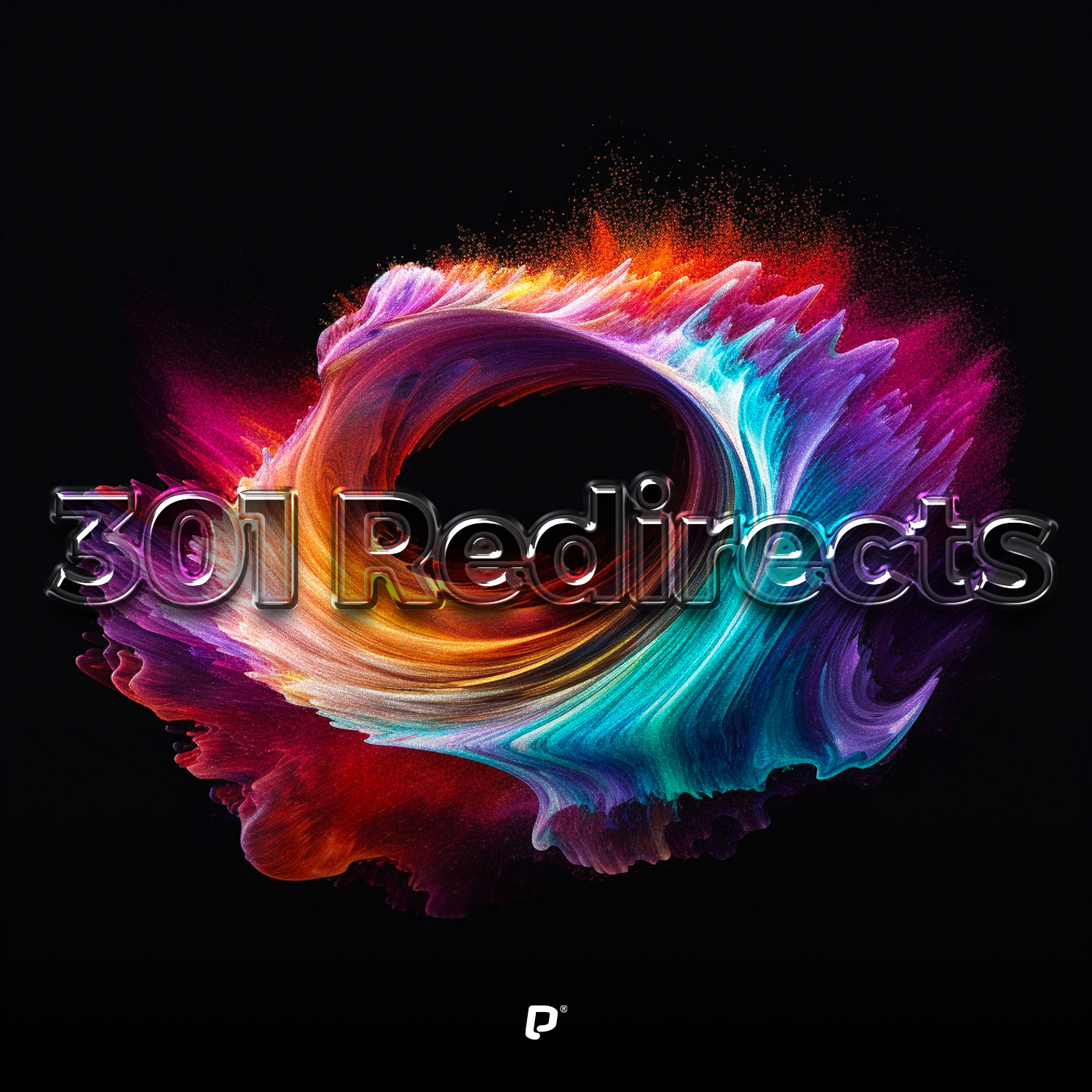 At psyborg®, our mission is to help our clients thrive and grow through creativity and design thinking. As a leading service provider of web design in Lake Macquarie and Newcastle, we understand that a well-designed website is about more than just aesthetics. It's also about functionality, user experience, and SEO (Search Engine Optimisation). In this context, one of the tools we often use is the 301 redirect.
A 301 redirect is a permanent redirect from one URL to another. This is an essential tool for effective website management and SEO, particularly when a webpage has been deleted or its URL has been changed.
The Power of 301 Redirects in Maintaining Website Ranking
When implemented correctly, 301 redirects can play a significant role in maintaining, and even improving, a website's search engine ranking. Here's how:
Preserving Search Engine Rankings
If a webpage is deleted or its URL is changed without implementing a proper redirect, search engines may still try to index the old URL, leading to a '404 Not Found' error. This can have a negative impact on the website's search engine ranking. A 301 redirect helps prevent this. It informs search engines that the page has permanently moved, allowing them to update their index and maintain the page's ranking.
Transferring Link Equity
One of the key factors determining a webpage's search engine ranking is the number and quality of backlinks it has. When a 301 redirect is used, most of the link equity (also known as 'link juice') from the old URL is transferred to the new URL. This helps to maintain the page's ranking in search engine results, ensuring that your SEO efforts are not wasted.
Improving User Experience
Web design is not just about search engines, it's about people too. A 301 redirect improves the user experience by ensuring that visitors are not faced with a '404 Not Found' error when they try to access a page that has been moved or deleted. Instead, they are automatically redirected to the new location of the page, ensuring a seamless browsing experience.
Consolidating Traffic and Rankings
If a website has multiple pages with similar content, a 301 redirect can be used to consolidate these pages into one. This can improve the page's search engine ranking by consolidating the traffic and backlinks to a single URL, enhancing the effectiveness of your SEO strategy.
In conclusion, 301 redirects are a critical tool in web design in Lake Macquarie and Newcastle. They allow for efficient management of website changes and updates, ensuring that search engine rankings and user experience are not negatively impacted. At psyborg®, we're committed to using such tools to help our clients' businesses thrive and grow. Our approach combines creativity, design thinking and technical expertise to deliver results.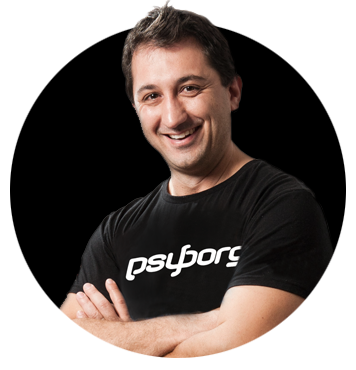 Daniel Borg
Creative Director
psyborg® was founded by Daniel Borg, an Honours Graduate in Design from the University of Newcastle, NSW, Australia. Daniel also has an Associate Diploma in Industrial Engineering and has experience from within the Engineering & Advertising Industries.
Daniel has completed over 2800 design projects consisting of branding, content marketing, digital marketing, illustration, web design, and printed projects since psyborg® was first founded. psyborg® is located in Lake Macquarie, Newcastle but services business Nation wide.
I really do enjoy getting feedback so please let me know your thoughts on this or any of my articles in the comments field or on social media below.
Cheers Daniel