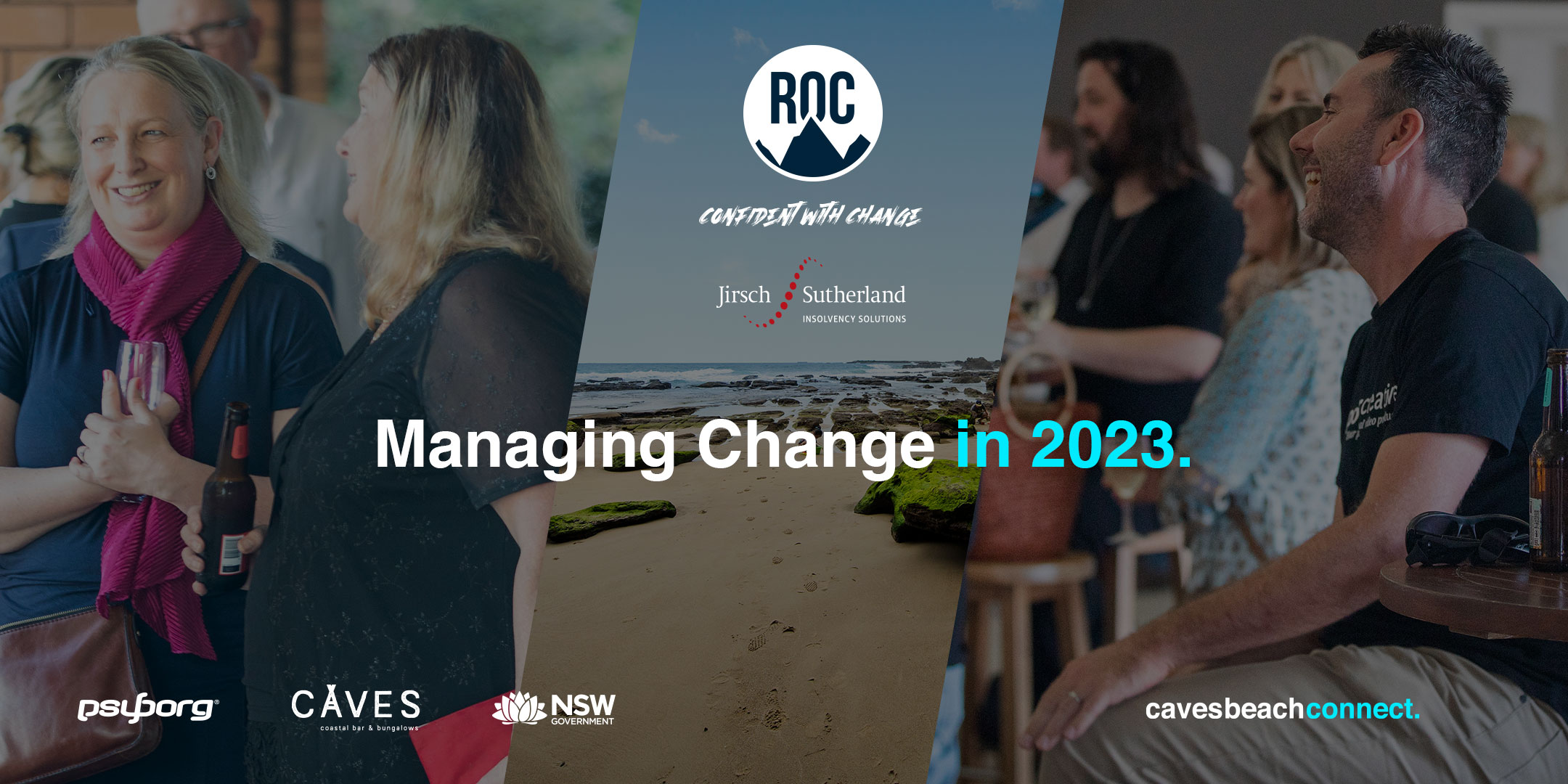 We're proud to introduce Managing Change in 2023 … a Free Caves Beach Connect Business Networking Event, providing insight into change management.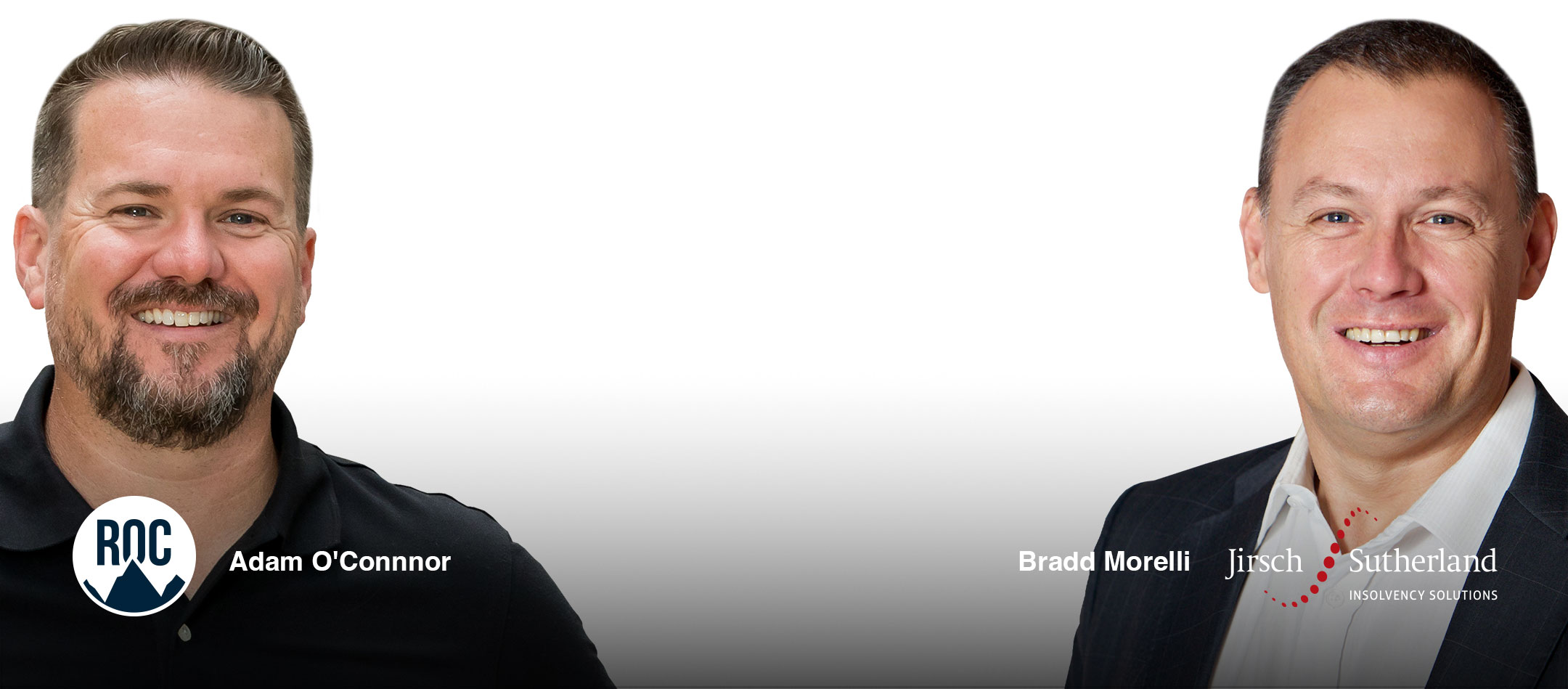 Society is changing fast, with new pressures applied to business on an almost daily basis … with the only constant, as it seems, being change itself.
Let's tackle change together with presentations from Lake Mac Change Experts, Adam O'Connor from ROC and Bradd Morelli from Jirsch Sutherland Insolvency Solutions.

Adam and Bradd will be speaking about topics such as the transition from sales to value in 2023, lessons from 2022 and what businesses can do to Bradd and Adam help businesses to adapt, improve and grow sustainably in today's ever-changing economy. During the session, they will provide insight into transitioning toward a value-driven organisation and key lessons on how businesses can protect themselves through the economic uncertainty from 2023 onward. Companies seeking to remain competitive will benefit from their experience and knowledge at this event. themselves from change.
About Adam O'Connor
The past 25 years have seen Adam deliver consistent strategic direction, sustainable business growth, and mentoring to his clients. Whether a small family business or a global OEM, he is an expert in enabling sales teams and building high-performance teams. Adam is known internationally as an expert in complex capital project sales due to his ability to deliver repeated success.
About Bradd Morelli
In his more than 20 years in the insolvency and business restructuring sector, Bradd Morelli has worked with businesses of all sizes, from SMEs, family-owned businesses, large companies to multi-company groups. One of Bradd's particular areas of expertise is the film and entertainment sector, and his skills have also seen him work across a wide range of industries including retail, manufacturing, building and construction, hospitality and mining services.
Regardless of the size of the company, type of industry and the solution, Bradd always takes a meticulous approach, combining this with his constructive, down-to-earth outlook.
As the National Managing Partner of independent insolvency solutions firm Jirsch Sutherland, Bradd leads a team of professionals around the country. Newcastle born-and-bred, Bradd is also very involved in his community, which is a core value of the firm.
Join us for complimentary beer, wine & canapés on arrival at Caves Coastal Bar and Bungalows.
Thursday, November 24th from 5:30 pm – 7:30 at the Caves Coastal Bar & Bungalows.

Limited to 80 FREE Tickets. Be quick because they go fast!
Proudly brought to you by Lake Mac local businesses; ROC, Jirsch Sutherland, psyborg® and Caves Beach Bar & Bungalows.
Supported by Service NSW Business Concierge.
Want a sneak peak of what this is all about, take a look at the last Caves Beach Connect event we held …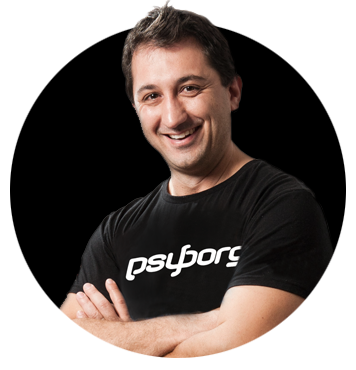 Daniel Borg
Creative Director
psyborg® was founded by Daniel Borg, an Honours Graduate in Design from the University of Newcastle, NSW, Australia. Daniel also has an Associate Diploma in Industrial Engineering and has experience from within the Engineering & Advertising Industries.
Daniel has completed over 2800 design projects consisting of branding, content marketing, digital marketing, illustration, web design, and printed projects since psyborg® was first founded. psyborg® is located in Lake Macquarie, Newcastle but services business Nation wide.
I really do enjoy getting feedback so please let me know your thoughts on this or any of my articles in the comments field or on social media below.
Cheers Daniel