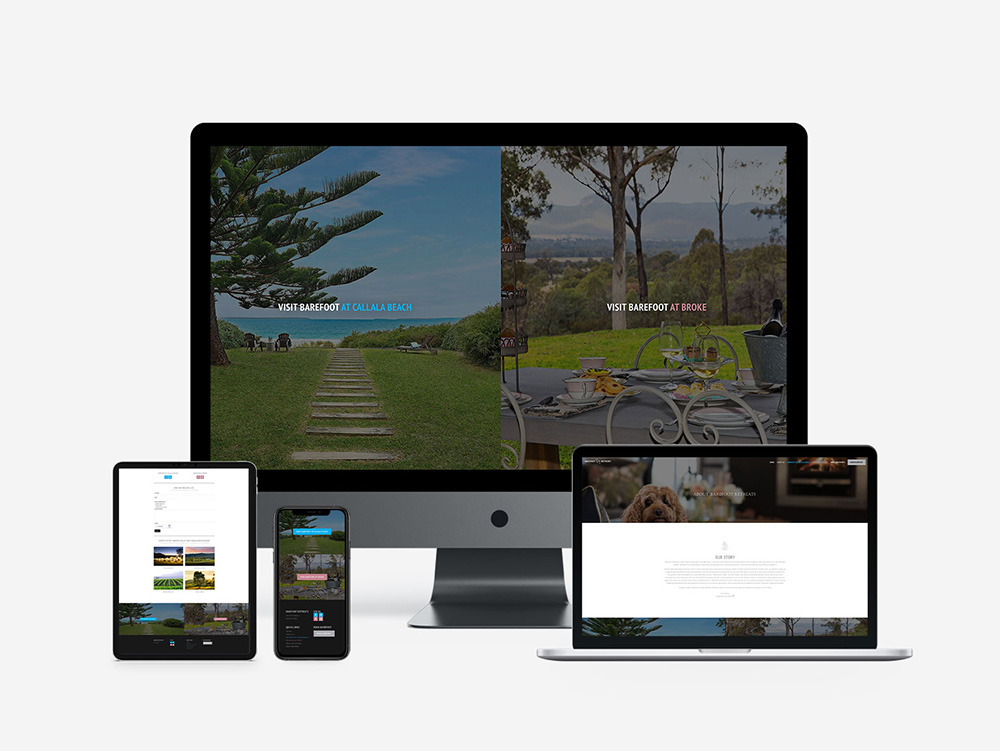 Website Design for Barefoot Retreats
We recently went live with the website for Barefoot Retreats, showcasing two beautifully appointed luxury AirBnB locations; @barefootatbroke & @barefootatcallalabeach. AirBnB Superhosts, Jen & Steve engaged us to build a stand alone website with e-commerce booking system that integrates with their @airbnb booking calendar.
The website showcases so much about each location giving the user an emotive experience of their potential stay prior to booking.
The Barefoot at Broke retreat is located in Broke, Hunter Valley. With the Barefoot at Callala retreat being located in Callala Beach, Shoalhaven.
Check out the website at barefootretreats.com.au.
Click here for more information on Website Design.
See our other work we did for Barefoot Retreats …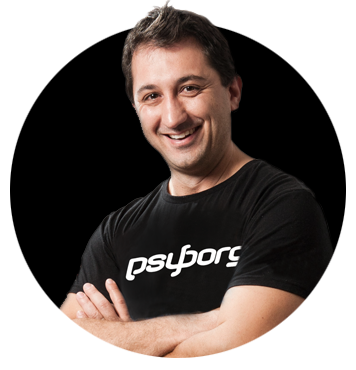 Daniel Borg
Creative Director
psyborg® was founded by Daniel Borg, an Honours Graduate in Design from the University of Newcastle, NSW, Australia. Daniel also has an Associate Diploma in Industrial Engineering and has experience from within the Engineering & Advertising Industries.
Daniel has completed over 2800 design projects consisting of branding, content marketing, digital marketing, illustration, web design, and printed projects since psyborg® was first founded. psyborg® is located in Lake Macquarie, Newcastle but services business Nation wide.
I really do enjoy getting feedback so please let me know your thoughts on this or any of my articles in the comments field or on social media below.
Cheers Daniel