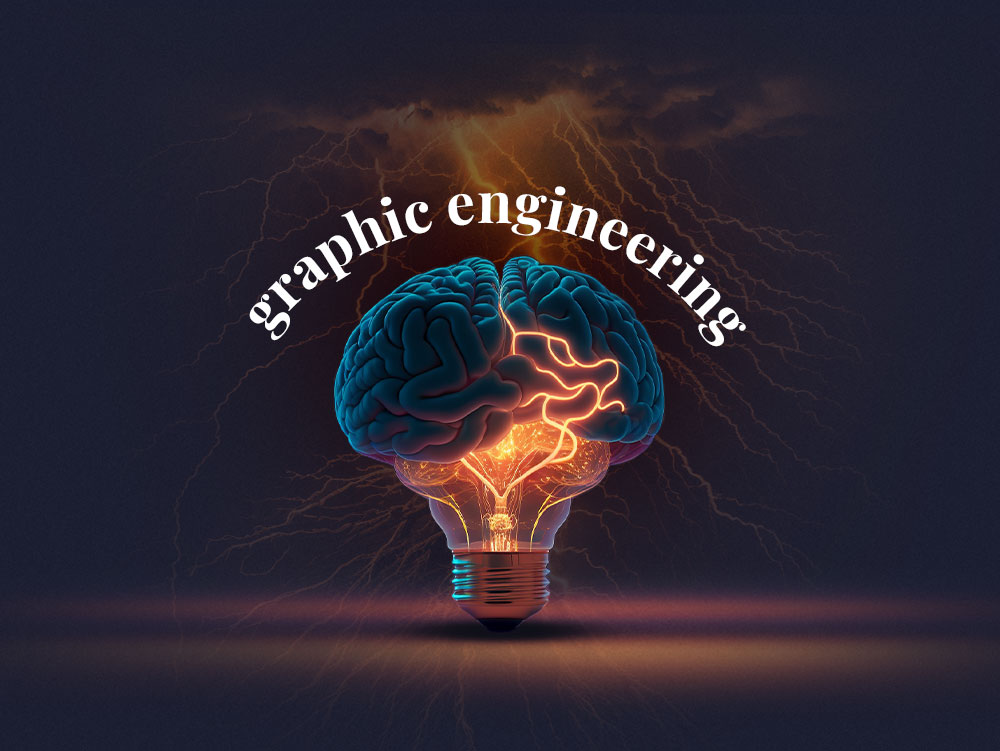 Graphic Engineering
Engineering plays an important role in the psyborg® graphic design process as it helps to ensure the end product is both aesthetically pleasing and practically functional.
Read on to see the following engineering clients we have collaborated with …
Sandvik
We've been working with Sandvik for over 10 years on various communication projects, from animations, catalogues to iOT projects.
BG Australia
We worked with BG Australia to help them communicate their Carbon Cleaning Engine Technology through the BGREEN campaign.
Interior Fitout Association
We worked closely with the IFA National Team to rebrand the Interior Fitout Association producing a seamless transition from the old name to the new and all of the touch points that that entailed.
Capagility
We worked with Aeronautical Engineers, Capagility to brand their business and show case their services on a new website we also developed.
theDMSeffect™
We worked with the DMS effect™ to reframe how they were telling their story to their target market through a new website and animation.
Centennial
We worked with Centenial on a few of their corporate Annual Reports where we managed some underground photography, the conceptual design, layout and a range of infographics.
Warners Bay Paint & Panel
Warners Bay Paint & Panel came to psyborg® with a vision to reface their industrial sized repair centre which meant before-and-after conceptualisation, a rebrand and working with large scale signage manufacturers remotely to ensure it was all put together.
Fusion Civil
We get engineers! We've branded the entire Fusion Civil fleet, from large semi's and company utes to bulldozers and excavators.
Hyden Engineering
We worked with Hyden Engineering to create a new brand of products, Ifield Products born of a brand workshop with the Hyden team. We created the logo, sales brochures, corporate stationery & website.
Pro Clima
For Pro Clima our challenge was to simplify the explanation of a complex product through a classically Australian theme.
MPC Consulting Engineers
In this project we rebranded MPC Consulting Engineers and built an extensive website showcasing a vast array of structural engineering projects in NSW.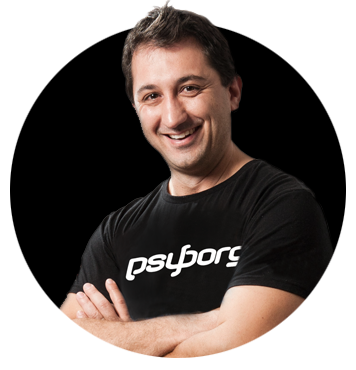 Daniel Borg
Creative Director
psyborg® was founded by Daniel Borg, an Honours Graduate in Design from the University of Newcastle, NSW, Australia. Daniel also has an Associate Diploma in Industrial Engineering and has experience from within the Engineering & Advertising Industries.
Daniel has completed over 2800 design projects consisting of branding, content marketing, digital marketing, illustration, web design, and printed projects since psyborg® was first founded. psyborg® is located in Lake Macquarie, Newcastle but services business Nation wide.
I really do enjoy getting feedback so please let me know your thoughts on this or any of my articles in the comments field or on social media below.
Cheers Daniel